National News
Three E-100 Ethanol Dispensing Stations launched by PM Modi in Pune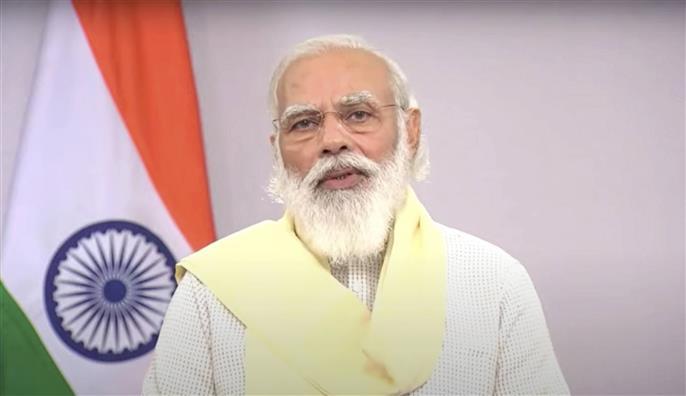 PM Modi launched three E-100 ethanol dispensing stations while addressing the World Environment Day event.
During the event, PM Modi also released the 'Report of the Expert Committee on Road Map for ethanol blending in India 2020-2025'.
The theme of the report was 'promotion of biofuels for a better environment'.
Quick Fact: The World Environment Day is observed on 5 June every year.
Finance News
GST collections at Rs 1.03 lakh crore for May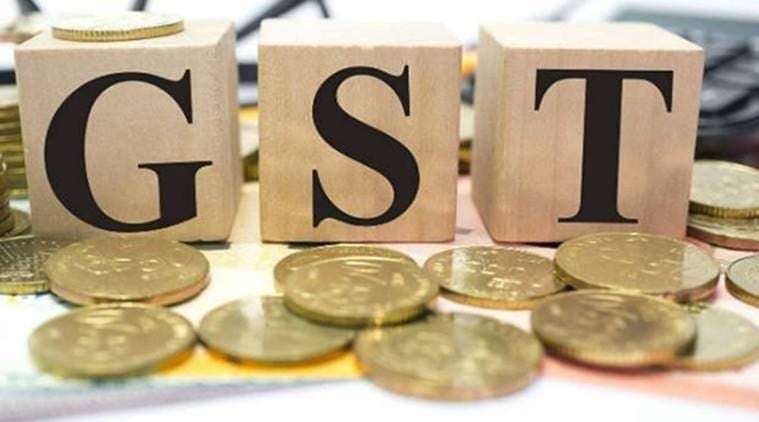 The GST collections for May closed at Rs 1,02,709 crore, being the 8th straight month crossing the Rs 1 lakh crore mark.
The collections were 65% higher than the GST revenues in the same month, despite the lockdown in various states due to the Covid pandemic.
The May GST collections were 27.6% less than a record sum of Rs 1.41 lakh crore in April.
Quick Fact: April 2021 GST collection: ₹1.41 lakh crore(All-time Highest).
National News
'YounTab Scheme' launched by Ladakh LG RK Mathur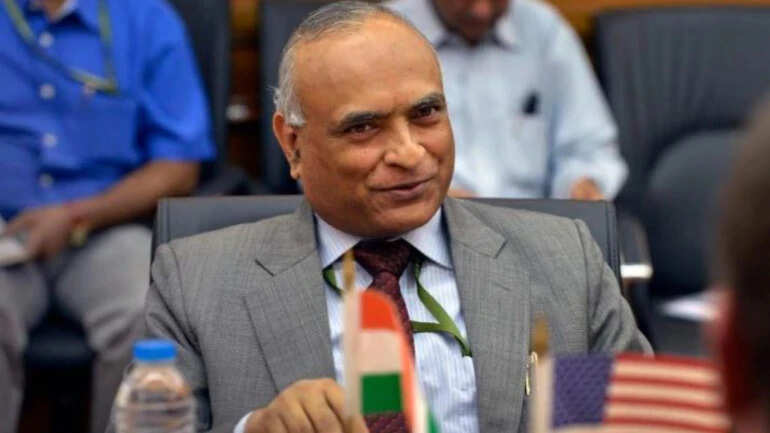 The Lt Governor of Ladakh launched a scheme under which 12,300 tablets would be distributed among students in the Union Territory.
As part of the pilot phase, Mr Mathur distributed the tablets to the students of Classes 9 to 12 standards.
This scheme aims to bridge the digital divide between connected and unconnected regions and mitigate the disruption caused by the pandemic.
Quick Fact: Lt Governor Ladakh: RK Mathur.
Education
CBSE to introduce coding, data science in curriculum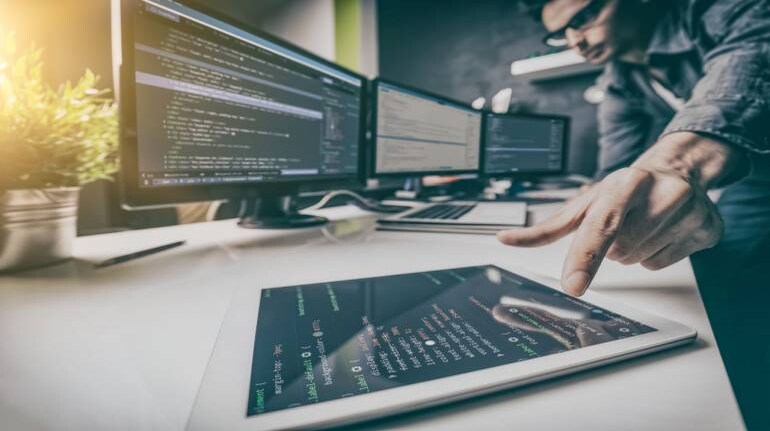 CBSE collaborated with Microsoft to introduce Coding as a new subject for students of Class 6-8 and Data Science for Class 8-12.
Both these new skill subjects will be launched in line with the National Education Policy (NEP) 2020 for the next academic session.
This is an important step to equip students with skills like problem-solving, logical thinking, and design thinking that are critical in the future.
Quick Fact: CBSE Chairman: Manoj Ahuja; Microsoft CEO: Satya Nadella; Microsoft Headquarters: Redmond, Washington, United States.
National News
'Knowledge Economy Mission' launched in Kerala
Kerala government launched 'Knowledge Economy Mission' to boost job prospects in the state by supporting knowledge workers.
The initiative was announced in the State Budget on June 4, spearheaded by K-DISC who will submit a comprehensive project report.
The project will be launched to bring ongoing efforts to support 'knowledge workers' under a single programme.
Quick Fact: Kerala CM: Pinarayi Vijayan; Kerala Governor: Arif Mohammad Khan.
Person in News
New World Bank Education Advisor: Ranjitsinh Disale
Ranjitsinh Disale was appointed as the World Bank Education advisor, starting from June 2021 to June 2024.
He was the first Indian achieve the Global Teacher Award in 2020, and to work on the Coach Project, launched by the World Bank in March 2021.
The project aims to 'help countries accelerate learning by improving teacher professional development.'
Quick Fact: World Bank Headquarters: Washington, D.C., United States; World Bank President: David Malpass.
Literature
'1232 km: The Long Journey Home' by Vinod Kapri
A book titled '1232 km: The Long Journey Home' by filmmaker Vinod Kapri was recently launched.
It is a tale of seven migrant workers from Bihar, who journeyed back home on their bicycles and reached their destination after seven days.
Kapri accompanied these seven migrant workers on their 1,232-km journey from Ghaziabad to Saharsa in Bihar.
Awards
Nature TTL Photographer of the Year 2021 won by Thomas Vijayan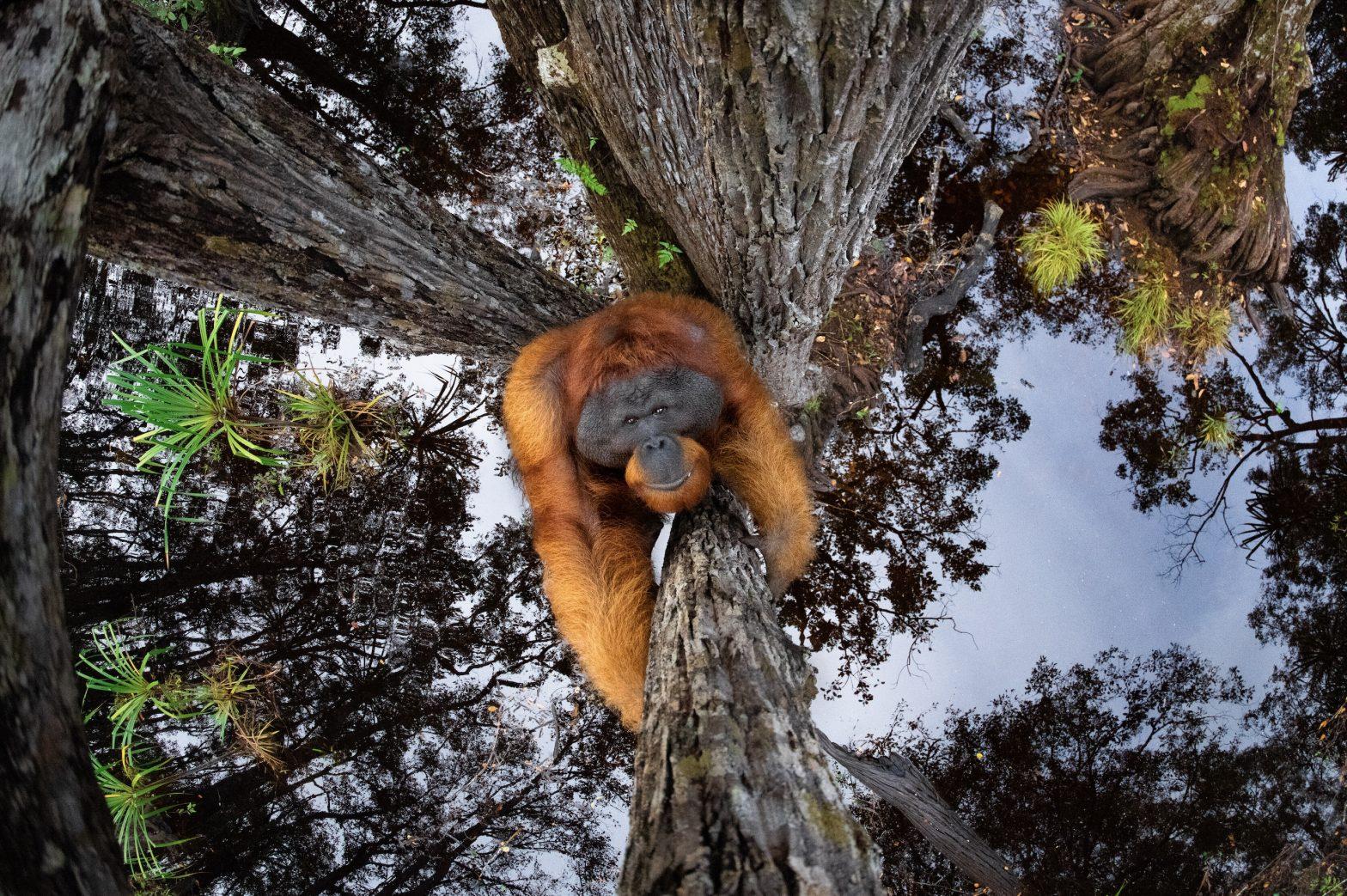 Kerala-based Thomas Vijayan, now settled in Canada, won the 2021 Nature TTL Photography Awards.
He won the award for his photo of an Orangutan clinging to a tree, titled 'The World is Going Upside Down'.
Vijayan was adjudged as the overall winner of the competition from over 8,000 entries and won a grand prize of 1,500 pounds (Rs.1.5 lakh).
Quick Fact: Nature TTL is the world's leading online nature photography resource.
Important Days
UN Russian Language Day observed on 6th June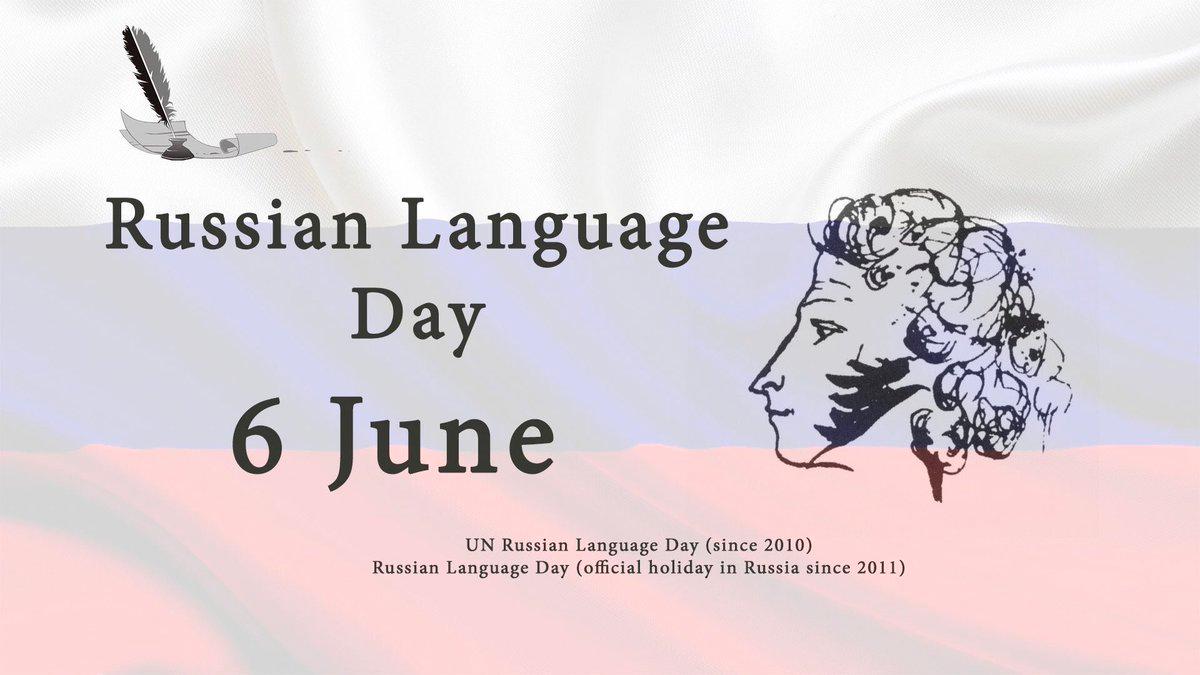 Russian is one of the six official languages used by the UN throughout the Organization.
The day was established by the UN Educational, Scientific and Cultural Organization (UNESCO) in 2010.
This day coincides with the birthday of Aleksandr Pushkin, a Russian poet who was considered the father of modern Russian language.
Quick Fact: Russia President: Vladimir Putin; Russia Capital: Moscow; Russia Currency: Russian Ruble.
 Important Days
World Food Safety Day: June 7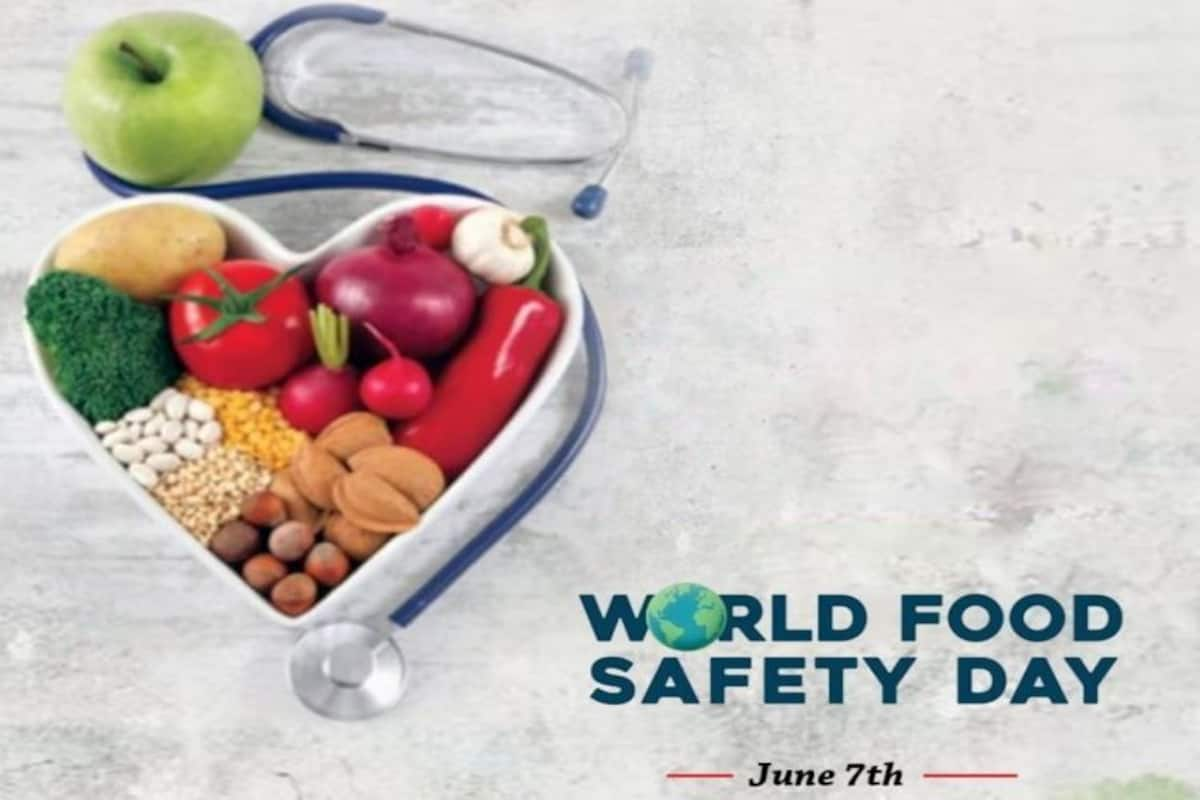 The aim of the day is to raise awareness about different foodborne risks and the measures of how to prevent it.
The campaigns spread awareness about food safety, which is integral and related to human health, economic growth, and other factors of life.
This year's theme was 'Safe food today for a healthy tomorrow'.
Quick Fact: Director-General of WHO: Tedros Adhanom; Director-General of the Food and Agriculture Organization: Dr QU Dongyu.