National news
New CM of Tamil Nadu appointed: DMK chief Stalin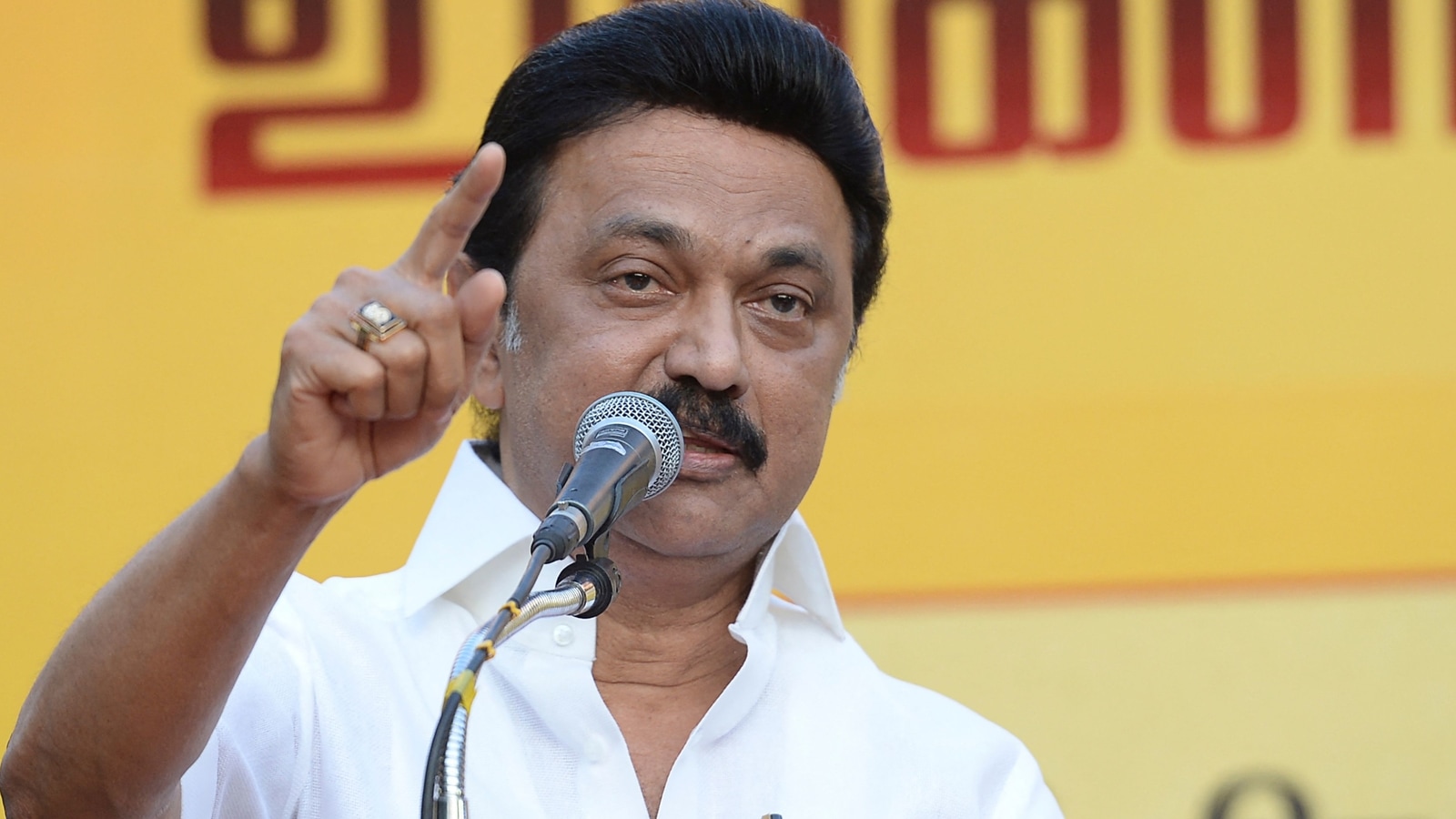 Tamil Nadu governor appointed Dravida Munnetra Kazhagam (DMK) chief MK Stalin as the CM of Tamil Nadu.
He is the son of the former five-term Tamil Nadu chief minister, the late M Karunanidhi.
The DMK party alone won 133 seats in the election.
Quick Fact: The Governor of Tamil Nadu is Banwarilal Purohit.
Person in News
Vijay Goel takes over as CMD of THDCIL
THDC India Ltd has announced Vijay Goel as their new chairman and managing director.
He joined the company in 1990 as a senior personnel officer (SPO) from NHPC Ltd.
He has more than 35 years of varied experience in the field of human resource management.
Quick Fact: The THDC India Limited (Formerly Tehri Hydro Development Corporation Limited), is a wholly owned subsidiary of National Thermal Power Corporation.
International News
Portugal hosts the World's Longest Pedestrian Bridge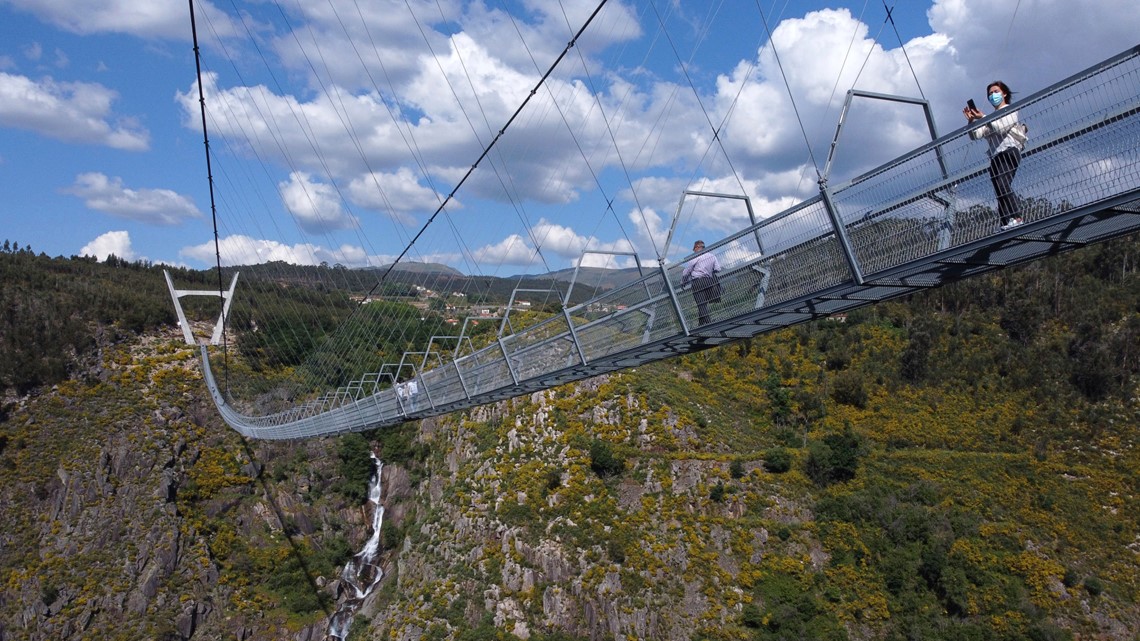 The world's longest pedestrian suspension bridge named 'Arouca' was opened in Portugal.
The Arouca Bridge offers a 1,700-foot walk across its span, along a metal walkway suspended from cables.
This bridge took several years to build and was designed by Portuguese studio Itecons and constructed by Conduril.
Quick Fact: Portugal President: Marcelo Rebelo de Sousa; Portugal Capital: Lisbon; Portugal Currency: Euro.
National News
Odisha government announces Gopabandhu Sambadika Swasthya Bima Yojana
Under the Gopabandhu Sambadika Swasthya Bima Yojana, a health insurance cover of Rs. 2 lakh will be provided to each Journalist.
A financial assistance of Rs. 15 lakh will be given to the families of the journalists who died from COVID-19 while at work.
Odisha called the journalists as frontline Covid warriors and this scheme will benefit more than 6500 journalists of the state.
Quick Fact: Chief Minister of Odisha: Naveen Patnaik; Governor of Odisha: Ganeshi Lal.
India and the World
First trilateral dialogue held in UK
The first-ever India-France-Australia Trilateral Foreign Ministerial Dialogue was held in London, UK, along with the G7 Foreign Ministers' Meeting.
The meeting was attended by:
External Affairs Minister – Dr S. Jaishankar from India
France's Minister for Europe and Foreign Affairs – Mr Jean-Yves Le Drian
Australia's Minister for Foreign Affairs – Senator Marise Payne
This trilateral meet has three joint priorities which are maritime security, environment, and multilateralism.
Quick Fact: Members of the G7 are Canada, France, Germany, Italy, Japan, the United Kingdom, and the United States.
National News
Oil and Gas PSUs inks MoU for Shri Badrinath Dham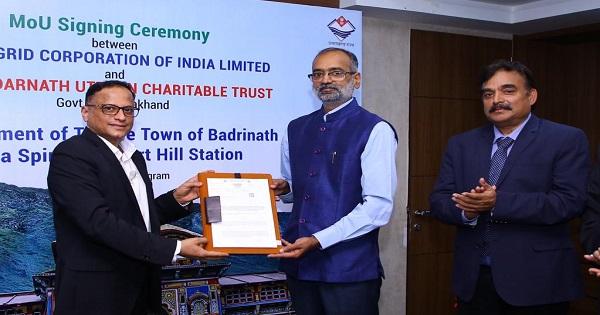 The top Oil and Gas PSUs of India, including IndianOil, BPCL, HPCL, ONGC and GAIL, have signed an MOU with the Shri Badrinath Utthan Charitable Trust.
This has been done for construction and redevelopment of Shri Badrinath Dham in Uttarakhand as a Spiritual Smart hill Town.
The initiative is part of the Government's effort to boost tourism by attracting more tourists.
Quick Fact: Shri Tirath Singh Rawat is the current Chief Minister of Uttarakhand belonging to the Bharatiya Janata Party.
Literature
Children's Book 'The Bench' by Meghan Markle
Meghan Markle is all set to release her new book, titled The Bench, on June 8, 2021.
This book is inspired by a poem she wrote to her husband, Prince Harry, on his first Father's Day as a dad to son Archie.
The book contains watercolour illustrations by Christian Robinson.
Quick Fact: Meghan is the Duchess of Sussex and is an American member of the British royal family being a former actress.
Awards
Arline Pacht Global Vision Award awarded to Justice Gita Mittal
Former Chief Justice of Jammu & Kashmir High Court, Justice Gita Mittal, is one of the two recipients of the Arline Pacht Global Vision Award for 2021.
The Award will be presented at IAWJ's Biennial Conference on May 7, 2021 and she shares the honour with Margarita Luna Ramos from Mexico.
Justice Mittal is the first Indian judge who is presented with this award to recognize her contribution to IAWJ.
Quick Fact: President of International Association of Women Judges: Vanessa Ruiz; IAWJ HQ: Washington DC, USA.
Important Days
BRO celebrates 61st raising day on 7th May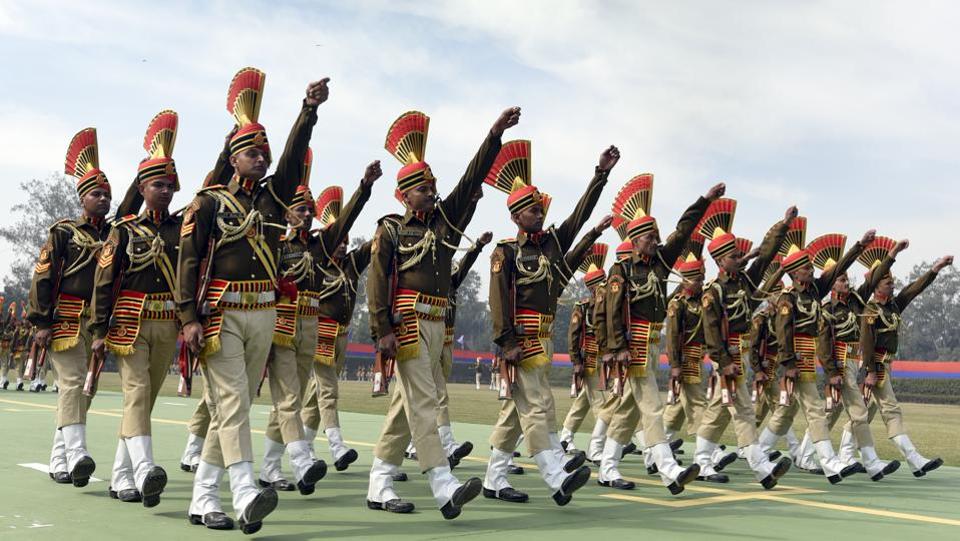 The BRO was formed on May 7, 1960 and celebrated their 61st foundation day in 2021.
Their primary goal was to secure India's borders and develop infrastructure in remote areas of India's north and northeastern states.
BRO is a leading road construction agency under the Ministry of Defence.
Quick Fact: The Director-General of Border Roads Organization is Lt. General Rajeev Chaudhary.