Environment
India H2 Alliance formed
Major players of the global energy industry have come together to form a new coalition called the India H2 Alliance to boost hydrogen technologies in India.
It will aim to boost the hydrogen economy and supply chain in India.
The initiative was started by Reliance industries and Chart Industries.
Person in News
S Ramann appointed new Chairman and Managing Director of SIDBI
S Ramann has been appointed as the Chairman and Managing Director of Small Industries and Development Bank of India by the government
He is currently the CEO of National E-Governance Services Limited, and was recommended for the SIDBI role by the Banks Board Bureau
His term will be three years in duration.
Economy
RBI announces G-sec acquisition programme 
Reserve Bank of India has recently announced a G-sec acquisition programme, i.e., G-SAP 1.0
Under the programme, the central bank will purchase government bonds of worth Rs 1 trillion
This move is being done to stabilise bond markets.
Quick Fact: Government Securities are debt instruments that are issued by GoI to borrow money and include short-term and long-term instruments.
Economy
RBI Consumer Confidence Index released
The Reserve Bank of India has released the report of Consumer Confidence Survey based on the survey of 5000 respondents.
It measures consumer perception on five economic variables such as employment, economic situation, price level, spending and income.
Two major parameters measured are current situation index and future expectations index, both of which declined in this report.
Quick Fact: The RBI Consumer Confidence Index is conducted every two months.
International Affairs
WB and IMF launch Climate Change platform for poor countries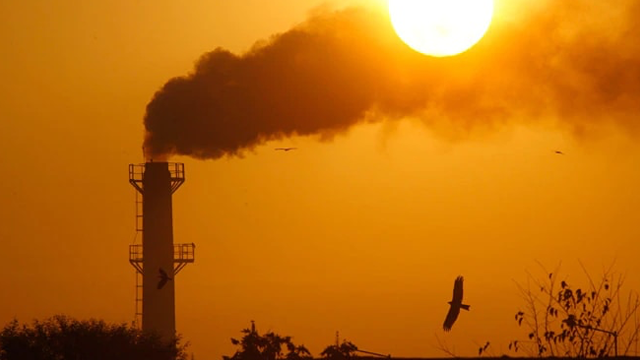 The World Bank and International Monetary Fund have joined hands to create a climate change platform for poor countries.
This platform will have the dual agenda in helping poor countries deal with their heavy debts, as well as reduce fossil fuel emissions causing climate change.
This will be done through negotiating in reducing the debt of poorer countries citing climate change and COVID-19 crisis.
Quick Fact: The headquarters of both IMF and WB are in Washington DC.
Economy
IMF introduces Solidarity Tax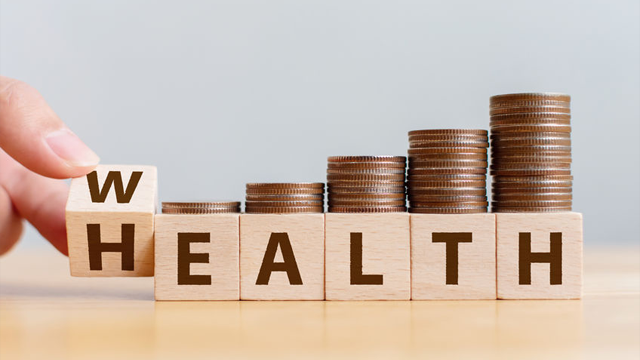 The International Monetary Fund has introduced a temporary tax called solidarity tax.
Countries who have fared well during the covid-19 pandemic would pay additional tax as a solidarity measure to countries who have not.
This will help reduce global social inequities.