International Affairs
Serbian President Aleksandar Vucic is re-elected for a second term.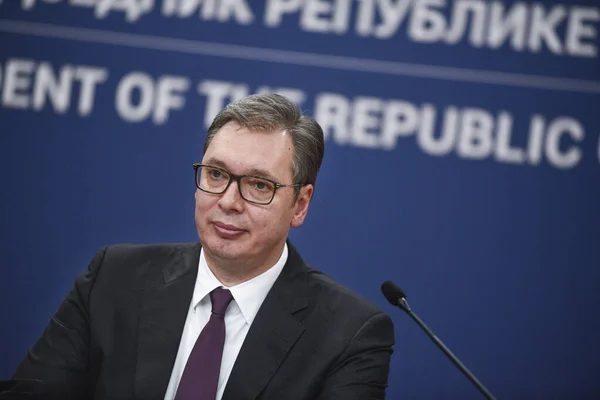 President of Serbia Aleksandar Vui has been re-elected. Vucic was predicted to win by pollster groups CeSID and Ipsos. Zdravko Ponos, a retired army commander, represented the pro-European and moderate Alliance for Victory alliance.
According to pollsters, Vucic's Serbian Progressive Party (SNS) would win the majority of votes (43%) and be followed by the opposition United for Victory of Serbia.
Quick Fact: Aleksandar Vucic has been the president of Serbia since 2017, and he has also been the president of the Serbian Progressive Party since 2012. (SNS).
National Affairs
AAI introduces 'AVSAR' Scheme to provide platform to SHGs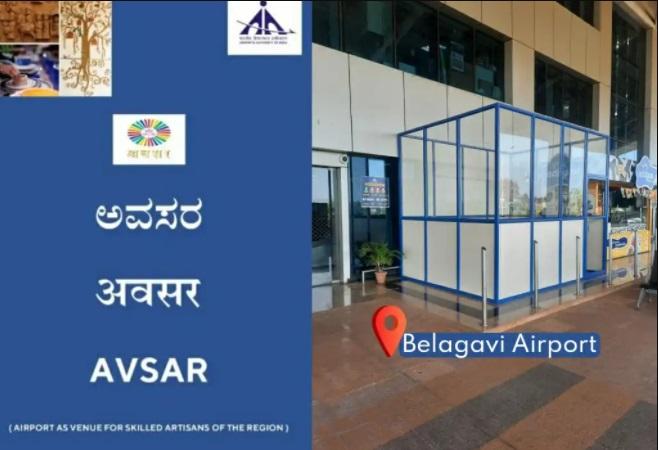 The Airport Authority of India (AAI) has created the "AVSAR" project to promote women's, artisans', and craftsmen's talent and give them with appropriate possibilities. AVSAR stands for 'Airport as a Venue for Regional Skilled Artisans.'
An opportunity to assist the impoverished in mobilising their homes into operationally effective self-earned groups for self-reliance and self-dependence has been provided through AAI's "AVSAR" (Airport as Venue for Skilled Artisans Of The Region) project.
The plan to enhance SHGs by allocating space at AAI Airports will provide these small organisations a lot of visibility and prepare them to promote/market their products to a bigger audience, allowing them to reach out to a larger audience.
Appointments
GoI appoints Vinay Mohan Kwatra as new foreign secretary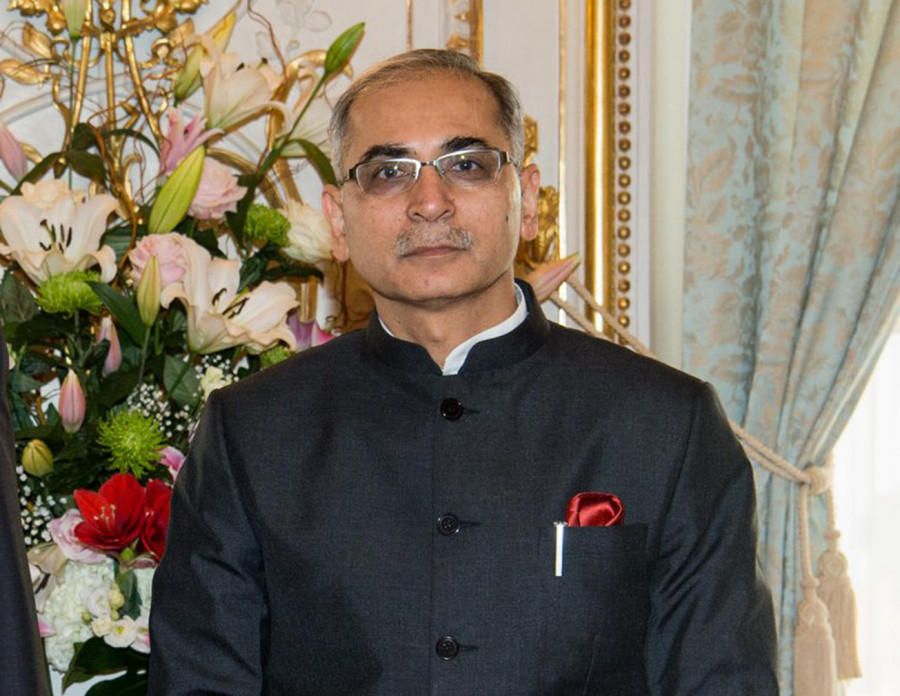 The Government of India has appointed IFS Vinay Mohan Kwatra as the new Foreign Secretary of India. He is currently serving as India's envoy to Nepal, from March 2020. He will replace the current foreign secretary, Harsh Vardhan Shringla, who will superannuate on April 30, 2022.
Kwatra is a 1988-batch Indian Foreign Service (IFS) officer, having more than 32 years of experience in foreign service. He has also worked in Prime Minister Narendra Modi's office (PMO) from 2015 to 2017, as well as India's ambassador to France from August 2017 to February 2020.
Sports
Charles Leclerc won the Australian Grand Prix 2022.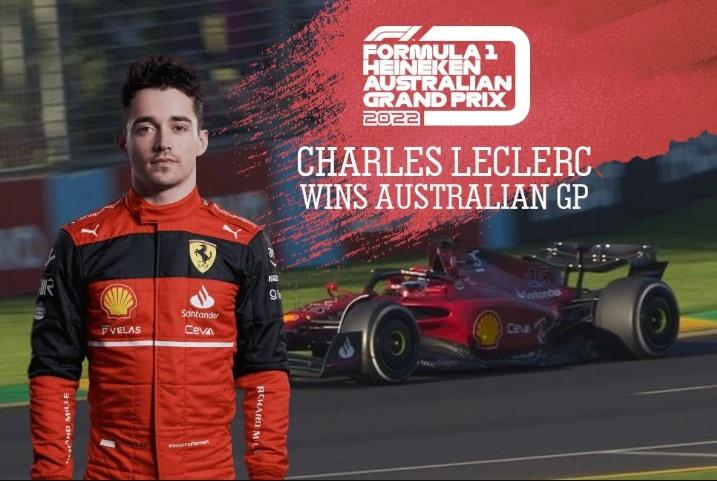 The Formula One (F1) 2022 Australian Grand Prix was won by Charles Leclerc (Ferrari-Monaco), who raced at Melbourne, Victoria on April 10, 2022.
The third round of the Formula One World Championship in 2022 took place on this day. Sergio Pérez (Red Bull Racing-RBPT – Mexico) finished second, followed by George Russell (Mercedes – United Kingdom).
Banking
The Reserve Bank of India has fined Axis Bank and IDBI Bank both Rs 93 lakh.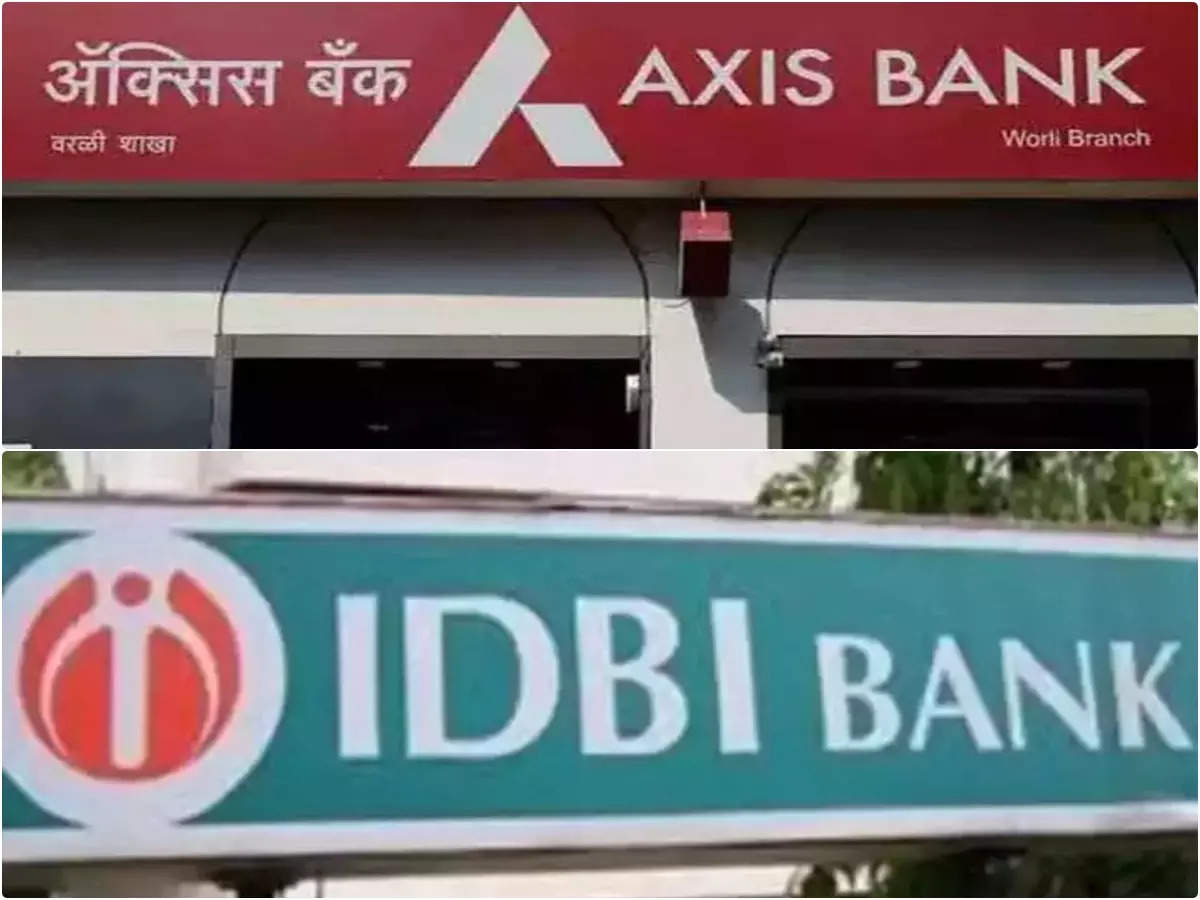 The Reserve Bank of India reported that IDBI Bank and Axis Bank were each fined Rs 93 lakh for a number of breaches, including those relating to KYC rules. The RBI, on the other hand, maintained that the fines are based on regulatory compliance issues and are not intended to determine the legitimacy of any transaction or arrangement with their clients.
Axis Bank violated a number of loan and advance provisions, as well as Know Your Customer (KYC) guidelines and the "levy of penal penalties for non-maintenance of minimum balances in savings bank accounts," according to the complaint.
Quick Fact: IDBI Bank was penalised for not complying with requirements on 'fraud classification and reporting by commercial banks and select financial institutions.'
More GK & Current Affairs Resources: