Finance News
$500 mn program approved by World Bank to help boost India's MSME sector
The Board of Executive Directors at World Bank approved a USD 500 million program to support India's MSME sector.
India started a nationwide initiative to revitalise the MSME sector which was heavily impacted by the COVID-19 crisis.
The MSME sector is the backbone of India's economy, contributing 30% of India's GDP and 4% of exports.
Quick Fact: World Bank President: David Malpass; MD & CFO: Anshula Kant; Chief Economist: Carmen Reinhart.
National News
Punjab leads performance grading index in school education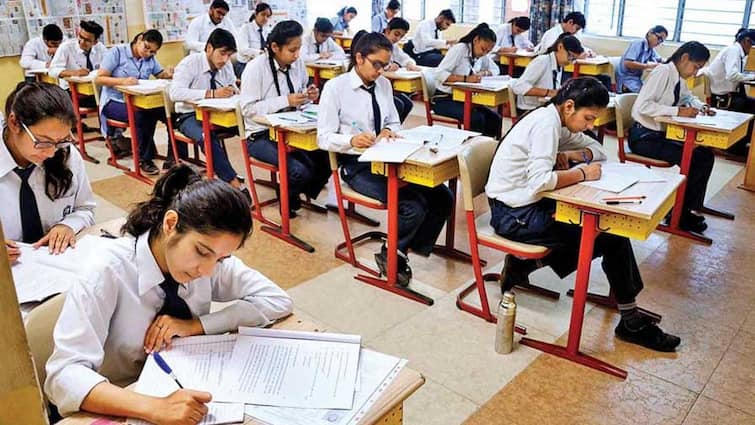 Punjab jumped from rank 13 in 2018-19 to topping the charts this time among all the states and UTs with a score of 929/1000.
Punjab was followed by Chandigarh (912/1000) and Tamil Nadu (906/1000).
The performance grading index ranks the states and UTs on a set of 70 parameters relating to various factors in the education sector.
Quick Fact: Punjab CM: Captain Amarinder Singh; Punjab Governor: V.P.Singh Badnore.
National News
Net energy neutral status achieved by Bengaluru international airport
The Kempegowda International Airport achieved net energy neutral status in FY 20-21 as part of its sustainability goals.
Bengaluru international airport (BIAL) saved nearly 22 lakh units of energy in FY 20-21, enough to power 9,000 houses for a month.
According to BIAL, these measures were achieved through solar installation at various open spots in the airport.
Quick Fact: Owners of BIAL: Fairfax India Holdings (54%); Siemens Project Ventures (20%); Airports Authority of India (13%); Karnataka State Industrial and Infrastructure Development Corporation (13%).
International News
UN Decade on Ecosystem Restoration: 2021-2030
The UN Decade on Ecosystem Restoration was officially launched to run from 2021 to 2030.
The UN Decade on Ecosystem Restoration will be co-led by the UNEP and the Food and Agriculture Organization of the UN (FAO).
This project aims to protect and revive millions of hectares of ecosystems all around the world for the benefit of people and nature.
Quick Fact: UN Headquarters: New York, USA; UN Secretary General: Mr Antonio Guterres.
Person in News
New CEO of HSBC India: Hitendra Dave
HSBC announced the appointment of Hitendra Dave as interim CEO of HSBC India, with effect from June 7, subject to receipt of regulatory approval.
Dave succeeds Surendra Rosha, who will be moving to Hong Kong as the co-chief executive of HSBC Asia-Pacific.
Dave was the former head of global banking & markets of HSBC India, and has worked for over 30 years in the Indian Financial Markets
Quick Fact: HSBC CEO: Noel Quinn; HSBC Headquarters: London, United Kingdom; HSBC Founder: Thomas Sutherland.
India and the World
UN's CEO Water Mandate for Water Conservation joined by NTPC Ltd. 
India's largest power utility, NTPC Ltd, became a signatory to the UN Global Compact's CEO Water Mandate.
The initiative provides a platform for companies to partner with like-minded businesses, UN agencies, and other key stakeholders.
This initiative aims to assist companies to improve their water and sanitation agendas as long term Sustainable Development Goals.
Quick Fact: NTPC Chairman and MD: Shri Gurdeep Singh; NTPC Headquarters: New Delhi, India.
National News
Raimona reserve forest named as sixth national park by Assam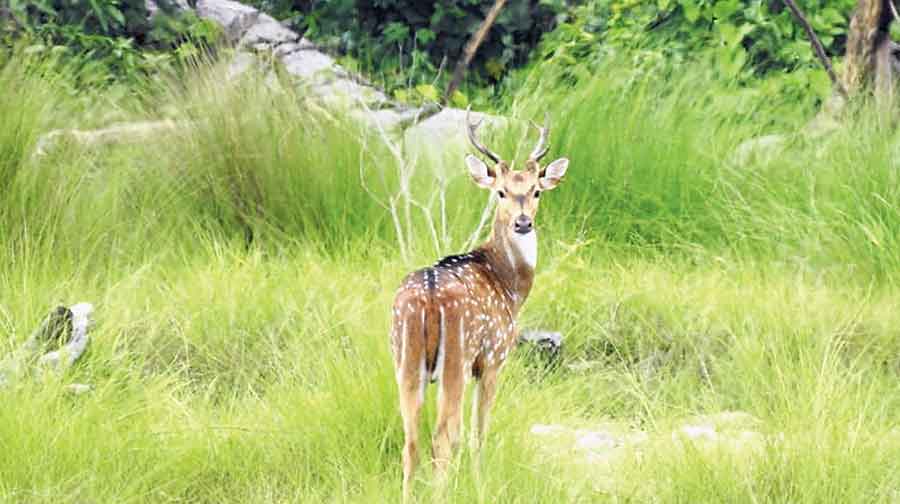 Raimona, in Kokrajhar district, became Assam's sixth national park.
The 422 sq ft wildlife habitat adjoins the western-most buffer to Manas Tiger Reserve.
The five national parks that existed prior to the 422 sq. km Raimona are Kaziranga, Manas, Nameri, Orang and Dibru-Saikhowa.
Quick Fact: Assam Governor: Jagdish Mukhi; Assam CM: Himanta Biswa Sarma.
Sports
Oman to host inaugural FIH Hockey5s World Cup in 2024
Oman was named as the host of the inaugural International Hockey Federation (FIH) Hockey5s World Cup.
The FIH announced that the men's and women's events will take place in Oman's capital city Muscat in January 2024.
The governing body mentioned that Oman was named as host, after a proposal from the organisation's Events Bidding Task Force.
Quick Fact: Oman Capital: Muscat; Oman Currency: Omani rial.
Awards
Arunachal Pradesh's Water Burial wins National Award for best film
AP's Water Burial won the best film National Award on environment conservation at 67th National Films Awards 2021.
The film is directed by independent filmmaker Shantanu Sen and produced by AM Television.
Water Burial is in Monpa dialect and has an intriguing storyline around a dark ritual of a local tribe in AP.
Quick Fact: This film was inspired by an Assamese novel; Saba Kota Manuh, written by Yeshe Dorjee Thongchi.