1.Miscellaneous
World Day For Farmed Animals 
World Day for Farmed Animals is celebrated on October 2.
It is celebrated by the International animals' welfare organization, World Animal Protection along with the Asia for Animals coalition.
The day aims to bring the focus on the need to treat farm animals as sentient beings.
The day is celebrated on the birth anniversary of Mahatma Gandhi who was an avid animal lover.
Quick Fact: The day has been observed by the Farm Animal Rights Movement (FARM) since 1983.
2.Business and Finance
Launch of special refinance facility for WASH programme
The National Bank for Agriculture and Rural Development (NABARD) has announced a special refinance facility for WASH programme.
WASH stands for Water, Sanitisation and Hygiene (WASH) programme of the Government of India.
The amount of Rs 800 crore has been alloted for Fiscal Year 2021.
Quick Fact: Chairman of National Bank for Agriculture and Rural Development (NABARD) is G R Chintala.
3.Defence and Security
Test-fire of new version of Shaurya Missile successful
New version of the Shaurya Missile was successfully test-fired on 3rd October.
The newer version of the missile would be lighter and easier to operate.
Shaurya is a canister launched hypersonic surface-to-surface tactical missile.
Shaurya missiles can remain hidden underground from enemy surveillance or satellites till they are fired from storage-cum-launch canisters.
Quick Fact: This version of the missile can strike targets at around 800 km.
4.Miscellaneous
Swachh Bharat Awards- 2020
Swachh Bharat Awards- 2020 were presented on 2nd October.
The awards were presented by The Union Jal Shakti Minister Gajendra Singh Skekhawat.
The three categories of the awards were: Swachh Sundar Samudayik Shouchalaya, Gandagi Mukth Bharat and Samudayik Shouchalaya Abhiyan.
Quick Fact: Swachh Bharat Mission was launched in 2014.
5.Science and Technology
SS Kalpana Chawla Cygnus launched by Northrop Grumman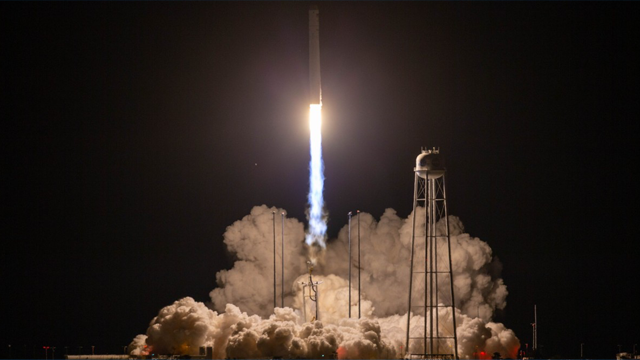 Northrop Grumman launched the Cygnus vehicle named S.S. Kalpana Chawla and a Antares rocket for the NG-14 mission to the International Space Station (ISS).
Northrop Grumman is an American global aerospace and defence technical company.
The launch was done from Pad 0A at the Mid-Atlantic Regional Spaceport in Virginia.
The capsule will deliver thousands  kilograms/pounds of equipment and crew supplies to the ISS.
Quick Fact: Kalpana Chawla  was born on 17 March 1962 in Karnal district of Haryana.
6.Defence and Security
Bongosagar and CORPAT Naval Exercises begin
Indian Navy (IN) – Bangladesh Navy (BN) Bilateral Exercise Bongosagar commenced in Northern Bay of Bengal on 3rd October.
IN – BN Coordinated Patrol (CORPAT) began in the northern Bay of Bengal on 4th October.
This edition of Bongosagar has a great significance as it is being conducted during Mujib Barsho, the 100th birth anniversary of Bangabandhu Sheikh Mujibur Rahman.
Ships from both the navies participated in surface warfare drills, seamanship evolutions and helicopter operations.
Quick Fact: This is the 2nd edition of Bongosagar and 3rd edition of CORPAT.
7.National Affairs
100-Day Campaign Launched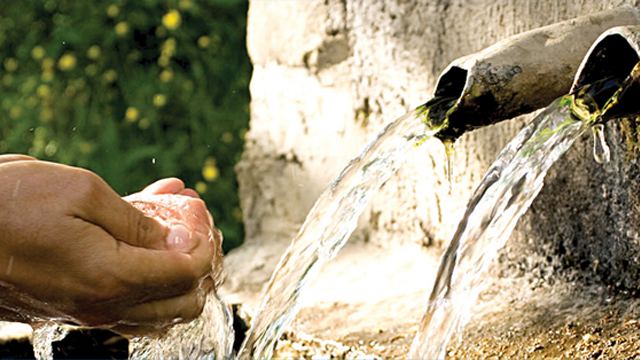 100-Day Campaign was launched by the Union Minister of Jal Shakti Gajendra Singh.
The campaign aims to provide piped water supply to schools and Anganwadi centres.
The mission was launched on the occasion of the151st birth anniversary of Mahatma Gandhi.
Under the campaign, the States and Union Territories are to ensure that Gram Sabha are convened at the earliest to pass the resolution to provide safe water in schools and Anganwadi centres.
8.India and the World
PM Modi inaugurated Global Summit on AI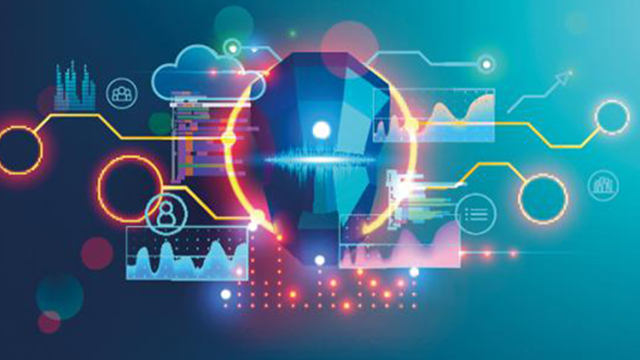 Prime Minister Narendra Modi inaugurated a global virtual summit on Artificial Intelligence (AI) named RAISE 2020.
RAISE stands for Responsible AI for Social Empowerment.
The summit will be held from October 5 to 9, 2020.
The summit has been organised by the ministry of electronics and information technology (MeitY) and NITI Aayog.
Quick Fact: Dignitaries present during the inauguration were, minister of electronics & IT, communications and law & justice, Ravi Shankar Prasad, eminent global AI expert Professor Raj Reddy, , IBM CEO Arvind Krishna and Reliance Industries Ltd chairman Mukesh Ambani.