1.Person in News
JC Daniel award for lifetime contributions in Malayalam cinema won by Hariharan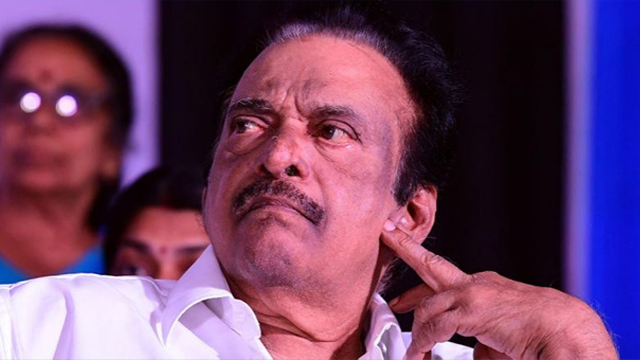 Noted filmmaker Hariharan was selected for the JC Daniel Award, the Kerala state government's highest honour.
He will be honoured for lifetime contributions to Malayalam cinema.
The award carries an amount of Rs 5 lakh, a citation, and a sculpture.
Hariharan has been chosen for the prestigious award by a jury chaired by MT Vasudevan Nair with director Harikumar, actor Vidhubala, State Chalachitra Academy chairman Kamal and Cultural Department Secretary Rani George as members.
2.National Affairs
"Plastic Lao MASK LE JAO" initiative launched by DMC
Dehradun Municipal Corporation (DMC) launched an initiative named Plastic Lao MASK LE JAO.
The initiative will help fight against the menace of plastic waste and contain the spread of Covid-19.
Under the initiative, DMC has distributed Five thousand face masks in exchange for plastic waste.
Municipal commissioner of Dehradun, Vinay Shankar Pandey, was the first person to bring plastic waste from his house and get a face mask, in order to create awareness in the public against plastic waste and also the importance of masks.
Quick Fact: Chief Minister of Uttarakhand is Trivendra Singh Rawat and the capitals of Uttarakhand are Dehradun (Winter), Gairsain (Summer).
3.Person in News
NDDB Chairman Dilip Rath elected to IDF
National Dairy Development Board (NDDB) Chairman, Dilip Rath has been elected to the board of global dairy body International Dairy Federation (IDF).
He has been associated with IDF for the last 10 years.
He was Member Secretary of Indian National Committee and as a member of the Standing Committee on Dairy Policy and Economics.
Rath played a key role in signing the Dairy Declaration at the IDF World Dairy Summit in Rotterdam in October 2016.
Quick Fact: The president of International Dairy Federation is Piercristiano Brazzale and the headquarters is in Brussels, Belgium.
4.Person in News
Rajkummar Rao becomes Syska's new brand ambassador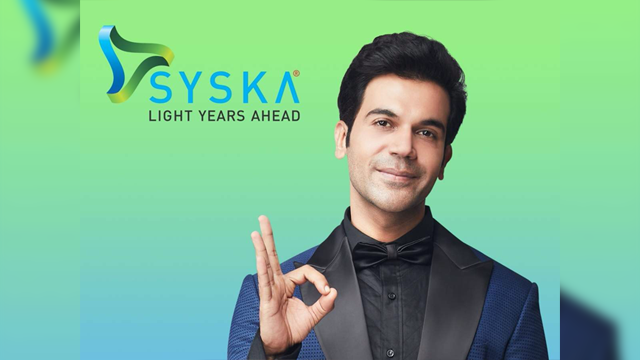 Fast Moving Electrical Goods (FMEG) company Syska Group, has appointed actor Rajkummar Rao as the new face of the brand.
Rao will work with the company to promote the Syska products across LED and fan segments.
Under the partnership, Syska Group will launch a new ad campaign with Rajkummar focusing on LED and fans.
The aim of the company is to leverage the actor's strong connect with urban audiences, as well as with those from Tier 2 and 3 markets, which make up the large segment of its target groups.
5.Defence and Security
2nd batch of Three Rafale Aircraft received by India
India has received the second batch of three Rafale Aircraft.
This brings the total number of Rafale Jets with IAF to eight.
The second batch of three Rafale jets landed in Jamnagar, Gujarat.
According to the Chief of Air Staff Air Chief Marshal RKS Bhadauria, the induction of all 36 jets will be completed by 2023.
6.International Affairs
Tanzania President John Pombe Magufuli won 2nd term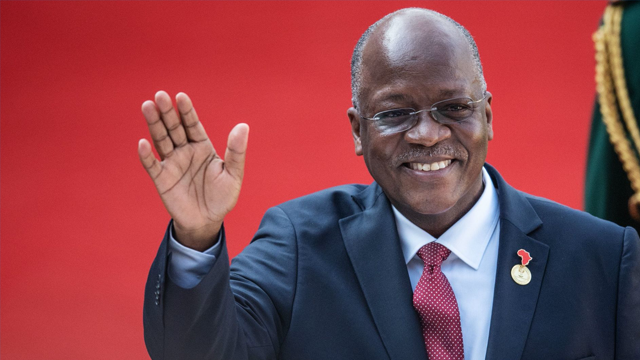 The President of Tanzania, John Pombe Magufuli has won a second five-year term.
He took the oath of the office on 05 November 2020.
Magufuli had won 84% of the total votes in elections.
He was elected as the fifth President of Tanzania and is in office since 2015.
Quick Fact: The capital of Tanzania is Dodoma.
7.Business and Finance
WhatsApp's payments service gets nod from NPCI
The National Payments Corporation of India (NPCI) has allowed Facebook-owned messaging platform "WhatsApp" to roll out its payments service in the country in a "graded" manner.
The announcement by NPCI was made after the organisation made a crucial change to its regulations concerning the use of the Unified Payments Interface (UPI).
The change puts a limit on single third parties where they can only handle 30 per cent of overall UPI transaction volumes.
The NPCI runs the Unified Payments Interface (UPI) used for real-time payments between peers or at merchants' end while making purchases.