1.Miscellaneou
World Anaesthesia Day: 16th October
World Anaesthesia Day is celebrated annually by the World Federation of Societies of Anaesthesiologists (WFSA) and the medical community on 16th October.
The day marks the first successful demonstration of diethyl ether anaesthesia in 1846.
World Anaesthesia Day 2020 highlights the importance of occupational wellbeing to anaesthesiologists worldwide.
The first successful public demonstration of ether anaesthesia was done by  American dental surgeon William T.G. Morton on October 16, 1846, at the Massachusetts General Hospital in Boston, USA.
2.Person in News
First Indian to win Oscar Bhanu Athaiya breathed her last
The first Indian to win the Oscar award, Bhanu Athaiya breathed her last on 15th October 2020.
She had won the Oscar for Best Costume Design for her work in the 1982 film, Gandhi.
Athaiya returned her Oscar to the Academy of Motion Picture Arts and Sciences in 2012 for safekeeping.
Bhanu Athaiya had also designed costumes for over 100 Bollywood movies, and won two National Awards, for "Lekin" (1990) and "Lagaan" (2001).
Quick Fact: Gandhi was directed by Richard Attenborough and started Ben Kingsley.
3.National Affairs
Gov Tech–Thon 2020 to commence on 30th October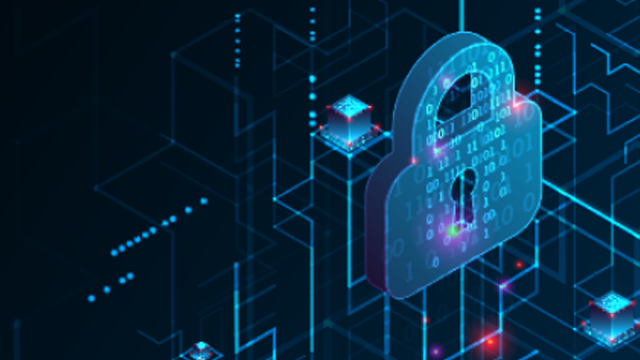 National Informatics Centre (NIC), IEEE Computer Society and Oracle will be organising the Gov Tech- Thon 2020.
The virtual Hackaton will commence on 30th October and continue till 1st November.
Gov Tech-Thon 2020 is a pan India 36 hours virtual Hackathon, open to students, working professionals, faculty, start-ups, freelance technologists, and other IT service firms of India.
During the event, participants will be receiving mentorship and advice from technical experts from NIC, IEEE and Oracle.
Quick Fact: National Informatics Centre (NIC) was established in 1976.
4.India and the World
INS Sindhuvir to be transferred to Myanmar Navy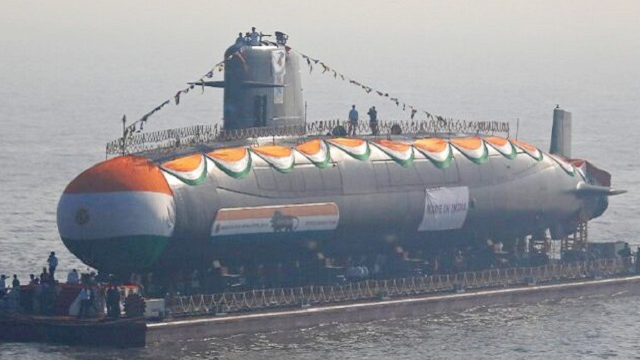 India has decided to transfer one of its kilo-class submarines, named INS Sindhuvir, to the Myanmar Navy.
With this transfer, Myanmar Navy would be getting its first ever submarine.
The decision was taken with the objective to take forward India's commitment to building capacities and self-reliance in the neighbouring countries.
kilo-class submarine is a class of diesel-electric attack submarines that was designed and built in the Soviet Union for the Soviet Navy.
Quick Fact: India has 10 Kilo-class submarines which is known as the Sindhughosh class.
5.National Affairs
DG Shipping has been notified as National Authority for Recycling of Ships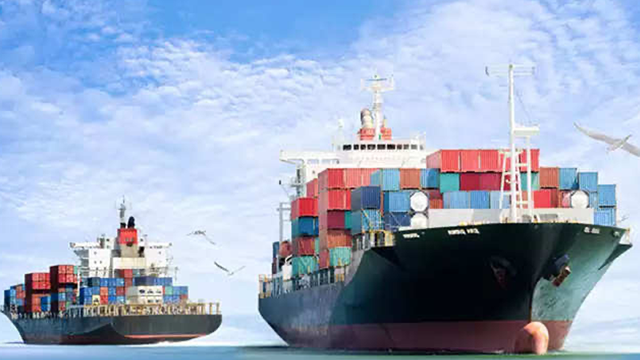 The government notified the Director General of Shipping (DG Shipping) as National Authority for Recycling of Ships.
DG Shipping works for the ship recycling industry of India.
The office of the National Authority for Recycling of Ships will be set up in Gandhinagar, Gujarat as the state is Asia's largest ship breaking and ship recycling industry.
DG Shipping will be representing India in International Maritime Organization (IMO).
6.National Affairs
SCALE India Android App has been launched by LSSC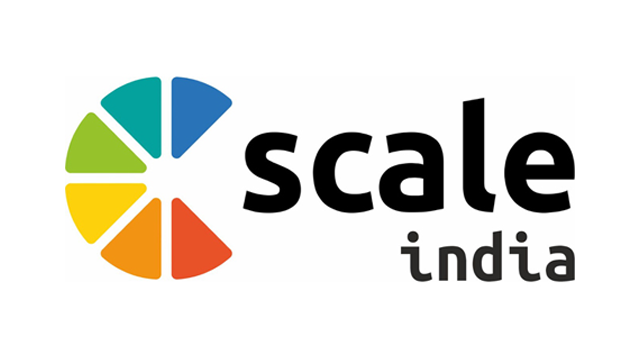 The Leather Sector Skill Council (LSSC) has recently launched the Skill Certification Assessment for Leather Employees (SCALE) India android app.
The app will provide a single platform to integrate quality assurance across all of LSSC's services.
The platform will look after the need of all the stakeholders of the skilling and employment ecosystem at one place. 
Quick Fact: Leather Sector Skill Council (LSSC) is a non-profit organisation that meets the demand for skilled workforce in the leather industry in India. It was set up in 2012 after approval by National Skill Development Corporation (NSDC).
7.Miscellaneous
World Food Day-16th October
The World Food Day is observed globally on October 16.
This year the day highlights the significance of food and agriculture in COVID-19 response.
The day marks the foundation of Food and Agriculture Organisation (FAO) of the United Nations.
The day was established by FAO's Member Countries at the 20th General Conference of FAO in November 1979.
Quick Fact: For 2020, the day was observed under the theme "Grow, Nourish, Sustain. Together".
8.National Affairs
Inter-ministerial Meet held with FSSAI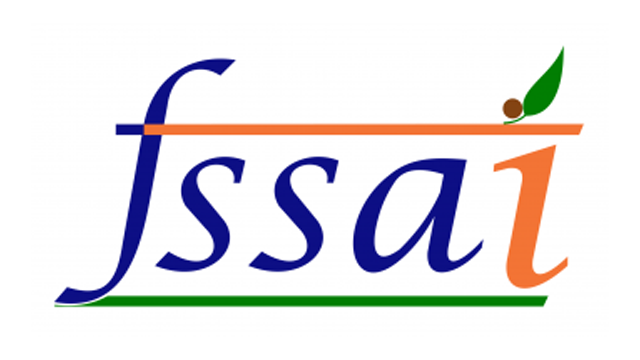 An inter-ministerial meet was held with Food Safety and Standards Authority of India (FSSAI) and senior officials of other ministries.
The meeting was headed by the Union Minister for Health and Family Welfare, Dr Harsh Vardhan.
The objective of the meet was to build a 'Whole of Government' approach to achieve the 'Vision 2050' of the Eat Right India Movement.
Quick Fact: The Eat Right India Movement was launched by the Food Safety and Standards Authority of India (FSSAI) to improve public health and combat the negative nutritional trends to fight lifestyle diseases on 10th July, 2018.