1.Defence and Security
Secure Messaging Application- 'SAI' developed by Indian Army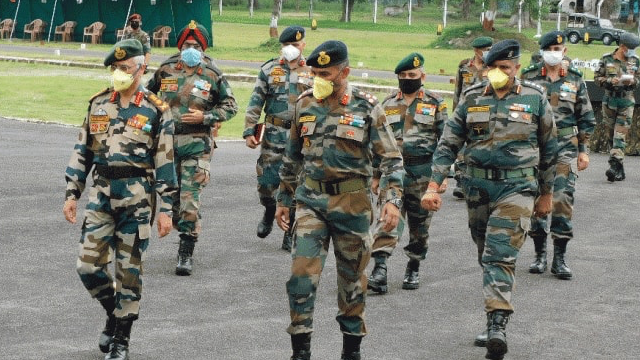 The Indian Army has launched a secured messaging application platform called 'Secure Application for the Internet' (SAI).
The application was launched in accordance with PM Modi's 'Aatmanirbhar Bharat Mission'.
This mobile application for Android is similar to WhatsApp and Telegram and supports end-to-end encryption.
SAI has been developed by CERT- an empanelled auditor and Army Cyber Group.
Quick Fact: CERT stands for Computer Emergency Response Team.
2.National Affairs
SERB-POWER initiative launched
Union Minister for Science & Technology, Earth Sciences and Health & Family Welfare, Dr Harsh Vardhan has launched a Scheme called SERB-POWER.
SERB POWER stands for Science and Engineering Research Board – Promoting Opportunities for Women in Exploratory Research.
The initiative has been launched by the Science and Engineering Research Board (SERB).
 It has been launched with the aim to mitigate gender disparity in science and engineering research with in the S&T programs.
3.India and the World
Doing Business in India Report 2020 
The "Doing Business in India Report-2020" was released by the UK India Business Council (UKIBC).
According to the report, the business environment in India is improving and thus there is a greater opportunity for UK India collaboration in the business field.
The report suggests that the businesses in UK have found the Atma Nirbhar Bharat Mission as an opportunity to do more business in India.
This is the sixth edition of report.
Quick Fact: India's score of doing business has improved to 22.9 in 2020 from  2.74 in 2019.
4.Person in News
Chief Information Commissioner: Yashvardhan K. Sinha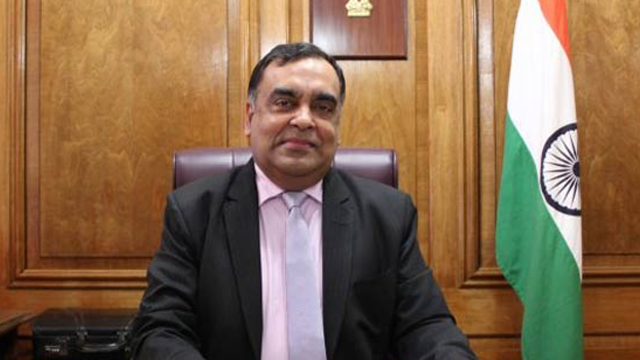 Government of India has approved the name of Yashvardhan Kumar Sinha as the new Chief Information Commissioner.
The post of Chief Information Commission chairman had been vacant for several months after Bimal Zulka retired.
Other appointments include that of Marathi journalist, Uday Mahurkar has been selected for the post of Information Commissioner.
Quick Fact: Central Information Commission was founded on 12 October 2005.
5.National Affairs
MoU signed by IIT Kanpur, ASI and Italian institutes for restoration of monuments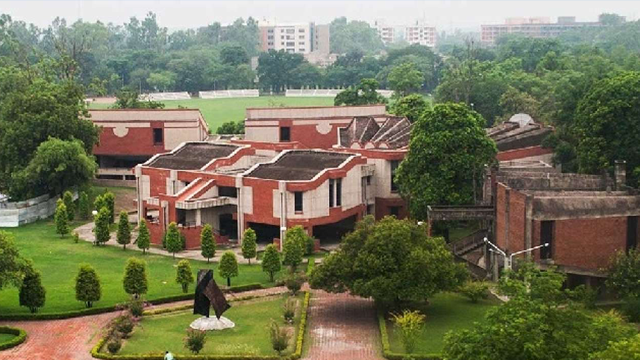 The Indian Institute of Technology, Kanpur (IIT-K) and the Archaeological Survey of India have signed a Memorandum of Understanding (MoU) with two institutions from Italy, seeking restoration and protection of historical monuments.
The MoU was signed among IIT-K, Ca'Foscari University of Venice, Soprintendenza Archeologia, Belle Arti E Paesaggio, Venice.
All institutions have agreed to develop collaborative scientific study activities and sharing skills to restore and protect monuments on a reciprocal and equal basis.
Quick Fact: The Director-General of Archaeological Survey of India is V. Vidyavathi.
6.Business and Finance
Microsoft & NSDC collaborated to empower 1 lakh women with digital skills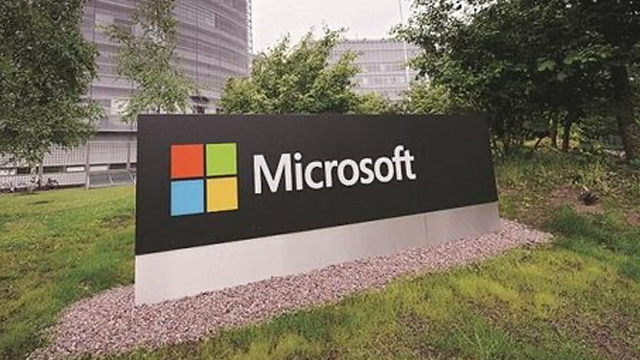 Microsoft has tied up with the National Skill Development Corporation (NSDC) to impart digital skills to more than one lakh underserved women in India over the next ten months.
This initiative is an extension of Microsoft's collaboration with NSDC to provide digital skills to over 1 lakh youth in the country.
The programme will bring together a series of live training sessions and digital skilling drives to help create opportunities for young girls and women.
This scheme will be specifically useful for first time job seekers.
Quick Fact: The CEO of National Skill Development Corporation (NSDC) is Manish Kumar.
7.International Affairs
Zero carbon emission by 2050 to be achieved by Japan 
Japanese Prime Minister, Yoshihide Suga has announced that the country will achieve zero carbon emissions by 2050.
Japan intends to make a sustainable economy a pillar of its growth strategy and put maximum effort into achieving a green society.
As of the country's current energy plan, 56 percent of its energy requirements come from fossil fuels.
Quick Fact: Japan's capital is Tokyo and its currency is Japanese yen.
8.National Affairs
Operation Meri Saheli
Indian Railways launched an initiative called "Meri Saheli".
The initiative will focus on action of the security of women across all zones.
The main aim of the initiative is to provide safety and security to lady passengers travelling by trains for their entire journey from source station to destination station.
This initiative has been undertaken by the Railway Police Force (RPF).
Quick Fact: Meri Saheli initiative started in September 2020 as a pilot project in South Eastern Railway.