International Affairs
Samsung Surpasses Intel as World's top semiconductor company in 2021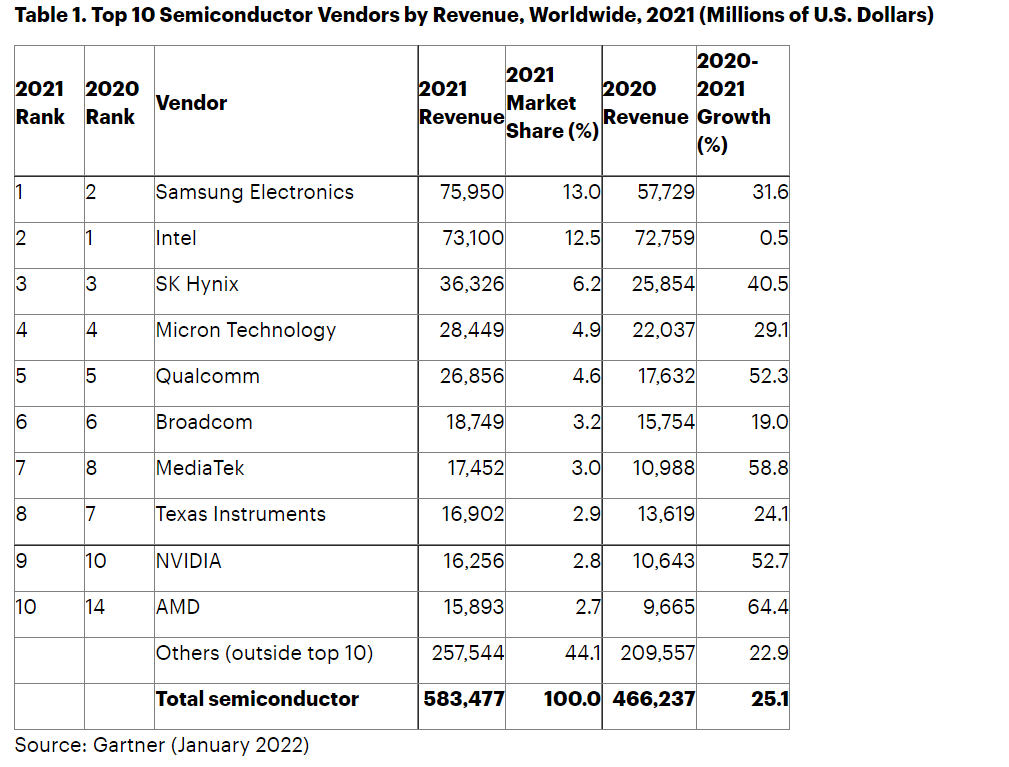 According to a forecast provided by research firm Counterpoint Technology Market Research, South Korean electronics manufacturing giant Samsung Electronics has overtaken US chipmaker Intel to become the world's biggest chipmaker by revenue in 2021.
Samsung took the lead with excellent DRAM and NAND flash market performance in 2021, while Intel's earnings were basically flat. This year, Samsung had strong growth in logic semiconductors.
Quick Fact: The headquarters of Samsung Electronics is in Suwon-si, South Korea.
National Affairs
'Shera,' the mascot of the Punjab Chief Electoral Officer, was revealed.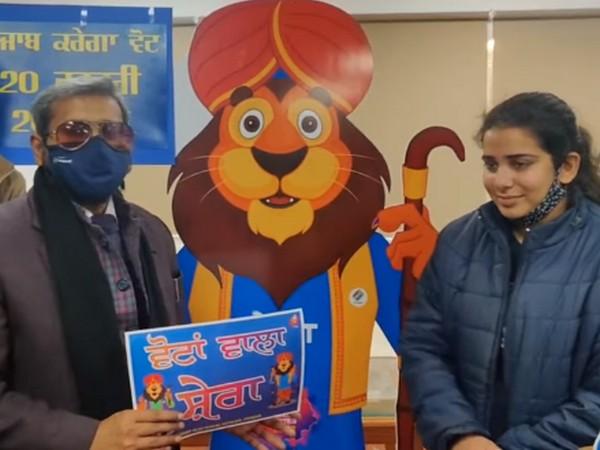 "Shera," the electoral mascot of Punjab's Chief Electoral Officer's office, was revealed (Lion). Its goal in the Punjab Assembly elections is to raise voter knowledge, engagement, and ethical voting.
"Shera," a lion-like mascot, is the team's mascot. It is symbolic of Punjab's diverse cultural heritage.
It is promoted by the Election Commission of India as part of the SVEEP (Systematic Voters Education and Electoral Participation) project (ECI).
Quick Fact: Punjab Assembly Elections are set to take place on February 20, 2022.
Science and technology
SBI has partnered with Tata Power to fund solar projects.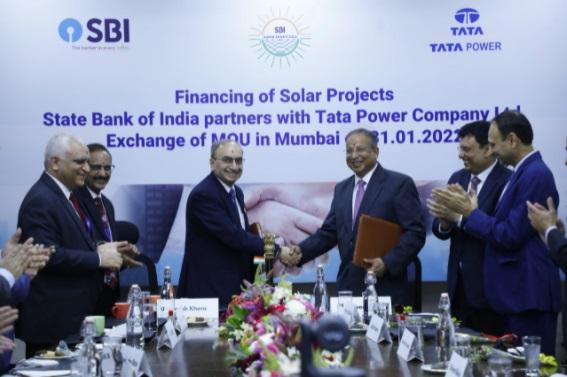 The State Bank of India (SBI) has developed the 'Surya Shakti Cell,' a specialised centralised processing cell with the goal of enhancing the present finance arrangement for solar power projects.
For solar power project financing, SBI has partnered with Tata Power Solar Systems Ltd. (a Tata Power Company).
Quick Fact: The cell is located in Mumbai's Ballard Estate.
Appointments
Lt Gen GAV Reddy has been appointed as the new Director of the Defense Intelligence Agency.
The next chief of the Defence Intelligence Agency is Lieutenant General GAV Reddy. Lt Gen KJS Dhillon's successor would be General Reddy.
Lieutenant General KJS Dhillon retired after serving in various strategic positions during his 39-year career in the Indian Army.

Quick Fact: Lt Gen Kamal Davar, a former director-general of the Indian Army's Mechanized Forces, was the DIA's first Director-General
Mergers and acquisitions
Patanjali and PNB have launched co-branded contactless credit cards.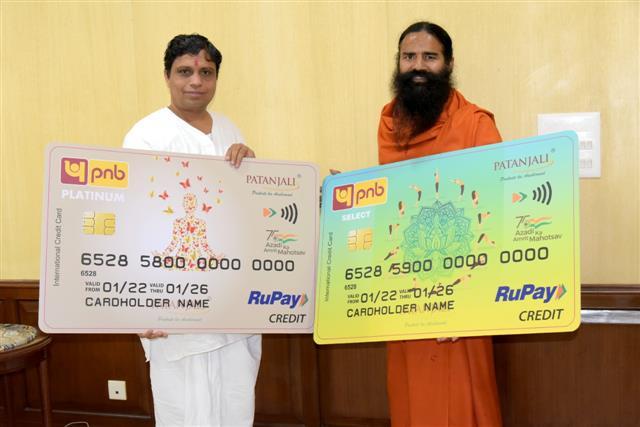 In collaboration with the National Payments Corporation of India, Punjab National Bank (PNB) and Patanjali Ayurved Limited (PAL) have launched co-branded contactless credit cards (NPCI).
The PNB RuPay Platinum and PNB RuPay Select co-branded credit cards are available on NPCI's RuPay Platform and come in two varieties.
Both co-branded cards provide a hassle-free credit service for everyday Patanjali purchases, as well as cash back and loyalty points.
Quick Fact: PNB RuPay Platinum and PNB RuPay Select customers will receive a 300-point welcome bonus when their cards are activated.
More GK & Current Affairs Resources: