Last updated on 17 May, 2020 by Eazyprep
Geography
11th National Krishi Vigyan Kendra Conference 2020 being held in New Delhi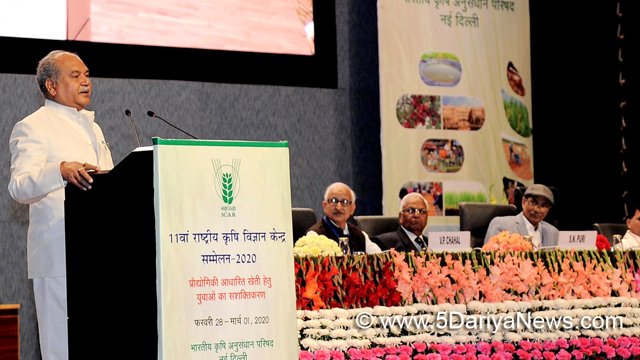 The Union Minister for Agriculture & Farmers' Welfare, Narendra Tomar inaugurated the 11th National Krishi Vigyan Kendra Conference 2020 being organized by the Indian Council of Agricultural Research (ICAR) in New Delhi. The focus of the conference is on 'Empowering Youth for Technology Led Farming'. The conference is supposed to showcase technology-led farming and youth entrepreneurship via agriculture.
2. Miscellaneous
World Rare Disease Day celebrated on 29th February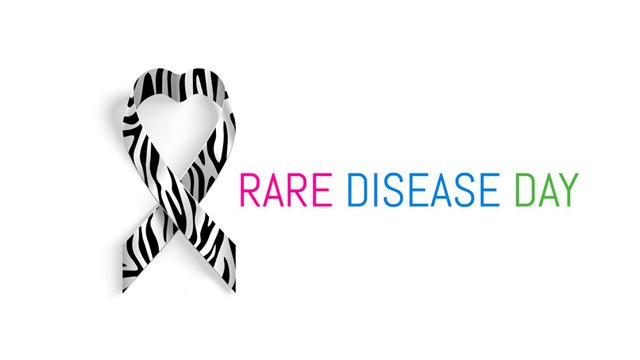 World Rare Disease Day is celebrated on the last day of February. This year's theme: 'Reframe Rare for Rare Disease Day' Its objective is to create awareness about the impacts of rare diseases. Some of the rare diseases include Thalassemia, Haemophilia, Sickle Cell Anaemia and primary immune deficiency according to WHO.
3. Persons In News
Abhishek Singh appointed India's next Ambassador to Venezuela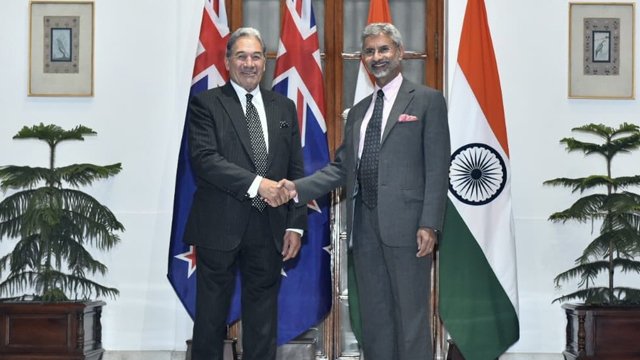 Abhishek Singh (2003-batch Indian Foreign Service (IFS) officer) has been appointed as the next Ambassador of India to the Bolivarian Republic of Venezuela. He will succeed Rajiv Kumar Napal, who passed away recently.
Key Takeaways:
Capital of Venezuela: Caracas.
Currency of Venezuela: Petro Bolivar Soberano.
President of Venezuela: Juan Gerardo Guaido Marquez.
4. Person In News
Jadav Payeng awarded Swami Vivekananda Karmayogi Award 2020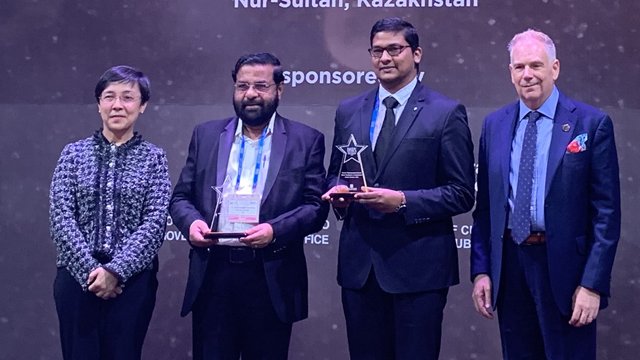 Forest Man of India Jadav Payeng will be awarded Swami Vivekananda Karmayogi Award 2020 in New Delhi. He has been awarded the 6th Karmayogi Award for his consistent efforts in creating a real man-made forest through massive reforestation. The award is composed of a trophy, a recitation and a reward of Rs 1 lakh.
6. Person In News
World's oldest man Chitetsu Watanabe passes away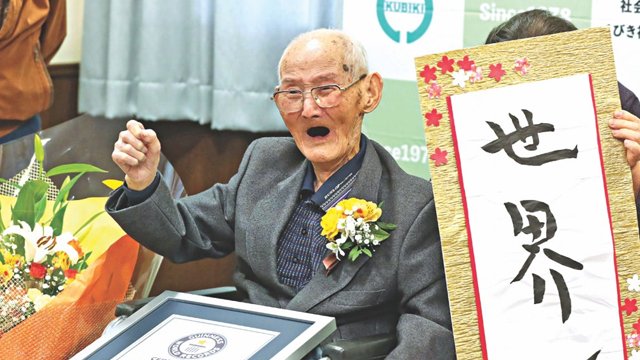 The world's oldest man, Chitetsu Watanabe of Japan, has passed away at 112.
He was born on March 5th, 1907. He received his Guinness World Record certification on February 12, 2020. With the death of Chitetsu Watanabe, Britain's oldest man, Bob Weighton, who is 111, has now become the oldest person in the world.