Miscellaneous
UNDP releases Gender Social Norms Index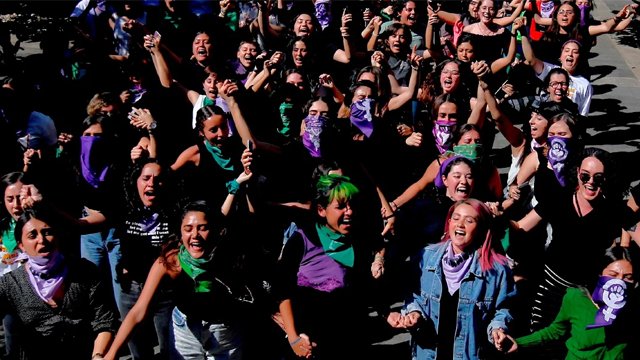 United Nations Development Programme (UNDP) released the Gender Social Norms Index. The index measures the social beliefs that obstruct gender equality The report consists of data collected from more than 75 countries covering 80% of world population.
2. National Affairs
Sanitary Napkin Disposal Bags to be made mandatory from 2021
Union Environment Minister Prakash Javedekar announced that sanitary napkin disposal bags are to be made mandatory. The Municipal Solid Waste (Management and Handling) rules, 2000 makes it mandatory to dispose these wastes after segregation However, manual segregation puts garbage collectors at risk of infection Hence, sanitary napkin manufacturers have to supply a biodegradable bag along with every napkin from January 2021
Quick Facts: According to Bio-Medical Waste (Management and Handling) rules, 1998, items that are contaminated with bodily fluids should be incinerated to destroy
3. Polity & Governance
Delimitation Commission set up for Arunachal, Manipur, Assam, J&K, Manipur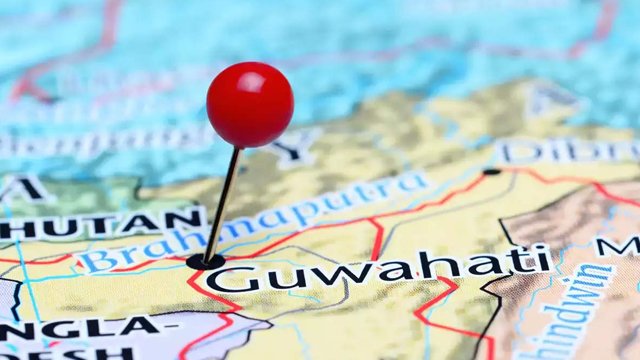 The commission was formed under former Supreme Court judge Ranjana Prakash Desai. The Delimitation for the state of Jammu and Kashmir is to be carried out according to Jammu and Kashmir reorganization act. For other parts of the country, delimitation is to be done based on the census 2031. The commission was formed under Section 3 of Delimitation Act, 2002. Till now, only 4 such delimitation commissions have been constituted under the act in the years 1952, 1963, 1973 and 2002.
Quick Facts: Delimitation is the process of fixing the boundaries of the constituency.
4. International Affairs
Oil prices drop by 20% due to failed OPEC deal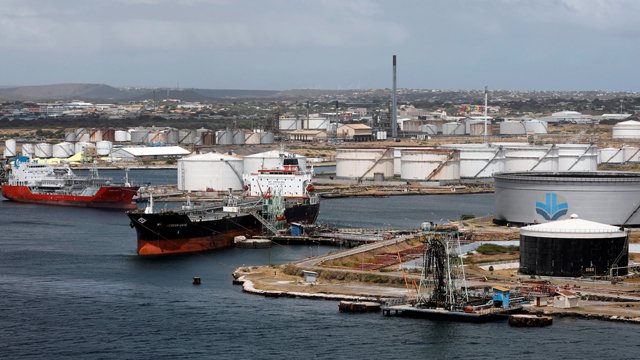 Saudia Arabia and its major allies tried to reduce oil production to counter future drop in oil demand This drop in prices is predicted due to coronavirus spread However, the deal failed when Russia refused to make the deal

Quick Facts: OPEC was founded in Baghdad, Iraq, in 1960 by its five founder members- Iran, Iraq, Kuwait, Saudi Arabia and Venezuela. OPEC currently has 14 members.
5. Government Schemes
TIFAC launches Vigyan Jyoti
TIFAC, operating under Ministry of Science and Technology, launched Vigyan Jyoti on Women's Day 2020 Vigyan Jyoti will encourage women to take science as their career Under the scheme, selected qualified women from more than 500 women are to be provided opportunities to attend science camps at leading institutions like NITs, IITs, etc.
Quick Facts: TIFAC was formed as a registered body in 1988 under DST (Department of Science and Technology).