Miscellaneous
Ease of Living Index and Municipal Performance Index 2019 Launched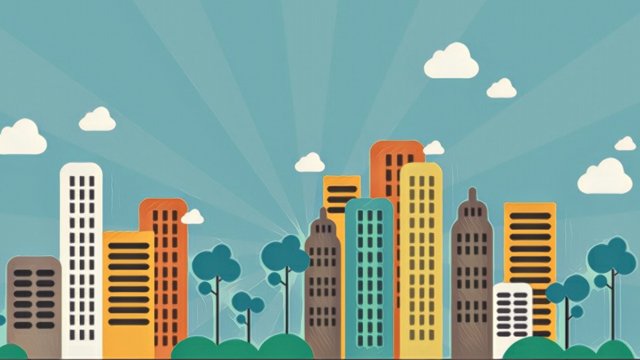 The Ministry of Housing and Urban Affairs (MoHUA) has launched Ease of living index (EoLI) 2019 and Municipal Performance Index (MPI) 2019.
The MPI will be used to assess the performance of municipalities based on 5 enablers namely Service, Finance, Planning, Technology and Governance, by the ministry.
EoLI 2019 will help in the assessment of ease of living of citizens across three pillars: Quality of Life, Economic Ability and Sustainability.
Quick Facts: MoHUA Minister of State (Independent Charge): Hardeep S Puri
2. Persons In News
Rishabh Pant signed brand ambassador of JSW Steel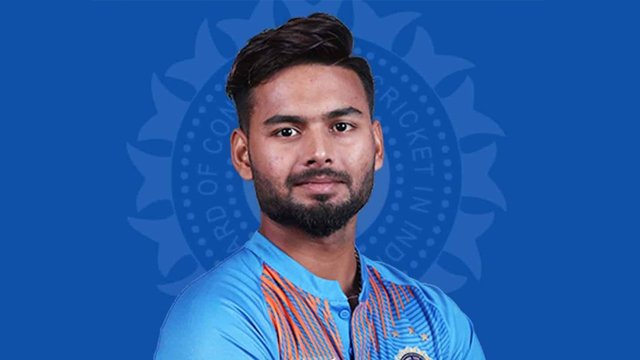 JSW Steel has signed Indian cricketer Rishabh Pant as its brand ambassador for three years.
The company will launch an integrated marketing campaign featuring Pant by mid-February.
3. Miscellaneous
South Korean film 'Parasite' makes history by winning Best Film Oscar
In the 92nd Oscar awards and for the first time in the history of awards, a non-English film 'Parasite' won four prizes including Best Picture.
Bong Joon Ho's satire on class divides in South Korea took Hollywood's top prize along with awards for best director, best international film and best screenplay. Parasite defeated highly-fancied dramas including 1917, Once Upon a Time In Hollywood and The Irishman.
In other categories, Joaquin Phoenix won the best actor for "Joker" and Renee Zellweger bagged the best actress for "Judy". For best supporting act Brad Pitt got the award for "Once Upon a Time in Hollywood" and Laura Dern for "Marriage Story".
Quick Facts: The official name for Oscar Awards is "Academy Awards" given by Academy of Motion Picture Arts and Sciences
4. Economy
PFRDA increases minimum net worth for pension fund managers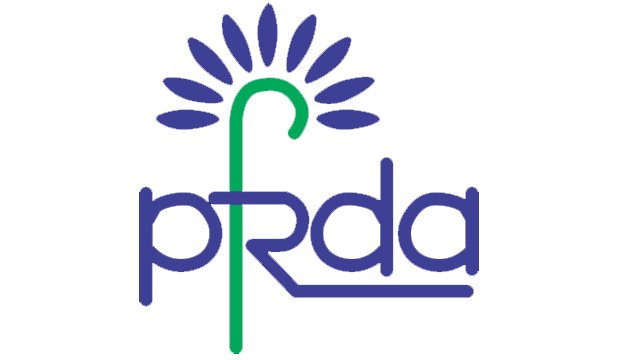 In a welcome move The Pension Fund Regulatory and Development Authority (PFRDA) has doubled theminimum net worth criterion for pension fund managers to ₹50 crores from the ₹25 crores.
This will bring pension funds on par with mutual funds which have to meet a minimum net worth requirement of ₹50 crores, under rules stipulated by SEBI.
Quick Facts:
PFRDA Chairman: Yogesh Agarwal
PFRDA HQ: New Delhi
5. Geography
Powerful storm Ciara batters parts of north-west Europe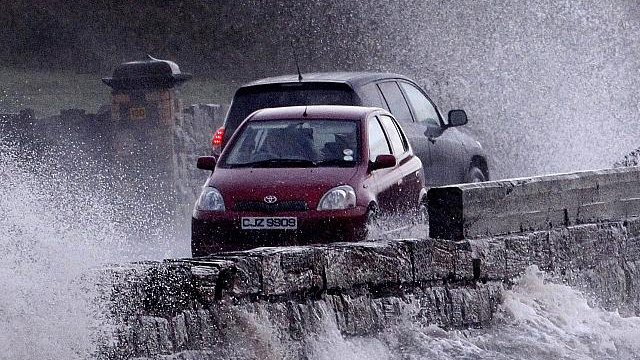 Powerful storm Ciara is battering parts of north-west Europe with heavy rainfall and strong winds of up to 150 kilometres per hour.
The storm is also known as Sabine in Germany and Switzerland and Elsa in Norway – has caused hundreds of flights to be grounded and rail services cancelled in Germany, France, Belgium, the Netherlands and the UK.
6. Economy
NPCI allows WhatsApp to expand UPI project to 10 million users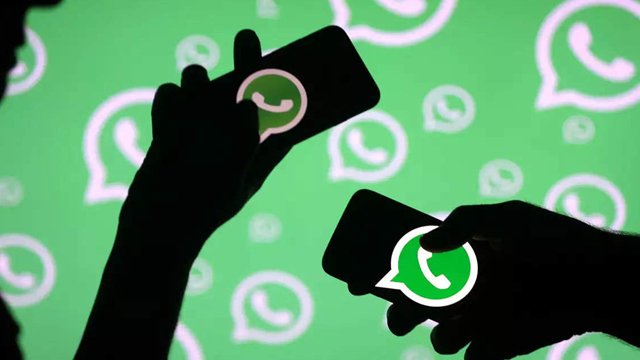 Instant messaging platform WhatsApp has received permission from the National Payments Corporation of India (NPCI) to expand its pilot United Payment Interface (UPI) services to 10 million users.
"WhatsApp Pay", a payment feature of WhatsApp which runs on Unied Payment Interface (UPI) enables users to do business transactions or to pay others directly through their bank accounts.