Defence & Security
CISF Raising Day celebrated
Every year, the Central Industrial Security Force Raising Day is celebrated on March 10 The CISF works under Ministry of Home Affairs. It was established in 1969 under the CISF Act, 1968 The CISF officials guard industrial units and infrastructure projects all over the country.
Quick Facts: Although it was established in 1969, CISF was made an armed force in 1983.
2. Science & Technology
India Uses Anti-HIV drugs against COVID-19
India has used Lopinavir and Ritonavir combination to treat COVID-19 for the first time The combination of Lopinavir and Ritonavir drugs is a second line drug.
Quick Facts: The first-line drugs are given to patients during the initial stages of a treatment. The second line drugs are prescribed when the former stop working. However, their side-effects are higher.
3. Miscellaneous
India is the second-largest importer of arms: Stockholm International Report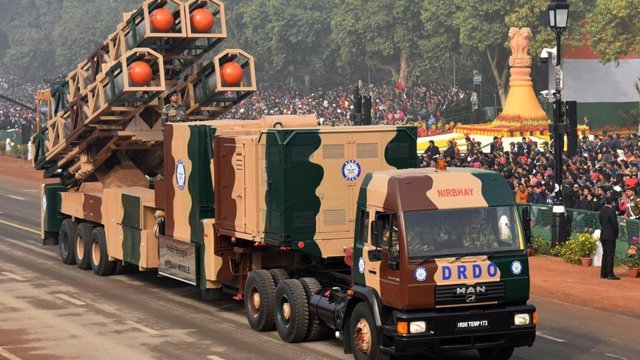 The Stockholm International Peace Research Institute (SIPRI) recently released its report on "Trends in International arms transfers 2019″ According to the report, India is the second largest arms importer in the world. Russia was the largest supplier to the Indian market between 2015-19.
Quick Facts: Top 5 arms importers in the world include Saudi Arabia, India, Egypt, Australia and China.
4. Environment
Gujarat has highest number of Solar Rooftop Installations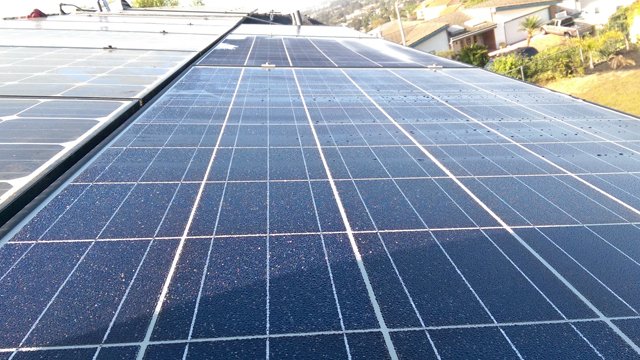 Gujarat government's scheme called "Surya Gujarat" increased the use of solar energy at domestic level The scheme aimed to cover more than 8 lakh domestic consumers by 2022. Maharashtra came second in the list of states with highest solar rooftop installations
Quick Facts: India has set a target of reaching 100 GW solar power capacity by 2022. Our current capacity is 34 GW.
5. Economy
Moody's cuts G20 growth outlook to 2.1%
The prediction is 0.3% lower than previously expected growth The major reasons for the same include weak demand, coronavirus outbreak and volatility in oil prices
Quick Facts: G20 includes advanced economies like US, Japan, Germany and UK and emerging economies like China, India, Brazil, Mexico and Russia