1.Economy
RBI: Tamil Nadu has highest market borrowings among States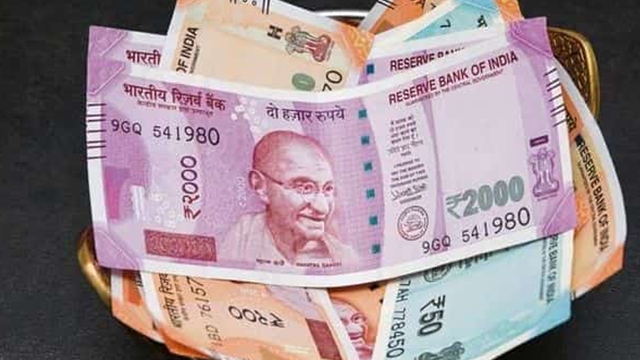 Tamil Nadu has the highest market borrowings among all Indian states.
Its borrowings make up 17% of the total borrowings done through the issue of bonds, also known as state development loans (SDL).
The other high market borrowing states are Maharashtra, Andhra Pradesh and Rajasthan
2.Economy
Kharif Crops Sowing Area increases 2.5 Times w.r.t last year: IMD
As per LPA, i.e. Long Period Average, India has received excessive overall rainfall in June 2020
Due to this, the Kharif crops sowing area has increased 2.5 times
June 2020 was India's wettest June in the last 12 years
Quick Fact: Kharif crops are grown in hot and humid rain fed areas between June to November
3.Science and Technology
IIT Alumni Council to establish world's largest molecular diagnostic lab 'MegaLab Mumbai'
IIT Alumni Council has partnered with the CSIR Institute of Genomics and Integrative Biology (CSIR-IGIB)
Together, they shall be conducting research on COVID-19 and its patients
The aim is to establish a global data, testing and treatment leadership
4.Environment
IOC receives EU Green Building Leadership Award 2020
International Olympic Committee has been awarded the European 2020 US Green Building Council (USGBC) Leadership Award for its headquarters in Lausanne
USGBC recognises individuals or organizations which advance development of sustainable, healthy and resilient buildings, cities and communities
Olympic House is the first international headquarters and the second building overall to obtain the highest, i.e., Platinum level of the Swiss Sustainable Construction Standard (SNBS)
Quick Fact: Lausanne is located on Lake Geneva, Switzerland
5.India and the World
India Global Week 2020 conference
India Global Week 2020 virtual conference was a 3 day conference
The forum was a way to bring together global thought leaders and industrialists for discussing opportunities in India as well as the global economic revival post-COVID
The conference has 5000 global participants from 30 nations, 250 global speakers and 75 sessions
Quick Fact: The theme for 2020 "Be The Revival: India and a Better New World".
6.Science and Technology
Asia's Largest Data Centre inaugurated near Mumbai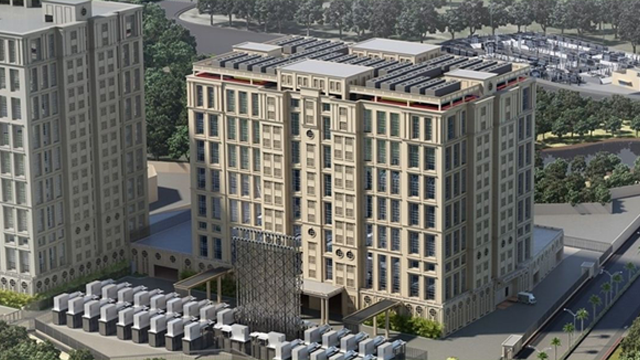 The centre is named as 'Yotta NM1 data centre' and has 7200 racks and 50MW of power with 48-hour backup
It will cater to the needs of engineering and real estate businesses
The Yotta data centre will be India's largest data centre of its kind
It will also be the largest certified Tier IV data centre in Asia and second largest in the world
Quick Fact: It is owned by Hiranandani Group, via its fully owned subsidiary, the Yotta Infrastructure Group
7.Economy
World Bank signs $400 million loan agreement for Namami Gange
World Bank has signed a $400 million loan agreement to enhance support for GoI's Namami Gange programme
The programme is an umbrella programme under which all initiatives related to Ganga river implemented by the National Mission for Clean Ganga function
Some of the initiatives taken up are sewage treatment, cleaning, afforestation, etc.