Economy
Insolvency and Bankruptcy Code (amendment) bill passed by the Parliament
The amendment aims to protect the successful bidders of insolvent companies from risk of criminal proceedings. The criminal proceedings may be expected from previous promoters of the company. The amendments were earlier introduced as ordinances
Quick Facts: Article 123 gives powers to the President of India to promulgate ordinances in India.
2. National Affairs
Epidemic Disease Act Invoked in India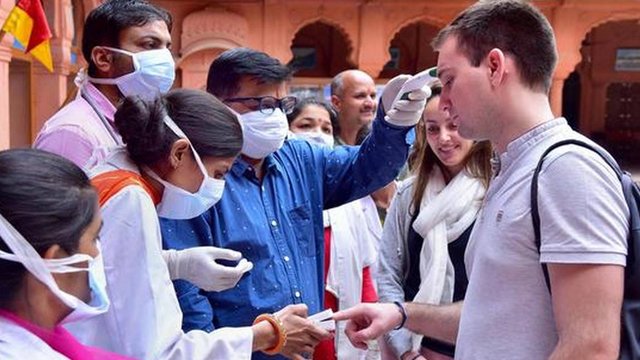 The GoI has invoked Section 2 of the Epidemic Disease Act, 1897. The persons disobeying regulations made under the act are punishable under Section 188 of the Indian Penal Code. The State and Central Governments are empowered to make changes to ordinary laws if there is necessity or insufficiency of the existing laws to deal the situation.
3. Environment
World Bank and Indian Govt. sign Agreement on Climate Resilient Rain-Fed Agriculture
The agreement involves a loan agreement of 80 million USD to increase agricultural productivity and improve water management practices in Himachal Pradesh. The Project will also provide funds to install water monitoring stations. More than 400,000 small holder farmers, pastoral communities and women are to be benefitted. .
Quick Facts: Himachal Pradesh has been selected because its orchards, forests and grasslands are getting affected due to water shortage, decreasing rainfall and global warming.
4. Sports
Pankaj Advani wins 34th National Snooker title
Pankaj Advani clinched the National 6-Red Snooker Championship It is overall the 34th national title for Advani.
5. Person in News
SS Deswal gets additional charge of BSF DG
Surjit Singh Deswal took over the additional charge of Director General (DG) of Border Security Force (BSF). He is currently also the Director-General of Indo-Tibet Border Police. SS Deswal is a 1984-batch Indian Police Service officer from Haryana cadre
Quick Facts: Border Security Force is the border police organisation of India and is one of the seven Central Armed Police Forces.