Science & Technology
WHO officially names Coronavirus disease as "Covid-19"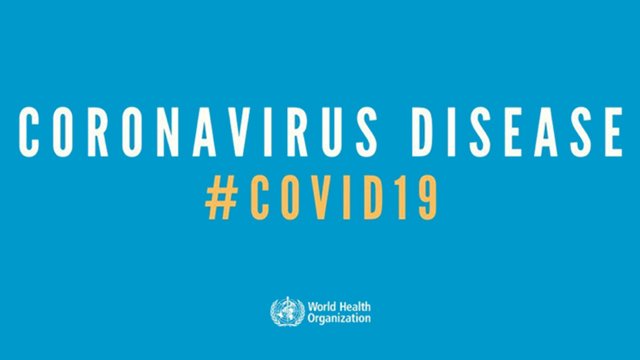 The World Health Organization (WHO) has officially named the disease caused by the new coronavirus as "Covid-2019" which is a combination of "corona", "virus" and "disease", with 2019 representing the year in which it emerged.
The word coronavirus refers to the group of viruses it belongs to. The virus was also designated as SARS-CoV-2 by the International Committee on Taxonomy of Viruses.
Important takeaways for all competitive exams:
Key Takeaways:
WHO Headquarters: Geneva, Switzerland
WHO Director general: Tedros Adhanom.
2. History, Art & Culture
The 1st-ever "Hornbill Festival" celebrated in Tripura
The 1st-ever Hornbill festival of Tripura was celebrated in Agartala.
The aim of the festival is to raise awareness to conserve the majestic forest bird "Hornbill" and to boost the livelihood of the people through tourism.
Quick Facts: Hornbill festival is generally celebrated in Nagaland.
3. India & The World
India removed from US' developing nations list for trade benefits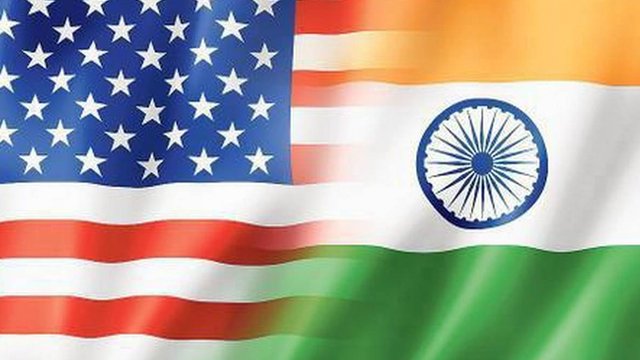 The US has emoved India from its list of developing countries that are exempt from investigations into whether they harm American industry with unfairly subsidised exports.
The United States Trade Representative (USTR) eliminated a host of countries including Brazil, Indonesia, Hong Kong, South Africa and Argentina.
The reasons for India's removal are it being a G-20 member and having a share of 0.5% or more of world trade.
Quick Facts: India's share in global exports was 1.67% in 2018. In global imports, it was 2.57%.
4. Environment
Elephant and Indian Bustard to be included in India's global conservation list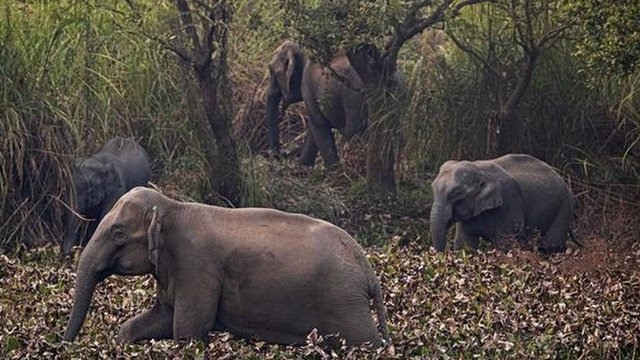 India is going to include the Asian Elephant and the Great Indian Bustard in the list of species that merit heightened conservation measures.
The list will be debated at the 13th Conference of Parties (COP) of the Convention on the Conservation of Migratory Species of Wild Animals (CMS), an environment treaty under the United Nations Environment Programme (UNEP).
Key Takeaways:
Headquarters of United Nations Environment Programme: Nairobi, Kenya. Director of UNEP: Inger Andersen.
6. Environment
'ClimFishCon 2020' a global meet on Climate Change being held in Kochi
The meet will deliberate on the impact of climate change on 'hydrological cycle, ecosystem, fisheries and food security'.
Organized by the CUSAT School of Industrial Fisheries in collaboration with the Department of Fisheries, Kerala.
Theme: Climate Change-Effective Adaptation for a Secure Future.