Polity & Governance
National Workshop on e-office held in New Delhi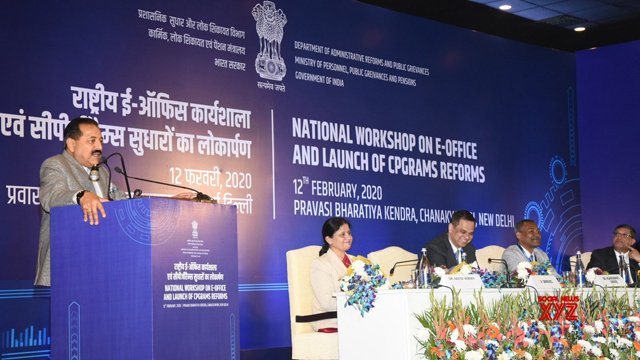 The workshop was inaugurated in New Delhi by Union Minister of State for Personnel, Public Grievances and Pensions, Dr Jitendra Singh.
During the Workshop, Centralized Public Grievance Redress And Monitoring System (CPGRAMS) reforms were also launched.
2. Persons In News
Atul Gupta elected as President of ICAI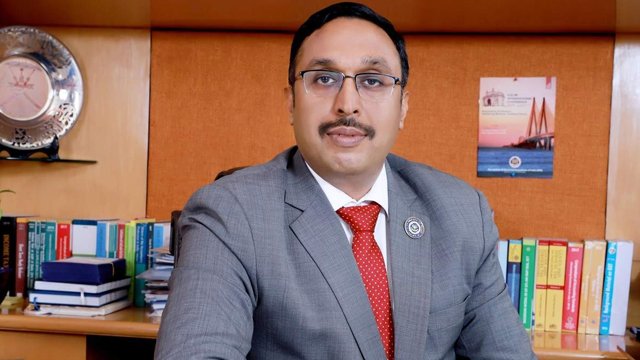 Chartered Accountant Atul Kumar Gupta has been elected as the new President of the Institute of Chartered Accountants of India (ICAI) for the 2020-21 term.
For the same term Nihar Niranjan Jambusaria has been elected as the Vice President of the ICAI.
Quick Facts: The Institute of Chartered Accountants of India (ICAI) is the national professional accounting body of India, established on 1st July 1949.
3. Polity & Governance
Pesticide Management Bill 2020 approved by the Union Cabinet

The proposed legislation will promote organic pesticides in the country.
Cabinet also approved changes in the Direct Tax Vivad se Vishwas Bill, 2020 which seeks to increase its scope to cover litigations pending in various debt recovery tribunals (DRTs).
Quick Facts: The cabinet is the highest policymaking body under the Indian political system.
4. Miscellaneous
World radio day celebrated on 13th February
World Radio Day is observed to celebrate radio as the medium for entertainment, information and the mode of communication.
The theme of this year's World Radio Day is 'Radio and Diversity'.
5. Defence & Security
India-UK Joint Military Exercise AJEYA WARRIOR 2020 begins in the UK
The fifth edition of the excercise has started at Salisbury Plains, United Kingdom.
The aim of this exercise is to conduct company level joint training with emphasis on counter terrorism operations in Urban and Semi Urban areas.
The exercise is conducted alternatively in the United Kingdom and India.