Government Schemes
Parliament passes Direct Tax Vivad Se Viswas Bill, 2020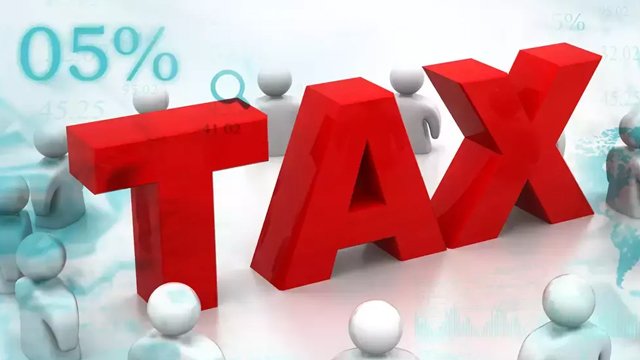 The bill aims to reduce the number of litigations that are associated with direct tax payments. Under the bill, if tax payment is made after March 31, 2020, the tax payer has to pay 110% of the disputed tax. If the tax is paid before the date, the tax payer has to pay full amount of the disputed tax with no penalty.
Quick Facts: English version of the bill is "No Dispute, But Only Trust"
2. Economy
RBI revises Exposure Limits for Urban Cooperative Banks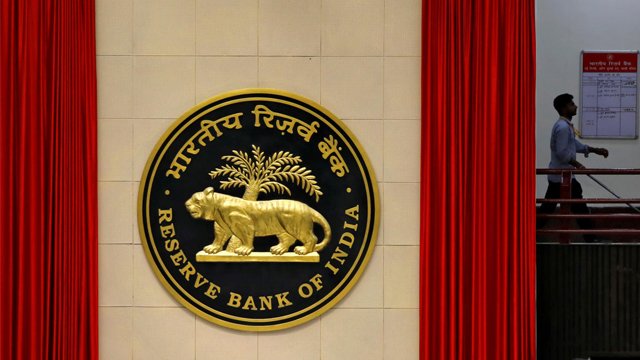 Earlier the RBI permitted 15% of its capital funds to single borrowers and 40% of its funds to group of borrowers. The group of borrower fund limit has now been revised to 25% of its funds. Apart from Exposure Limit, the central bank also increased the Priority Sector Lending to 75%
Quick Facts: The Exposure Limit is the maximum credit a bank avails to its borrower.
3. Government Schemes
"Bhoomi Rashi Portal" makes land acquisition efficient: Ministry of Road Transport and Highways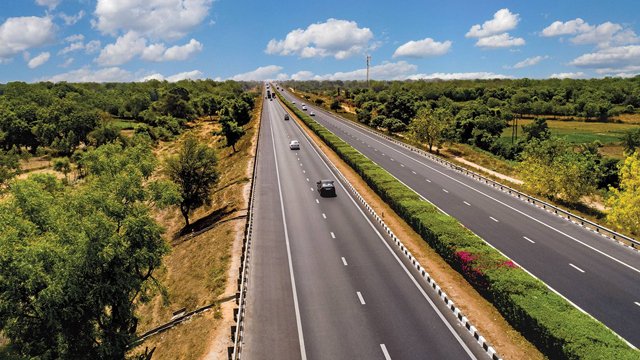 The portal is a single point platform for land acquisition to accelerate infrastructure development projects It was designed by Ministry of Road Transport and Highways in 2018 It has decreased processing time of land acquisition from months to 2 weeks.
4. Economy
MEIS scheme to be replaced with RoDTEP Scheme
The RoDTEP is a scheme for exporters to reimburse their taxes and duties. This scheme is designed to incentivize exporters and increase exports. MEIS is being replaced as exports are expected to fall due to Corona Virus outbreak.
Quick Facts: The MEIS scheme offered export incentives of 2-5%. It was introduced under the Foreign Trade Policy of India (FTP 2015-20)
5. Miscellaneous
India's first culinary arts museum at WGSHA enters Limca Book of Records
The museum has been founded by celebrity chef Vikas Khanna. WGSHA is the Welcomgroup Graduate School of Hotel Management (WGSHA) of Manipal Academy of Higher Education. The museum showcases historical as well as contemporary utensils like bowls from Harappa, vessels from Udupi, Kashmir Konkan and Chettinad regions.
Quick Facts: Limca Book of Records (LBR) is a catalogue of achievements made by Indians in diverse fields of human endeavour.