India and the World
India proposes COVID-19 Emergency Funds at SAARC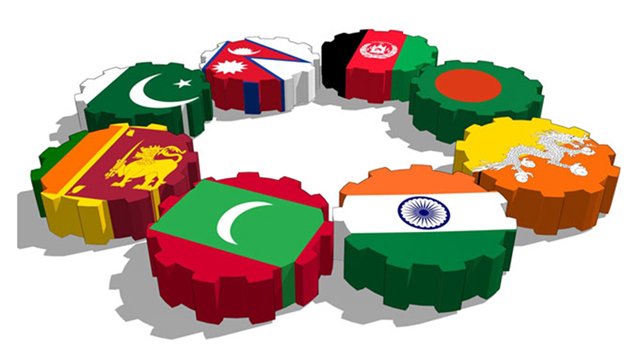 On March 15, 2020, SAARC leaders participated in a video conference to frame a strategy in order to fight Corona Virus. India proposed creation of a COVID-19 Emergency Fund India will also set up a disease surveillance portal in order to trace the virus carriers. Afghanistan suggested creation of a common platform for tele-medicine suggestions.
Quick Facts: The South Asian Association for Regional Cooperation (SAARC) is the regional intergovernmental organization and geopolitical union of states in South Asia. It was founded in 1985, and is headquartered in Kathmandu, Nepal.
2. National Affairs
India declares COVID-19 a 'Notified Disaster'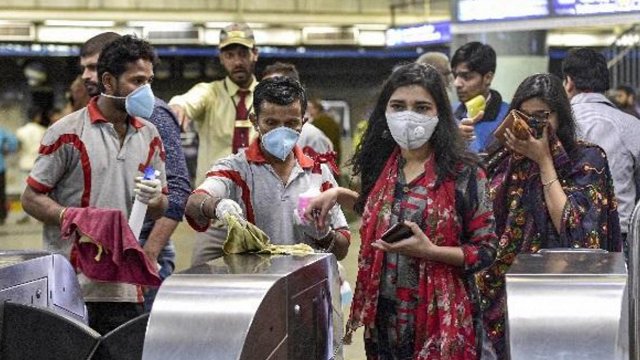 This declaration will enable SDRF funds to be temporarily used for supply of food, medical care and water for patients in quarantine camps. SDRF funds are State Disaster Response Funds which were constituted by Disaster Management Act, 2005. So far, SDRF funds could only be disbursed for disasters like cyclones, pest attack and cold waves. Critical medical situations are not covered.
Quick Facts: Ministry of Home Affairs is the nodal agency that oversees the utilization of the funds. The aggregate size of SDRF for each state is recommended by Finance Commission.
3. Government Schemes
Ganga Amantran Abhiyan organized by National Mission for Clean Ganga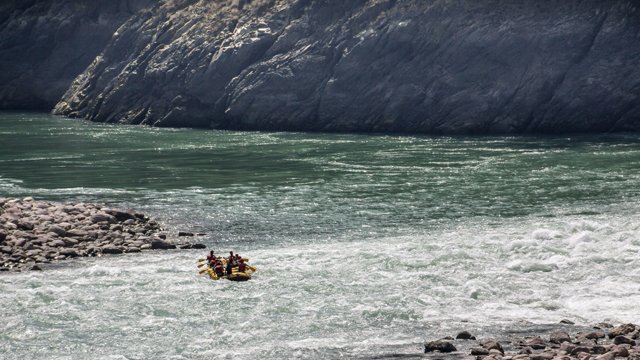 The Ganga Amantran Abhiyan is an open-water rafting and kayaking expedition in Ganga river. The expedition is conducted between Devprayag and Ganga Sagar. The aim of the abhiyan is to increase public awareness about environmental, economic and cultural values in India
Quick Facts: Devprayag is the meeting place of rivers Alakananda and Bhagirathi and place of origin of Ganga. Ganga Sagar is a part of Sunderbans.
4. National Affairs
GoI brings hand sanitizers and masks under Essential Commodities Act
According to the act, an essential commodity is a commodity that is specified under the Schedule of the act. When the products are listed as essential products, their prices and supply dynamics can be intervened by the government. The act also prevents stocking of essential commodities. Only Central government can add or remove commodities to the list, but State governments can conduct raids to ensure compliance.
Quick Facts: Some of the items included so far have been pulses, cereals, drugs, fertilizers, petroleum, etc.
5. International Affairs
WHO shifts epicenter from China to Europe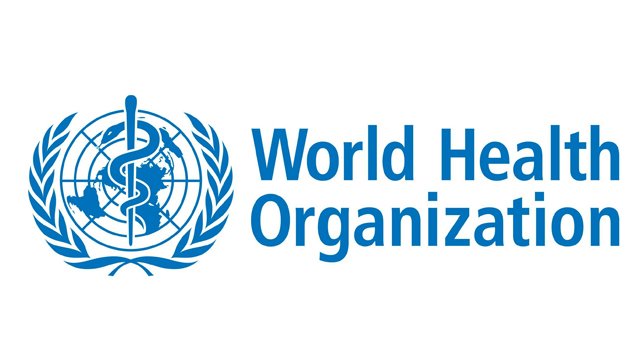 World Health Organization has recently shifted the epicenter of Corona Virus from China to Europe. This has been done because rate of infection is decreasing and in control in China, while it is increasing exponentially in Europe. The number of deaths in Europe is also more than any other part of the world.
Quick Facts: World Health Organization is a UN agency established in 1948, and is headquartered in Geneva, Switzerland.