Sports
National Winter Games to be hosted in Gulmarg from March 7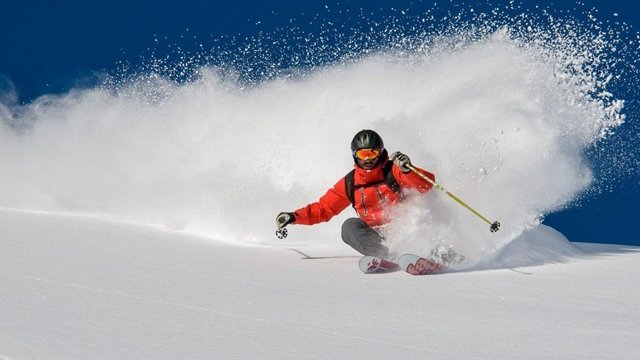 World-famous Ski destination Gulmarg is all set to host a five-day national winter games event from 7th March organised under Khelo India.
There will be 30 events under major activities- snowboarding, snow skiing, cross country etc.
Quick Facts: Khelo India is an initiative of the Government of India to strengthen the sports ecosystem by encouraging mass participation and promotion of excellence.
2. Persons In News
Former India Allrounder Robin Singh appointed UAE's Director of Cricket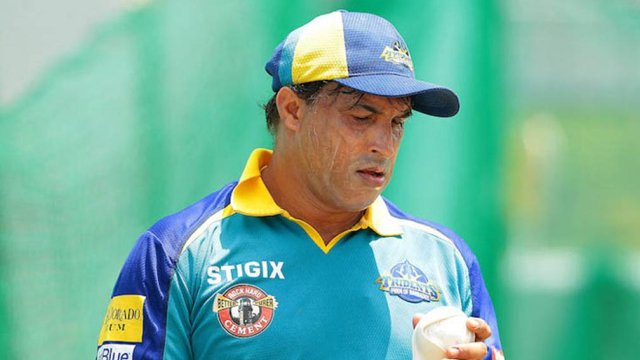 Former India all-rounder Robin Singh (56-years) has been appointed director of cricket of the United Arab Emirates (UAE).
Singh had represented India in one Test and 136 ODIs between 1989 and 2001,
After retirement, he has become a famous coach and was associated with the Indian Premier League's Mumbai Indians franchise.
3. Sports
IHF names Indian hockey captain Manpreet Singh Player of the Year 2019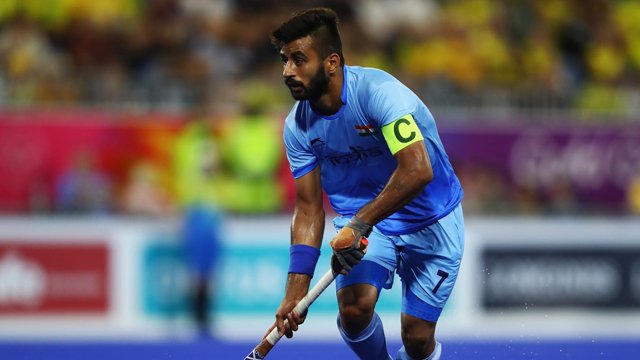 The Indian men's hockey team captain Manpreet Singh was named Player of the Year for 2019 by the International Hockey Federation.
Manpreet is the first Indian to win the award beating competition from Belgium's Arthur van Dorren and Lucas Villa of Argentina, who came second and third.
4. Miscellaneous
UNICEF releases "State of the World's Children Report 2019"
As per the report Under 5 Mortality Rate in India is 37 per 1,000 live births against Global average of 39 per 1,000 live births in 2018.
The reports state that Globalization, urbanization, inequities, humanitarian crises and climate shocks are driving unprecedented negative changes in the nutrition situation of children around the world.
5. Persons In News
Former Teri chief RK Pachauri passes away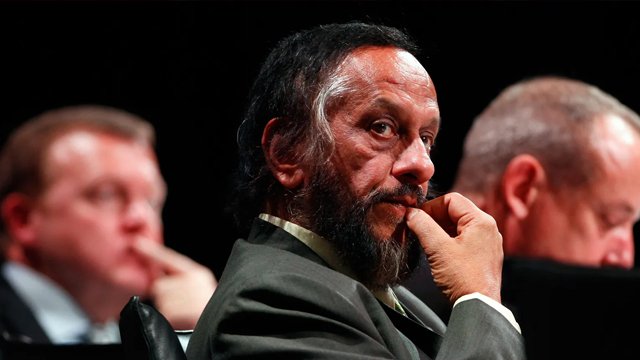 Environmentalist & former TERI chief R K Pachauri (aged 79-years) passed away in New Delhi.
The IPCC shared the 2007 Nobel Peace Prize with former US Vice-President Al Gore.