Polity & Governance
Arvind Kejriwal takes oath as Chief Minister of Delhi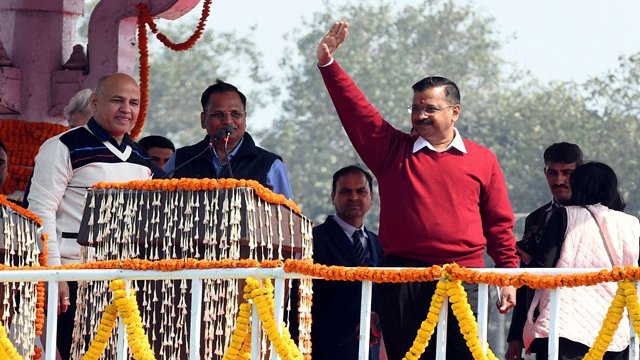 Aam Aadmi Party (AAP) chief Arvind Kejriwal has been sworn in as Delhi chief minister for the third consecutive time.
Delhi lieutenant governor Anil Baijal administered the oath of office to Arvind Kejriwal at Ramlila Maidan in New Delhi.
Kejriwal's AAP won 62 seats in the Delhi Assembly elections.
2. Persons In News
Indian Scholar Gita Sen wins Dan David Prize
Feminist scholar and activist Gita Sen has won the prestigious Dan David Prize for her work in the fields of population policies, reproductive and sexual health, women's rights, poverty, labour markets and global governance.
The Dan David Prize of USD 1 million each is awarded annually to 3 globally inspiring individuals and organisations.
It is awarded by the Dan David Foundation headquartered at Tel Aviv University.
3. Miscellaneous
Kerala CM Pinarayi Vijayan launched 'Yodhavu' mobile app to combat drug menace
'Yodhavu' (Warrior) app has been launched by Kerala Chief Minister Pinarayi Vijayan as part of efforts to curb the growing drug menace in the state..
Through the app, the public can inform police about drug abuse and its distribution.
4. Environment
9th World Pangolin day 2020 celebrated on 15th Feb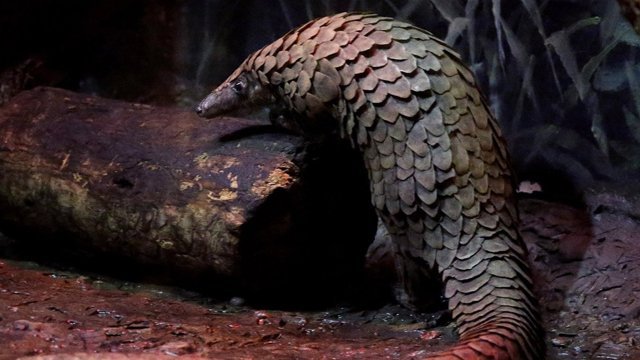 World Pangolin Day is celebrated on the 3rd Saturday of February, to generate awareness about pangolin species and mobilizes various stakeholders to speed up conservation efforts.
Quick Facts: Two Pangolin species are listed as Critically Endangered on the IUCN Red List of Threatened Species.
5. Sports
Saurav Ghosal and Joshna Chinappa win 77th Senior National Squash Championships
Saurav Ghosal and Joshna Chinappa won the 77th Senior National squash championships in Man's and woman's category respectively in Chennai.
The top-ranked Indian players bagged the men's and women's titles for a record 13th and 18th time respectively.