Economy
Ambiguities to be removed in Modified New Pricing Scheme-III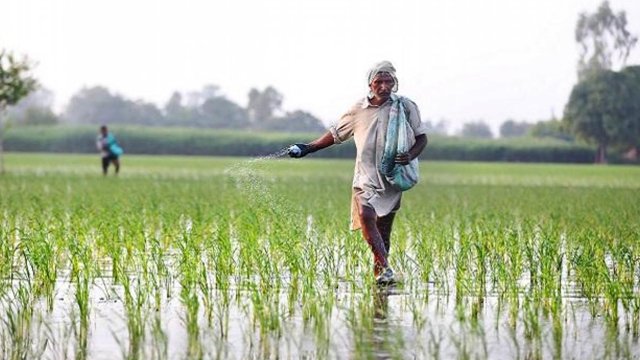 The Modified NPS scheme-III was launched in 2014 to boost Make in India campaign. The Modified NPS aimed to achieve self-sufficiency in urea production. The Scheme included incentives to the domestic urea manufacturers, encouragement of investment in urea production sector and reduced urea imports However, the scheme could not be implemented due to its ambiguous language.
2. Polity & Governance
Madhya Pradesh State Government to undergo floor test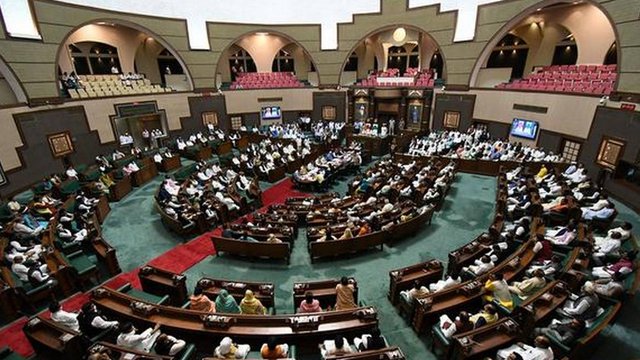 Supreme Court has issued notice to the Madhya Pradesh State Government to conduct a floor test This is because the resignation of 17 Congress MLAs has questioned the majority in the house. The Chief Minister will move vote of confidence. He would have to resign unless he gains majority support.
Quick Facts: The Floor test is conducted in order to prove majority of a government.
3. Person in News
Veteran journalist Patil Puttappa passes away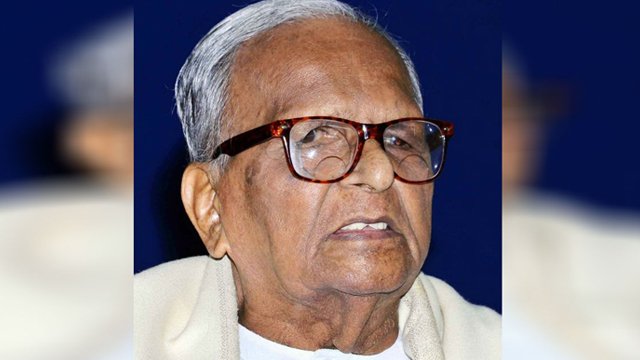 Veteran journalist and Rajya Sabha member Patil Puttappa passed away At the time of independence Puttappa was an activist demanding unification of areas of Kannadigas. His Kannada language books include Kavi Lekhakaru, Neevu Nagabeku, etc He has received several awards including Nadoja award, Wooday award and Nrupatunga award.
Quick Facts: He was the founder and editor of the weekly magazine "Prapancha".
4. National Affairs
Supreme Court rejects Nirbhaya Case Curative Petitions
The mercy petition and review petition were also rejected by the Supreme Court A curative petition, under Article 142 of constitution, is filed after the review petition against final conviction is dismissed. Review petitions are filed under Article 137 of the Constitution that enables Supreme Court to review its own judgement. Mercy petition to the President is the last constitutional resort a convict can take when s/he is sentenced by the court of law. The petition is treated on mercy, not legality.
Quick Facts: If conditions are met, a person would first file a review petition, then a curative petition and lastly a mercy petition.
5. Person in News
Former CJI Ranjan Gogoi nominated to Rajya Sabha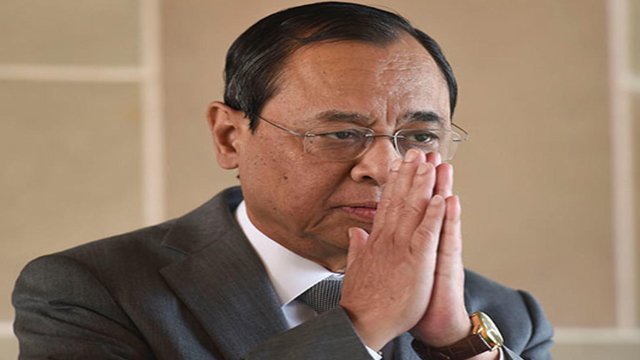 President of India Ramnath Kovind has nominated the former Chief Justice of India Ranjan Gogoi to Rajya Sabha. As per Article 80(3), the President has powers to nominate persons with special knowledge to the council of states.
Quick Facts: Special knowledge includes knowledge in science, art, literature and social service