Environment
"PM Modi inaugurated the 13th COP of the Convention on the Conservation of Migratory Species
"PM Narendra Modi inaugurated the 13th Conference of Parties (COP) of the Convention on the Conservation of Migratory Species of Wild Animals Gandhinagar through Video Conferencing.
The theme of this year's Conference is ""Migratory species connect the planet and we welcome them home".
The mascot "Gibi – The Great Indian Bustard" is a critically endangered species.
Quick Facts: The Convention is also known as the Bonn Convention.
2. Sports
Haryana announces an award of Rs 6 Crores to Olympic Gold Winners
The state also announced an award of 3 crore rupees to gold medal winners at Asian Games and 1.5 crore rupees to the winners at Commonwealth Games.
An amount of 15 lakh rupees will also be given to each player participating in the Olympic Games.
3. Economy
"National Organic Food Festival" to be hosted in New Delhi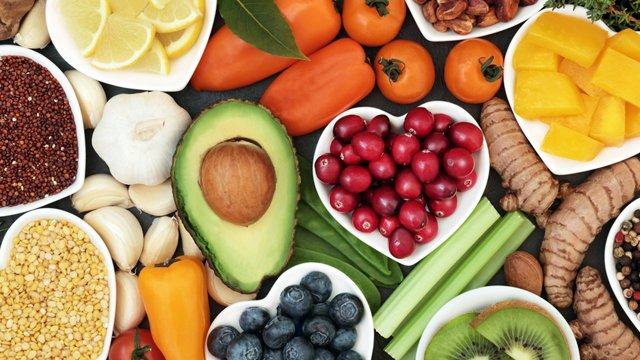 A "National Organic Food Festival" for women entrepreneurs will be organised at Jawaharlal Nehru Stadium in New Delhi (from February 21-23).
The theme of this festival is "Unleashing India's Organic Market Potential".
The aim of this program is to promote the Organic Food segment which is projected to expand nearly three-fold to Rs 75,000 crore in market size in the next five years.
4. Persons In News
GoAir appoints Vinay Dube as CEO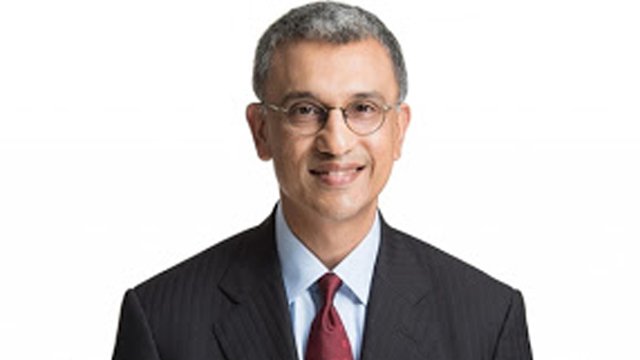 GoAir has appointed Vinay Dube as the airline's Chief Executive Officer.
Earlier, Dube was serving as an advisor to GoAir.
Dube would be responsible for the management of the airline and also for meeting the goals and long-term growth objectives of the company.

5. Government Schemes
Bihar Government launches 'Pyaar ka Paudha' campaign.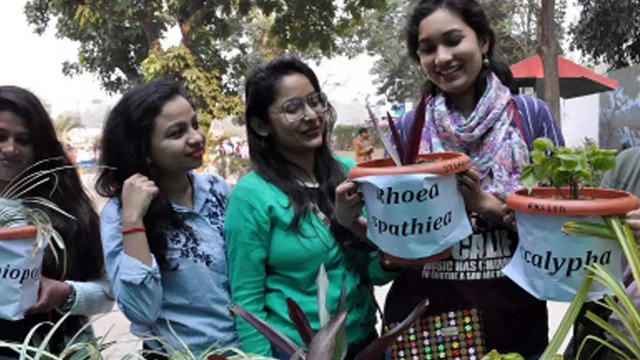 'Pyaar ka Paudha' (a plant of love) campaign has been launched by the Bihar government's Department of Environment and Forest in Patna.
The aim of the campaign is to promote the practice of planting trees in the state and to take care of them.
6. Sports
Asian Wrestling Championship begins in New Delhi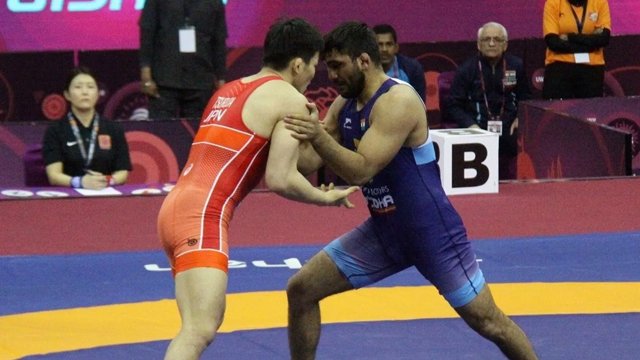 The championship will be held at the KD Jadhav Hall of Indira Gandhi Stadium till 23rd Feb.
The event will have a total of 30 weight classes, 10 each in Freestyle Men, Women, and Greco Roman.