Economy
Forex Swap and LTRO suggested by RBI governor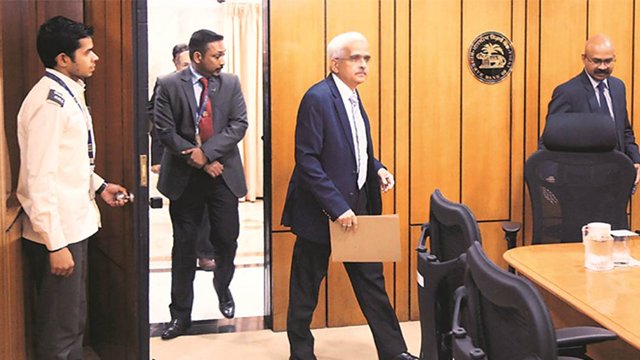 Forex Swap and LTRO have been suggested to increase liquidity in India
Forex Swap:
RBI will lend companies US dollars, in return of equivalent rupees from them, during a six-month dollar buy-sell dollar swap window.
The companies will return the borrowed amount after a certain period of time.
LTRO- Long Term Repo Operations:
LTRO is tool with which RBI offers loans to banks in the country for a period of one to three years at the prevailing repo rate.
Quick Facts: Conditions where demand increases, or remains same, and supply decreases are called liquidity crisis
2. Science & Technology
Starch-Based Hemostat developed at Institute of Nano Science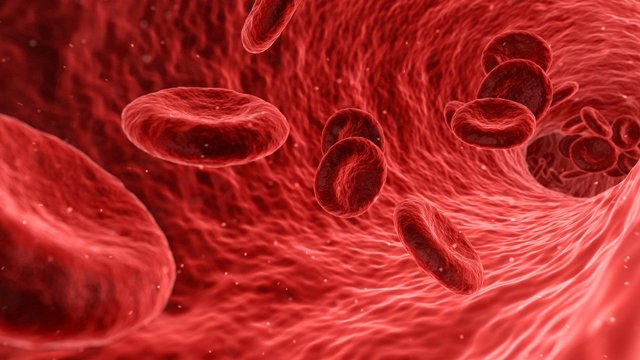 Hemostats are surgical tools that are used to control bleeding. The starch-based 'hemostat' has been developed to stop rapid blood loss. The hemostat stops rapid bleeding by physically absorbing excess fluid and concentrating natural clotting factors.
Quick Facts: Institute of Nano Science was developed under the National Mission of Nano Science and Technology or NANO mission.
3. Science & Technology
NAVIC Messaging System for Fisheries Department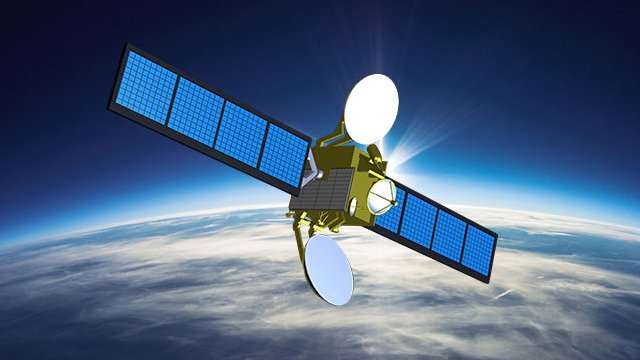 NAVIC is an Indian Regional Navigation Satellite System (IRNSS). The system is used to broadcast emergency warning messages in cases such as tsunami, cyclone, high waves. The device also offers potential fishing zone advisories.
Quick Facts: NAVIC, Navigation in Indian Constellation, has been developed by ISRO.
4. National Affairs
Gram Panchayats get more funds under 15th finance commission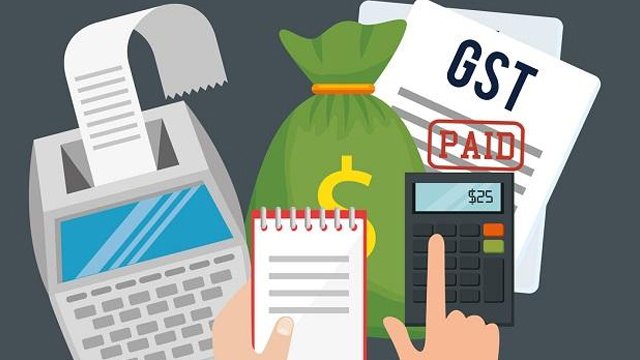 This step has been taken as part of second phase of Swachh Bharat Mission The two major focus areas of phase 2 are Open Defecation Free Plus and solid and liquid waste management. The main focus will be on gram panchayats, which will recieve an increased funding of 5 lakhs
Quick Facts: Second phase of Swachh Bharat Mission is to be implemented between 2020-21 and 2024-25
5. Person in News
100th birth anniversary of Bangabandhu Sheikh Mujibur Rahman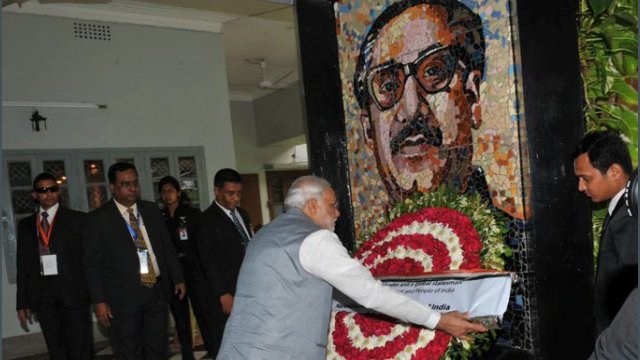 Sheikh Mujibur Rahman is called the father of Bangladesh. He was the first president of Bangladesh. Bangabandhu wrote two volumes of his autobiography.