Persons In News
Michael Miebach appointed as new CEO of Mastercard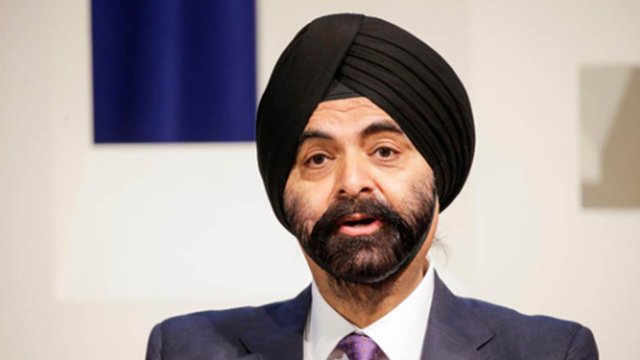 Michael Miebach has been appointed as the new CEO (Chief executive officer) of Mastercard. He will replace Ajay Banga who held the position for 10 years. Mr. Miebach was the Chief Product Ofcer of Mastercard before this.
2. Person In News
Former India hockey player and Olympic bronze medallist Balbir Singh Kullar passes away
Balbir Singh Kullar was a part of the 1968 Olympics bronze-winning team
He was also a member of the Indian team that won the Asian Games gold in 1966 (Bangkok) and the Olympic bronze in 1968 (Mexico).
Balbir was also part of the gold medal-winning Indian team in 1966 Bangkok Asian Games.
3. Economy
HDFC Bank launches co-branded credit card with IndiGo
HDFC Bank (the largest credit card issuer of India with over 14 million active cards) collaborated with country's largest airline IndiGo to launch a co-branded credit card. Powered by the Mastercard, the card will effectively work like a loyalty programme for the carrier. Labelled Ka-ching, the card will offer complimentary air tickets, lounge access, 5 per cent cashback on Indigo bookings.
4. International Affairs
U.S, Taliban sign peace deal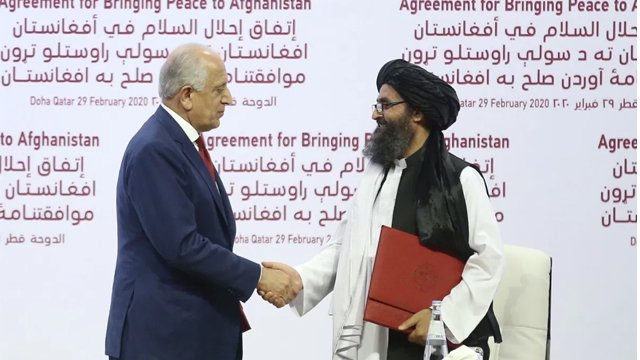 The United States and Taliban signed peace agreement aimed at ending 18 years of conflict in Afghanistan, America's longest-running war
As per the agreement, American troops will leave Afghanistan in 14 months
The withdrawal will depend on the Taliban meeting certain counter-terrorism conditions, compliance that will be assessed by the United States.
6. Environment
India needs a protocol on the introduction of wild animals, says Lacones scientist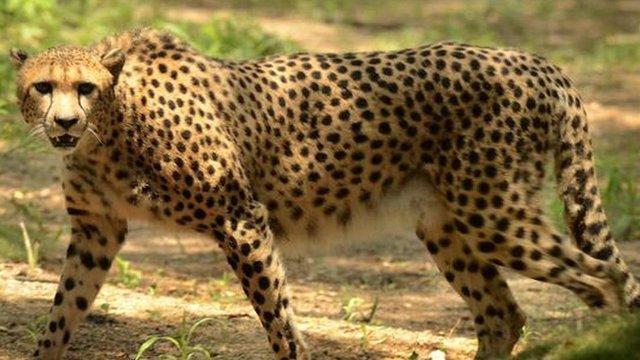 The Supreme Court recently gave approval to National Tiger Conservation Authority to reintroduce African Cheetah
Lactones scientists are saying success of this project will be challenging, and India needs its own guidelines for introduction of wild animals, in addition to IUCN template guidelines
The Lacones is building up National Genetic Wildlife Bank which now has the germplasm of 23 species, including red panda, pygmy hog, Asiatic lion and gharials.
It is one of the few frozen zoos in the world where a repository of germplasm is stored in cryogenic conditions for possible future use.
Quick Facts: Lacones stands for Laboratory for Conservation of Endangered Species