Miscellaneous
'Kashi Ek Roop Anek' exhibition inaugurated by PM Modi in Varanasi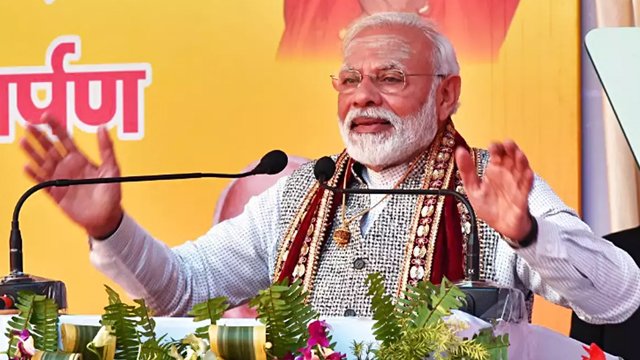 Prime Minister Narendra Modi inaugurated cultural arts and handicrafts exhibition named 'Kashi Ek Roop Anek' in Varanasi, Uttar Pradesh.'
The exhibition will showcase products from over 10,000 artisans from all over Uttar Pradesh.
The UP government also launched 'One District, One Product' (ODOP) scheme in which one craft per district has been identified.
Quick Facts: The present Governor of UP is Anandiben Patel
2. India & The World
India signs USD 450 million loan agreement with World Bank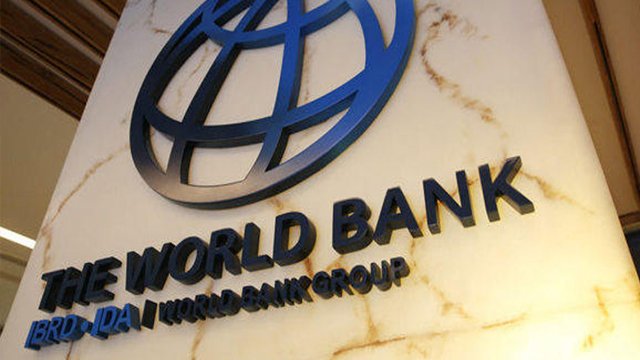 The loan agreement with the World Bank aims to support the national programme "Atal Bhujal Yojana (ABHY): National Groundwater Management Improvement Programme".
Union Government to hopes to curb the country's depleting groundwater levels along with strengthening of the groundwater institutions using these funds.
Key Takeaways: World Bank HQ: Washington, D.C., United States President of World Bank: David Robert Malpass
3. Sports
20th Laureus Awards 2020 announced in Berlin
This is the 20th anniversary of the prestigious Laureus Award which celebrates the best in the world of sport.
British F1 ace Lewis Hamilton and Lionel Messi were declared the joint winners of the prestigious Laureus World Sportsman of the year award.
Laureus Best Sporting Moment: 'Carried on the shoulders of a nation' – Sachin Tendulkar (During the world cup)
Quick Facts: The award was was established in 1999 by Laureus Sport for Good Foundation founding patrons Daimler and Richemont.
4. Defence & Security
India to have 1st "Integrated Tri-services Command" by the year 2020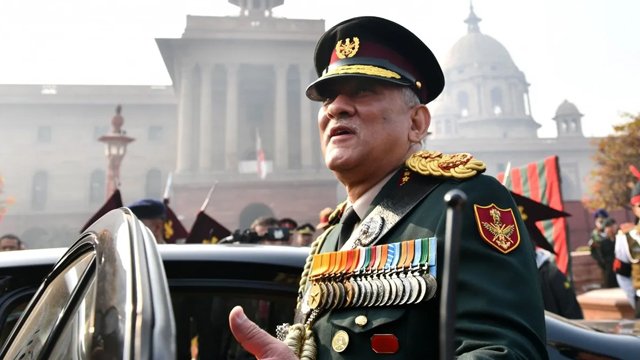 The plan for establishing the first Integrated Tri-Services Command has been announced by Chief of the Defence staff (CDS) General Bipin Rawat.
The Integrated Tri-Services Command will be responsible for handing the air defence of the entire country.
The planned Integrated Tri-Services command will be headed by an Indian Air Force (IAF) officer.
5. Economy
Moody's cuts India's 2020 GDP growth forecast to 5.4%
Moody's has cut India's 2020 Gross Domestic Product (GDP) growth forecast to 5.4% from 6.6% and the next financial year (2020-21) growth rate estimate to 5.8% from 6.7%.
According to Moody's, worldwide growth will be affected due to the spread of novel coronavirus outbreak in China and hence India's economic growth recovery will be slow.
Quick Facts: Moody's is a credit rating agency headquartered in New York, United States.
6. Summits & Conferences
The convention "Difficult Dialogues 2020" has begun in Goa
The 5th edition of Difficult Dialogues began in Panji, Goa.
Difficult Dialogues (DD) is an annual forum examining issues of contemporary relevance in South Asia.
Difficult Dialogues 2020 is going to focus on the "State of Law".