International Affairs
Ashraf Ghani wins the Presidential elections of Afghanistan
Ghani won the elections for the second time as declared by the Independent Election Commission of Afghanistan.
He defeated his closest opponent Abdullah Abdullah after winning 50.64% of the total votes.
Key Takeaways: Capital of Afghanistan: Kabul; Currency: Afghan Afghani.
2. International Affairs
Bangladesh and Nepal to sign Free Trade Agreement (FTA)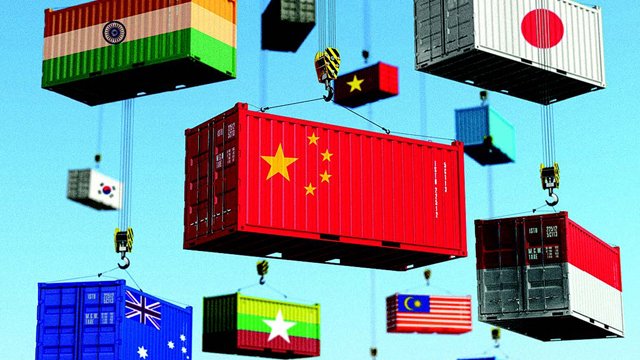 Bangladesh will sign Free Trade Agreement with Nepal to improve the trade between the two countries.
Bangladesh has also allowed Nepal to use its Saidpur airport located in its northernmost district of Nilphamari close to Nepal.
Key Takeaways: Prime Minister of Bangladesh: Sheikh Hasina; Capital: Dhaka; Currency: Taka. Prime minister of Nepal: KP Sharma Oli. President of Nepal: Bidhya Devi Bhandari. Capital of Nepal: Kathmandu; Currency of Nepal: Nepalese rupee.
3. Miscellaneous
19th February observed as Soil Health Card Day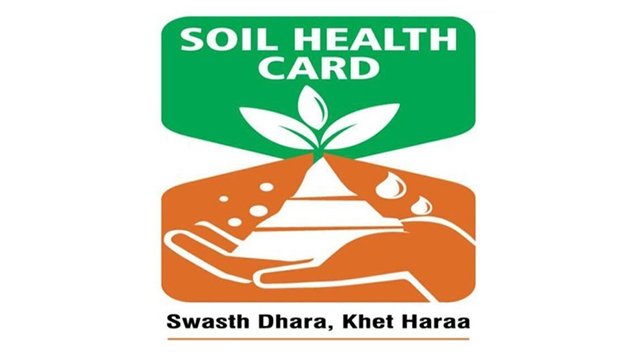 The Soil Health Card (SHC) Scheme was launched on the day in 2015 by Prime Minister Narendra Modi at Suratgarh in Rajasthan.
The scheme aims to issue soil health card to farmers every two years to provide a basis to address nutritional deficiencies in the soil.
The scheme ensures additional income to farmers by the increase in yields and it also promotes sustainable farming.
4. Sports
India to host FIFA U-17 Women's Football World Cup 2020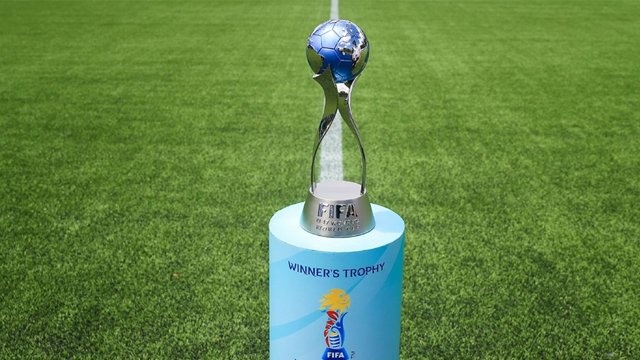 Union Sports Minister Kiren Rijiju has unveiled the 5 host cities for the FIFA Under-17 Women's Football World Cup 2020 which are Ahmedabad, Bhubaneswar, Guwahati, Kolkata and Navi Mumbai.

Quick Facts: All India Football Federation HQ: Dwarka, Delhi.
5. International Affairs
UK announces new points-based visa system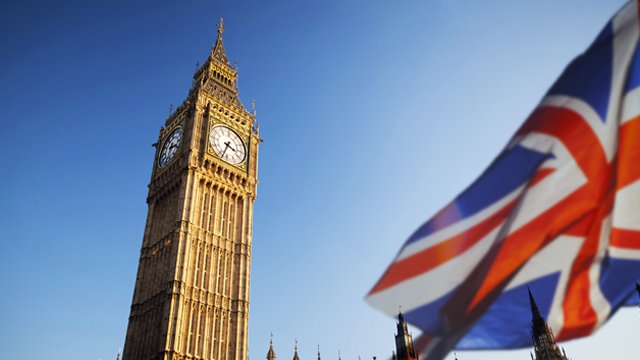 UK Home Secretary, Priti Patel has announced the launch of Britain's new pointsbased visa system which will come into force from January 1, 2021.
It aims at attracting the "brightest and the best" from the world, including from India.
The new system will cut down numbers of cheap, low-skilled migrating workers coming to the country.
Quick Facts: UK PM: Boris Johnson
6. Sports
Greatest woman golfer Mickey Wright passes away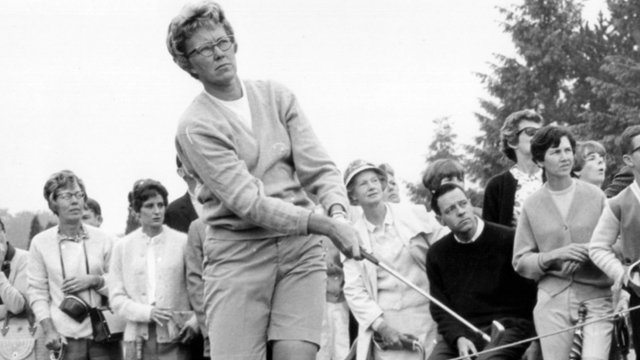 Greatest woman golfer Mickey Wright passed away at Florida in the United States at the age of 85. She won 13 major tournaments including four US Women's Open titles and four US Women's PGA Championships. Wright had won a total of 82 titles of Ladies Professional Golf Association.