Environment
World Sparrow Day observed on 20th March
Every year March 20 is observed as World Sparrow Day to raise awareness about the bird. The need for this day was felt due to the tremendous decrease in its population. Increased use of pesticides, changing house patterns, missing gardens and radiations from mobile/TV towers are leading causes of its population decline.
Quick Facts: The first World Sparrow Day was celebrated in 2010.
2. National Affairs
Indian Railways to electrify all broad gauge routes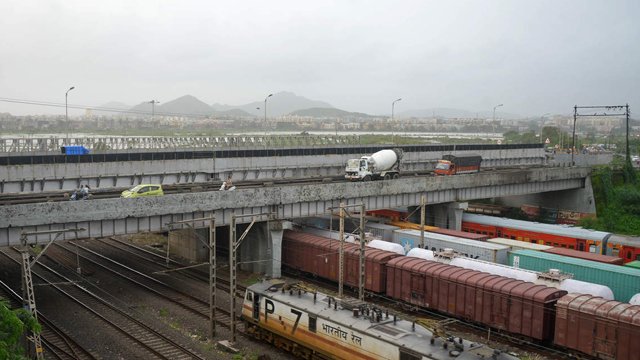 Indian Railways has commited to electrifying all broad gauge routes by December 2023 Railway Ministry has planned to source around 1000 MW of solar power and around 200 MW of wind power for this. Railway Ministry has also planned to install land based solar power plants across the country, over unutilized railway land.
3. Sports
Indian umpires Janani Narayanan and Vrinda Rathi named in ICC panel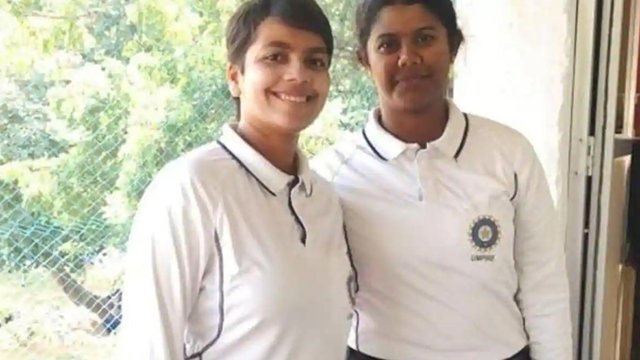 The announcement was made after the launch of 100% Cricket campaign. This 12-month campaign aims to build on the momentum of the ICC Women's T20 World Cup 2020. It aims to create more excitement around the women's game ahead of the ICC Women's Cricket World Cup 2021 in New Zealand.
4. Miscellaneous
SIDBI Swavalamban Express to start on June 5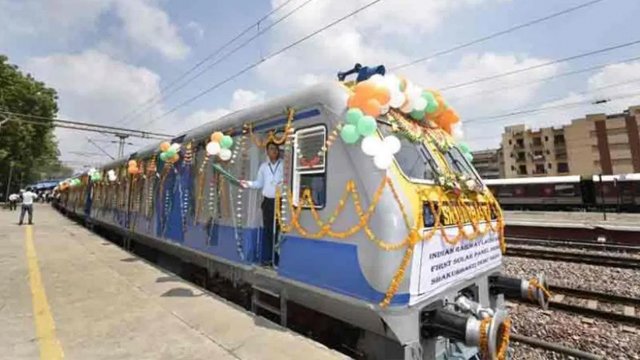 Small Industries Development Bank of India (SIDBI) will start the Swavalamban Express on June 5, 2020. The train will travel to 11 enterprising cities in 15 days, covering 7000 kilometres. Participating budding/aspiring entrepreneurs and start-ups will receive over 20 workshops from experts onboard the train to boost their entrepreneurial skills.
Quick Facts: SIDBI is a development financial institution in India, headquartered at Lucknow
5. Economy
N K Singh Committee set up for a new Fiscal Consolidation Road Map
The committee was constituted by Finance Commission to build a fiscal consolidation road map for the centre and the states. The N K Singh committee will recommend definition of deficit and debt. It will also define contingent liabilities of the public sector undertakings.
Quick Facts: Fiscal Consolidation is the policy adopted by the Government to reduce deficits, mainly its administative costs.