Persons In News
Sanjay Kothari appointed new Central Vigilance Commissioner
Retired IAS officer Sanjay Kothari has been appointed as the new Central Vigilance Commissioner (CVC) by a high-powered committee headed by PM Narendra Modi. Retired IAS officer Bimal Julka has also been appointed as the new Chief Information Commissioner (CIC) in the Central Information Commission.

Quick Facts: The CVC is an autonomous anti-corruption watchdog. The CIC is an independent and non-constitutional body to look after the complaints made to it.
2. Sports
Divya Kakran wins gold at Asian Wrestling Championships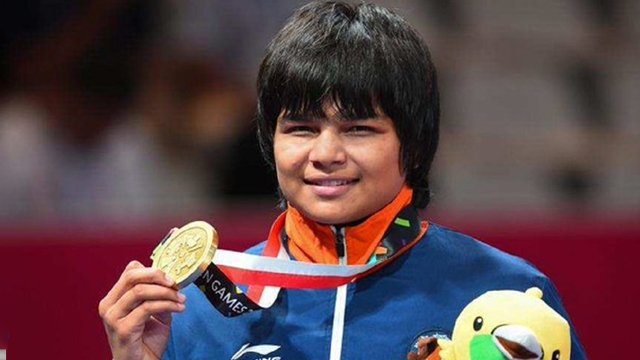 She became only the second Indian woman to win a gold medal at the Asian Wrestling Championships. She won in the 68 kilogram category which was fought in the round-robin format. Navjot Kaur was the first Indian woman to win a gold medal at the Asian Championships in 2018 in Bishkek, Kyrgyzstan in 65 kilograms category.
3. History, Art & Culture
International Mother Language Day celebrated on 21st Feb
International Mother Language Day is observed every year on the 21st of February (since February 2000) to promote linguistic and cultural diversity and multilingualism. Theme: 'Languages without borders". The day was proclaimed by the General Conference of the United Nations Educational, Scientific and Cultural Organization (UNESCO) in November 1999.
Quick Facts: UNESCO HQ: Paris, France
4. India & The World
Bharat-Bangla Tourism festival begins in Agartala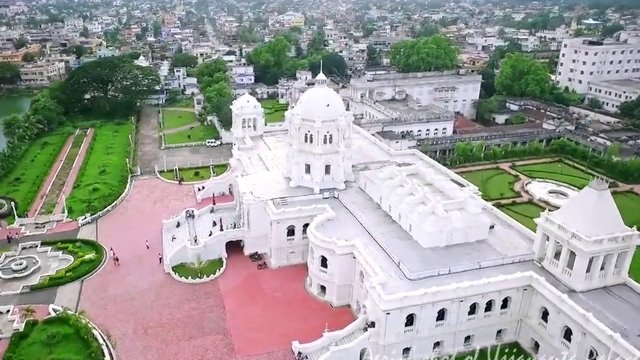 The Bharat-Bangla Paryatan Utsav-Tourism festival has begun in Agartala, Tripura. The aim of the festival is to promote tourism in Tripura and apprise the people of the state and neighbouring Bangladesh of the tourist destinations in this state. Seminars, discussions, cultural events, visit the important tourist spots, historical and archaeological sites are the main parts of the two-day friendship festival.
5. Science & Technology
'5G Hackathon' launched by Department of Telecommunications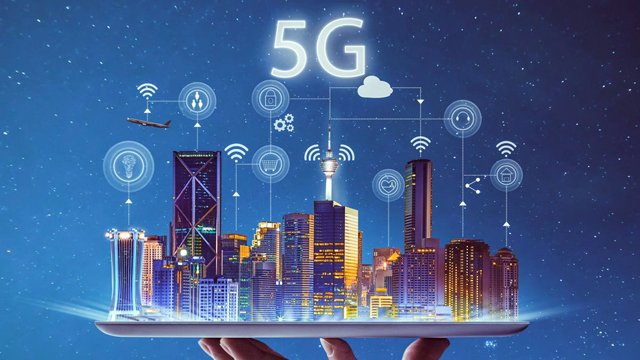 The Department of Telecommunications (DoT) has launched '5G Hackathon' in association with government, academia and industry stakeholders. The Hackathon is open to developers, students, start-ups, SMEs, academic institutions and registered companies in India and NRIs. Winners of the various phases will share a total prize pool of 2.5 crore rupees.
Quick Facts: The 5G technology provides quantum leap over 4G in terms of speed, spectrum efciency and connection density.