1.Miscellaneous
HRD Ministry launches "Manodarpan" for students
Manodarpan initiative has been launched to ensure mental well-being of the students.
It will provide psychosocial support to students for their mental well-being, an issue especially pertinent during the COVID-19 outbreak.
It has been inaugurated by Union HRD Minister Ramesh Pokhriyal 'Nishank'
2.Person in News
Ashwini Kumar Tewari: New MD & CEO of SBI Cards
Ashwini Kumar Tewari has been appointed as the new Managing Director and chief executive officer of SBI Cards and Payment Services
He was nominated for the position by parent entity State Bank of India
His term will be of two years
Quick Fact: Challa Sreenivasulu Setty is the MD of SBI bank
3.Person in News
Baldev Singh Sadaknama's new book: Suraj Kade Marda Nahi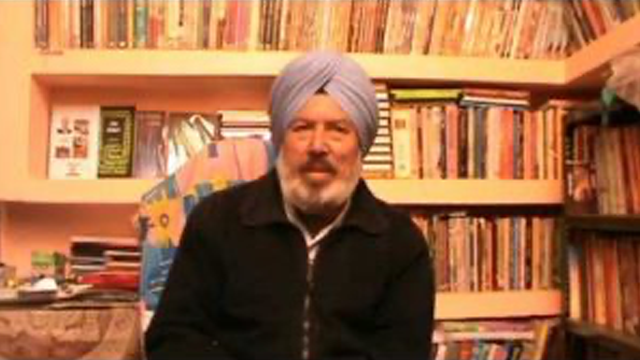 Baldev Singh Sadaknama is a Sahitya Akademi winner
His new book, Suraj Kade Marda Nahi, is about freedom fighter Udham Singh
It will be released around the freedom fighter's 80th death anniversary on July 31, 2020
Quick Fact: Sahitya Akademi Award is conferred by Sahitya Akademi, India's Nataional Academy of Letters
4.Economy
Zoram Mega Food Park: first Mega Food Park in Mizoram
Zoram Mega Food Park will be the first Mega Food Park operationalized in the State of Mizoram
It will provide employment to 5,000 persons and benefit about 25,000 farmers in its CPC (Core Processing Centre) and PPC (primary processing Centre) catchment areas
Some facilities available in the food park include Cold Storage, Drywarehouse, Aseptic pulp line, packing, Ripening Chambers, Spices drying facility, Food Testing Laboratory
5.National Affairs
Consumer Protection Act, 2019 comes into effect
Consumer Protection Act, 2019 has come into force. The act will empower consumers in protecting their rights as consumers.
The Act establishes the Central Consumer Protection Authority (CCPA) to promote, protect and enforce the rights of consumers
It will include provisions related to e-commerce
6.Science and Technology
Kakrapar Atomic Power Plant reaches criticality
Criticality in terms of Atomic Power Plants means reaching normal operating conditions.
The Kakrapar power plant is located in Gujarat
It produces power from indigenously built reactors and has a capacity of 700 MW
Quick Fact: India has a total of 22 nuclear power reactors