Economy
Lok Sabha passes Finance Bill 2020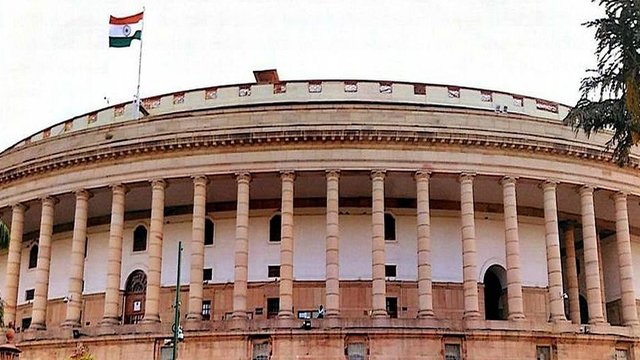 Finance Minister Nirmala Sitaraman introduced Finance Bill, 2020 in the Lok Sabha Union Budget 2020-21 will come into effect after passing of the bill Finance bill 2020 has abolished Dividend Distribution Tax.
Quick Facts: Finance Bill is a Money Bill as defined in Article 110 of the Constitution. It can only be introduced in the Lok Sabha on the prior recommendation of the President.
2. Science and Technology
Oldest fossil of modern bird discovered
Experts have discovered a fossil of the world's oldest known modern bird, dubbed the Wonderchicken. The fossils were found in rocks dating around 66.8- 66.7 million years ago The date reveals that the bird was active shortly before the asteroid strike that wiped out dinosaurs.
Quick Facts: Modern birds have evolved from meat-eating theropod dinosaurs
3. National Affairs
High level committee for prevention & control of COVID-19
The government has constituted a high level technical committee of Public Health Experts for COVID-19 The 21 member committee will be headed by NITI Aayog member Dr V K Paul. Union Health Secretary Preeti Sudan and Director General Indian Council of Medical Research are the Co-Chair.
4. India and the World
SAARC Disaster Management Centre launches COVID-19 website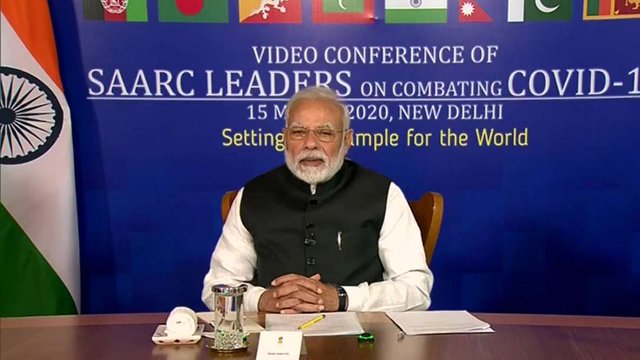 SAARC Disaster Management Centre has launched website for information related to COVID- 19 The website shows regularly updated number of coronavirus cases in the member states.
Quick Facts: Member states of SAARC are Afghanistan, Bangladesh, Bhutan, India, the Maldives, Nepal, Pakistan and Sri Lanka
5. Miscellaneous
Book Launched By Former Vice-President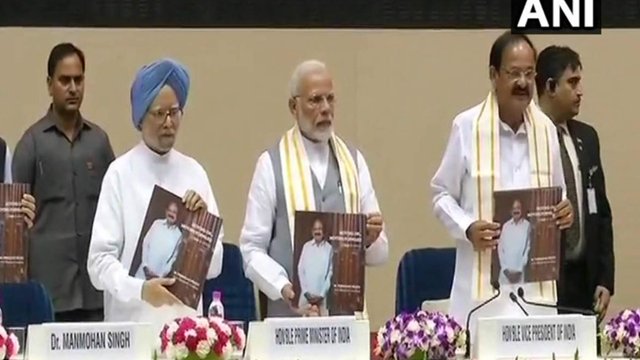 Former Vice-President Hamid Ansari has launched the book 'My Encounters in Parliament' The book is written by former Rajya Sabha member, social activist and economist Bhalchandra Mungekar