Economy
IOC to begin supply of BS-VI fuel across India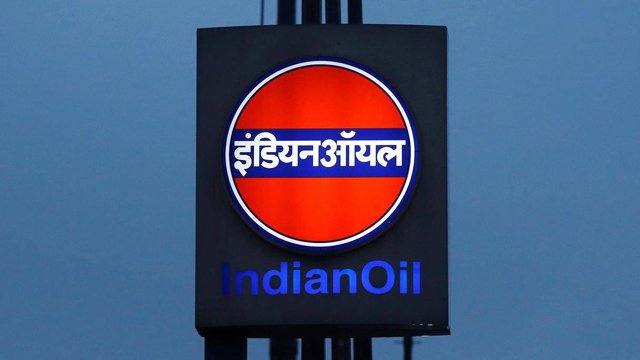 Indian Oil Corporation Limited has become the 1st company to begin supply of BS-VI fuel across India 1st April 2020 is the deadline to start the supply of BS-VI emission compliant fuels Bharat Satge-VI grade fuel is the world's cleanest fuel. It contains 10 parts per million of sulphur.
Quick Facts: Indian Oil Corporation Limited is India's largest oil firm
2. Science and Technology
New biofortified high protein wheat variety developed in India
The new variety is called MACS 4028 It has been developed by Agharkar Research Institute (Pune), operating under Department of Science and Technology (DST) MACS 4028 has 14.7% better nutritional quality and gives a higher yield per hectare
Quick Facts: MACS 4028 aligns with Vision 2022′ s Kuposhan Mukt Bharat (National Nutrition Strategy)
3. International Affairs
Earthquake in Russian territory
A 7.5 magnitude earthquake struck eastern Kuril Islands of Russia. Pacific Tsunami Warning Centre has predicted that hazardous tsunami waves will hit the coasts of the islands. Kuril Islands are located in the Ring of Fire region, which is highly earthquake-prone.
Quick Facts: Kuril Islands are a volcanic archipelago that separates Sea of Okhotsk from the Pacific Ocean
4. National Affairs
First Made in India COVID-19 test kit gets approval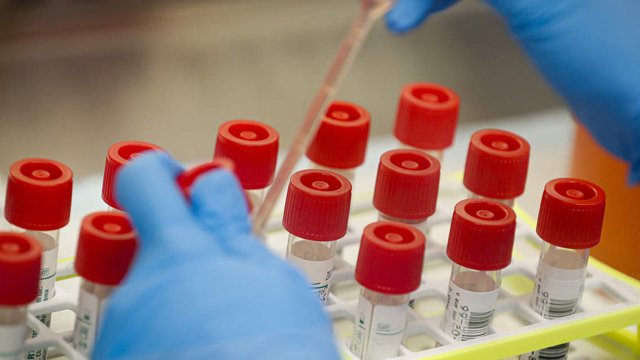 The test kit has been developed by Pune based testing services MyLab It is the first company to get approval for these kits from CDSCO The kits are based on Reverse Transcription Polymerase Chain Reaction (RT-PCR) technology
Quick Facts: RT-PCR is a laboratory technique combining reverse transcription (RT) of RNA into DNA and amplification of specific DNA targets using polymerase chain reaction (PCR).
5. National Affairs
Govt bans export of anti-malarial drug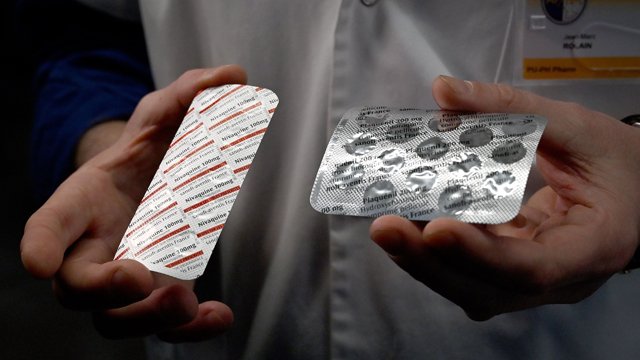 The government has banned export of anti-malarial drug hydroxycloroquine ICMR has recommended its use for treating healthcare workers exposed to coronavirus cases The measure has been taken to ensure sufficient availability of the medicine in India
Quick Facts: Director General of ICMR is Balram Bhargava