Defence & Security
India and US sign Defence deals worth 3 billion dollars
India and the United States have finalized Defence deals worth three billion dollars including three other agreements of health and oil sectors on 25 February 2020. The deals include procurement of twenty-four MH-60 Romeo helicopters by India from the US at a cost of $2.6 billion and six AH-64E Apache helicopters for $800 million from the US.
2. Science & Technology
ISRO will launch Geo Imaging Satellite GISAT-1 on March 5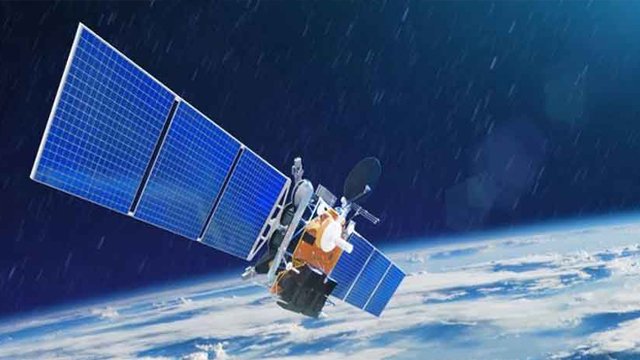 ISRO is going to launch Geo Imaging Satellite (GISAT-1) from the Second Launch Pad of Satish Dhawan Space Centre (SDSC), Sriharikota. The vehicle for this launch will be Geosynchronous Satellite Launch Vehicle (GSLV-F10). GISAT-1 has a weight of 2,275 kg and is a state-of-the-art agile Earth observation satellite that will be placed in a 'geosynchronous transfer orbit'
3. Economy
NPCI launches "UPI Chalega" campaign to generate awareness about UPI
National Payments Corporation of India (NPCI) has launched an awareness campaign named "UPI Chalega" to promote UPI as Easy, Safe, and Instant mode of payment, in association with the payment ecosystem players. The campaign is aimed to guide users towards the right usage of Unified Payments Interface (UPI) and help create a habitual change, use of UPI in their daily life.

4. India & The World
BIMSTEC working on 3,000 km power grid connecting Myanmar-Thailand to India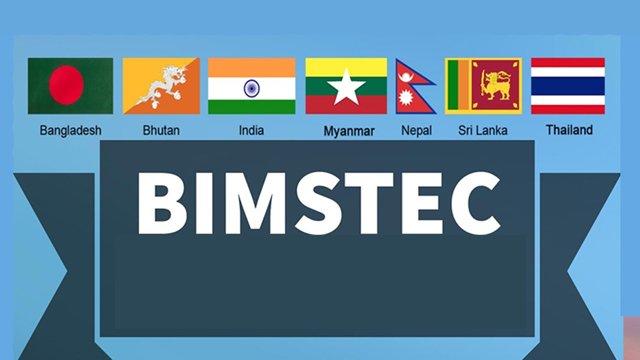 Bay of Bengal Initiative for Multi-Sectoral Technical and Economic Cooperation (BIMSTEC) is working on connecting about 3,000 km long power grid from Myanmar-Thailand to India. This was announced by Bangladesh PM's Energy Advisor Dr Tawfiq-E-Elahi Chowdhury during the energy conference of BIMSTEC in Dhaka.
Quick Facts: BIMSTEC is a regional grouping with seven countries from South and Southeast Asia including Bangladesh, Bhutan, India, Myanmar, Nepal, Sri Lanka and Myanmar.
5. National Affairs
Madhya Pradesh launches First Unified Vehicle Registration Card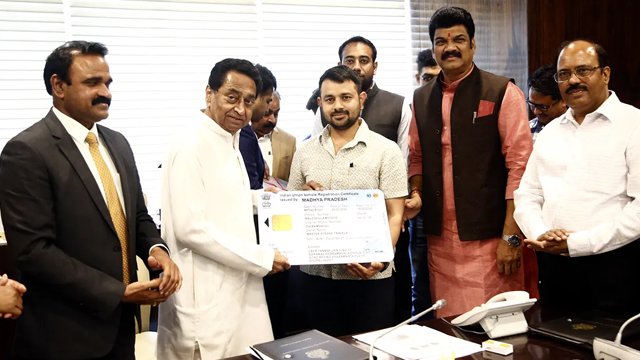 Madhya Pradesh became the first state to launch Unified Vehicle Registration Card in India. These cards will have exhaustive information on both sides with a unique number, emergency contact number and QR code for data verification. Ministry of Road Transport and Highways (MoRTH) issued the guidelines regarding uniformity in driving licenses and vehicle registration cards across the country in March 2019.
6. History, Art & Culture
Losar festival celebrated in Dharamshala, Himachal Pradesh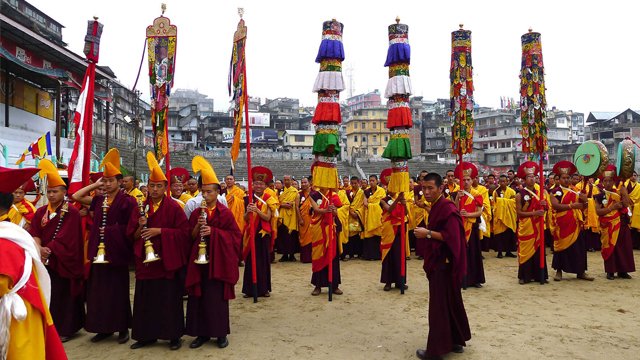 The festival is celebrated on the 1st day of the lunisolar Tibetan calendar also called Tibetan New Year. Losar is a festival in Tibetan Buddhism. Prayers were also offered at Dorje Drak Monastery in Shimla. Cultural events were held in different parts of the state as the Tibetan community celebrated the festival.