1 Persons in News
Ruchika Tomar Wins PEN/Hemingway Award
Ruchika Tomar has won the PEN/Hemingway Award for her debut novel "A Prayer for Travelers" As part of the award, she will receive $25,000 and a month-long residency at the Ucross Foundation writers retreat in Wyoming.
Quick Facts: The PEN/Hemingway Award is awarded annually to a full-length novel or book of short stories by an unpublished American author
2. International Affairs
Saudi Arabia proposes to convene "extraordinary virtual G20 Leaders' Summit"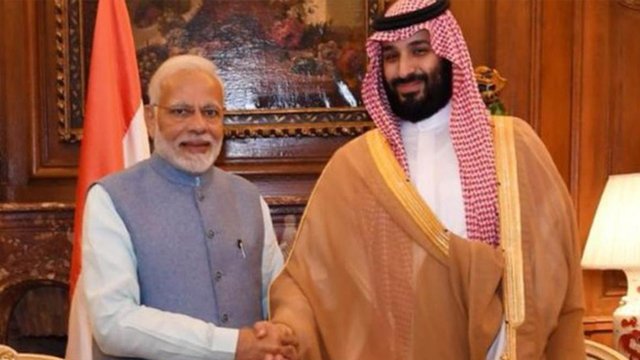 Saudi Arabia, which is in chair, has proposed to convene the virtual summit The aim of the summit is to advance a coordinated response to the COVID-19 pandemic and its human and economic implications
Quick Facts: G20 is a major forum for international cooperation on financial and economic issues.
3. Persons in News
Walmart India elevates Sameer Aggarwal as CEO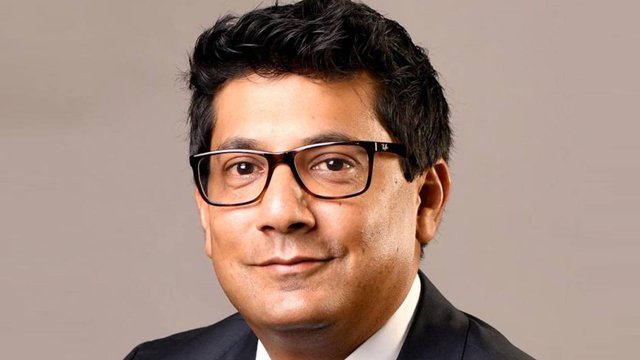 Walmart Inc. has promoted Sameer Aggarwal as Chief Executive Officer of Best Price in India He will be taking over the CEO position from Krish Iyer.
4. Economy
"Invest India Business Immunity Platform" launched by Invest India
Invest India is India's national Investment Promotion & Facilitation Agency It has launched the platform to assist businesses and investors in getting real-time updates on India's active response to COVID-19
Quick Facts: Deepak Bagla is the MD & CEO of Invest India
5. Miscellaneous
IMF launches Tracker of Govt. Policies in response to COVID-19
The tracker outlines the key economic responses taken by the various governments to contain the COVID-19 pandemic. Responses will be tracked on the basis of three pillars: Fiscal; Monetary And Macro-Financial; Exchange Rate And Balance Of Payments.
Quick Facts: Kristalina Georgieva is the Managing Director of IMF.