Polity & Governance
Union Cabinet approves the Surrogacy (Regulation) Bill, 2020
This will allow any "willing" woman to become a surrogate mother while still prohibiting commercial surrogacy allowing altruistic ones. As per the new bill, the insurance cover for a surrogate mother has been increased to .36 months from 16 months earlier
2. Science & Technology
CBSE launches Exam centre locator app "CBSE ECL"
The Central Board of Secondary Education (CBSE) has released Exam Centre Locator app-CBSE ECL which is an android based mobile app (available on google play store) that can be used by students to locate their examination centre. The app will also measure the distance between the current location and examination centre. CBSE has also launched an Online Exam Center Management System-OECMS for the school Principals of the school to get real-time information in a single click.
3. Sports
Renowned Tennis Player Maria Sharapova announces her retirement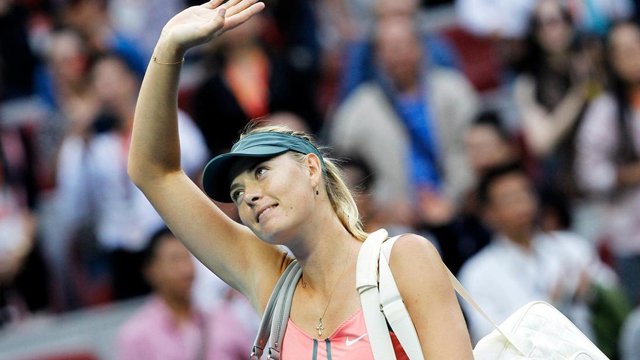 Five-time Grand Slam winner Maria Sharapova has announced her retirement from tennis at the age of 32. This Russian tennis player won her first Grand Slam at Wimbledon in 2004 aged 17. She became world number one in 2005 and won the US Open in 2006.
4. Defence & Security
5th Edition of Exercise Indradhanush held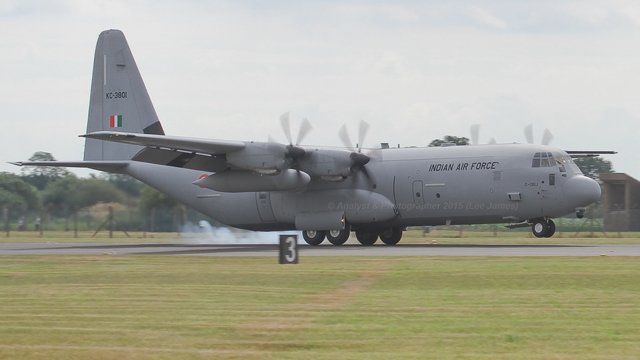 Indian Air Force (IAF) and Royal Air Force (RAF) of United Kingdom jointly participated in the 5th edition of Exercise Indradhanush 2020. The exercise focused on "Base Defence and Force Protection" and was held in Air Force Station Hindan, India. Airfield Seizure, Base Defence and anti-terror operations were an important part of the exercise.
5. Science & Technology
Government of India to host 'Raise 2020' Summit
The Indian Government announced to host RAISE 2020- 'Responsible AI for Social Empowerment 2020' summit in New Delhi between April 11 and April 12. The 2020 summit will be adjoined by a "Startup Pitchfest." The aim of the summit is to exchange ideas on the use of Articial Intelligence for "social empowerment, inclusion and transformation" in industries such as education, smart mobility, agriculture, and healthcare among others.
6. Miscellaneous
World NGO Day Celebrated on 27 February
World NGO (Non-Governmental Organisation) Day is commemorated every year across the world on 27 February to celebrate the NGO's vital activities and contribution to the society. The World NGO Day also provides an opportunity to honour and remember NGO founders, employees, volunteers, members and supporters.