Miscellaneous
National Science Day observed on 28th February
India celebrates National Science Day on 28th February of every year to commemorate the discovery of the Raman effect (in 1928) by Indian physicist Sir C.V. Raman. The objective of the day is to spread the message of the importance of science and its application among the people. Theme 2020: "Women in Science." The government had designated 28 February as National Science Day in 1986.
2. Defence & Security
Indian Coast Guard's Offshore Patrol Vessel ICGS Varad commissioned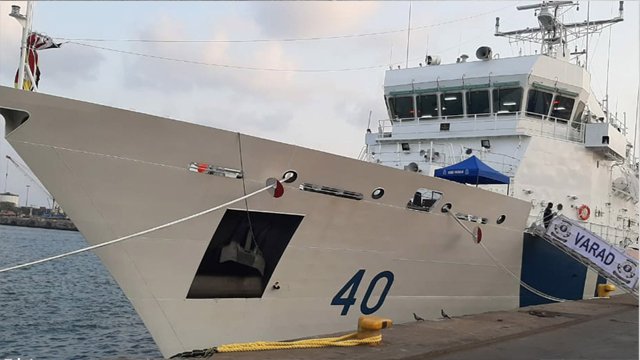 ICGS Varad (98-meter-long), has been commissioned for the surveillance of India's Exclusive Economic Zone and to safeguard the maritime interests of the country. ICGS Varad will be based at Paradip, Odisha. The vessel has state of the art onboard features like Integrated Bridge System, Platform Management System, Automated Power Management System and High-Power External Fire-Fighting system with capacity to carry twin engine helicopter and four high speed boats.
3. Polity & Governance
24th Meeting of the Eastern Zonal Council to be held in Bhubaneswar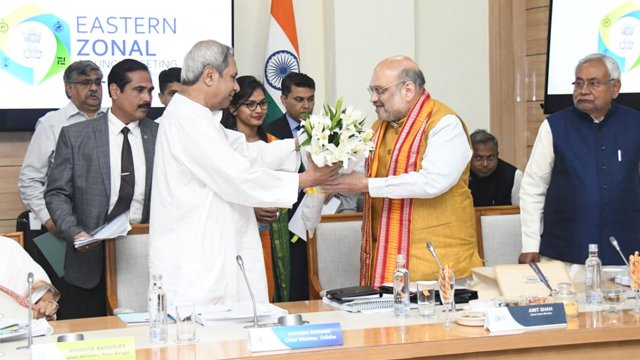 The Meeting of the Eastern Zonal Council will be chaired by the Union Minister for Home Affairs, Shri Amit Shah. Naveen Patnaik, the Chief Minister of Odisha will be the Vice-Chairman and host of the meeting.
Quick Facts: The union Home Minister is ex-officio chairman of the Zonal councils.
4. Science & Technology
Xiaomi to bring ISRO's NavIC technology to smartphones in 2020
Chinese tech major Xiaomi will bring ISRO's Indian Regional Navigation Satellite System, NavIC technology to its smartphones. The capability has been currently enabled by Qualcomm Technologies Inc on several of their Qualcomm Snapdragon Mobile Platforms and will be made available across multiple Xiaomi smartphones in India in 2020.
5. Miscellaneous
India's first 'Protein Day' observed on 27 February
Right to Protein, a national-level public health initiative has celebrated India's first 'Protein Day' on 27th February. The aim of the day is to draw public attention, raise awareness, and educate India on the health benefits of protein. The theme of India Protein Day 2020 is set to act as a reminder for all Indians to daily ask themselves and others "ProteinMeinKyaHai".