India and the World
USD125 million financial support approved by World Bank for Kerala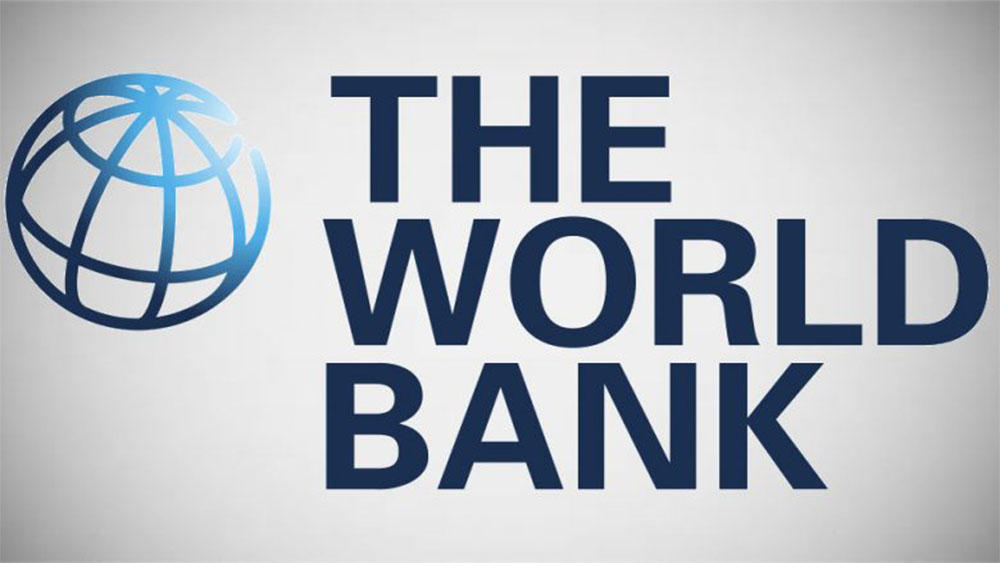 The World Bank Board approved a $125 million support for the 'Resilient Kerala Program' to help in preparedness against calamities.
This loan from the IBRD has a final maturity of 14 years including a grace period of six years.
The Program would focus on two key areas – incorporating disaster risk planning; and help to make the state more resilient to calamities.
Quick Fact: Kerala CM: Pinarayi Vijayan; Kerala Governor: Arif Mohammad Khan; World Bank Headquarters: Washington, D.C., US; World Bank President: David Malpass.
National News
MoU between JSCA & SAIL-BSL for International Cricket Stadium in Bokaro
Jharkhand State Cricket Association (JSCA) inked a MoU with SAIL Bokaro Steel Plant (BSL), for construction of an International Cricket Stadium in Bokaro city.
Bokaro will become the third city in Jharkhand to have an International Cricket Stadium after Jamshedpur and Ranchi.
The proposed stadium will also be the first stadium to be constructed in SAIL township.
Quick Fact: Jharkhand CM: Hemant Soren; Governor: Shrimati Droupadi Murmu.
Miscellaneous
Encrypted Messaging App Wickr acquired by Amazon's AWS
Amazon acquired an American instant messaging app 'Wickr' to offer secure communications for people moving to hybrid work environments.
Wickr offers the most secure, end-to-end encrypted, communication technology that is not available with traditional communications services.
Wickr is an encrypted messaging service, founded in 2012, and primarily used by government agencies in the US.
Quick Fact: Amazon CEO: Jeff Bezos (May 1996–5 Jul 2021); Amazon Founded: 5 July 1994.
National News
First Rabies-Free state: Goa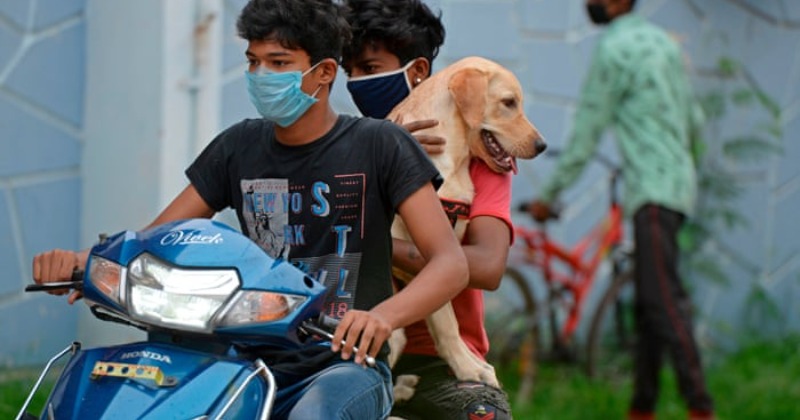 CM Dr. Pramod Sawant announced that Goa became the first state in the country to be Rabies free.
The team of mission rabies were conducting vaccination for dogs and no rabies cases have been reported in the state since 2018.
The progress with Mission Rabies, a statewide drive in place since 2014 which saw almost one lakh dogs given the anti-rabies vaccine yearly.
Quick Fact: Goa Capital: Panaji; Governor of Goa: Bhagat Singh Koshyari; Goa CM: Pramod Sawant.
Person in News
Vigilance Commissioner Suresh N Patel appointed as acting CVC
The incumbent Vigilance Commissioner, Suresh N Patel, was appointed as the acting Central Vigilance Commissioner (CVC) of India.
He was appointed in place of Sanjay Kothari, who completed term on June 23, and will remain on the post until the appointment of a new commissioner.
The Central Vigilance Commission is headed by the CVC and can have a maximum of two vigilance commissioners.
Quick Fact: Central Vigilance Commission Formed: February 1964; Central Vigilance Commission Headquarters: New Delhi.
Person in News
Highest civilian award of Mongolia presented to RK Sabharwal 
Engineers India Limited (EIL) CMD, RK Sabharwal was honoured with 'The Order of Polar Star' by his excellency.
The President of Mongolia recognised his contribution towards the establishment of the first-ever oil refinery in Mongolia.
The 'Order of Polar Star' is highly valuable and distinguished and recognises individuals who have made an invaluable contribution.
Quick Fact: Mongolia Capital: Ulaanbaatar; Mongolia Currency: Mongolian Tugrik; Mongolia President: Ukhnaa Khurelsukh.
Awards
Top Spanish award won by French non-fiction author Emmanuel Carrère 
French author Emmanuel Carrère was granted Spanish Princess of Asturias Literature Award, 2021.
The 50000-euro award is one of the 8 prestigious prizes by the foundation named after the heir to the Spanish throne, Princess Leonor.
The 8 prizes cover different disciplines-arts, social sciences, sports etc.
Quick Fact: Emmanuel Carrère notable awards: Prix Renaudot; Prix Femina; Grand Prix de littérature Henri Gal de l'Académie française; Princess of Asturias Award.
Important Days
MSME Day: 27 June
The UN Micro, Small and Medium-sized Enterprises Day has been held since 2017 to celebrate the work of MSME in local and global economies.
The day also recognises the contribution of these industries in the implementation of the Sustainable Development Goals (SDGs).
In 2021, the theme was 'MSME 2021: key to an inclusive and sustainable recovery.'