1. Economy
Updates on New Rates on PPF and Small Savings Scheme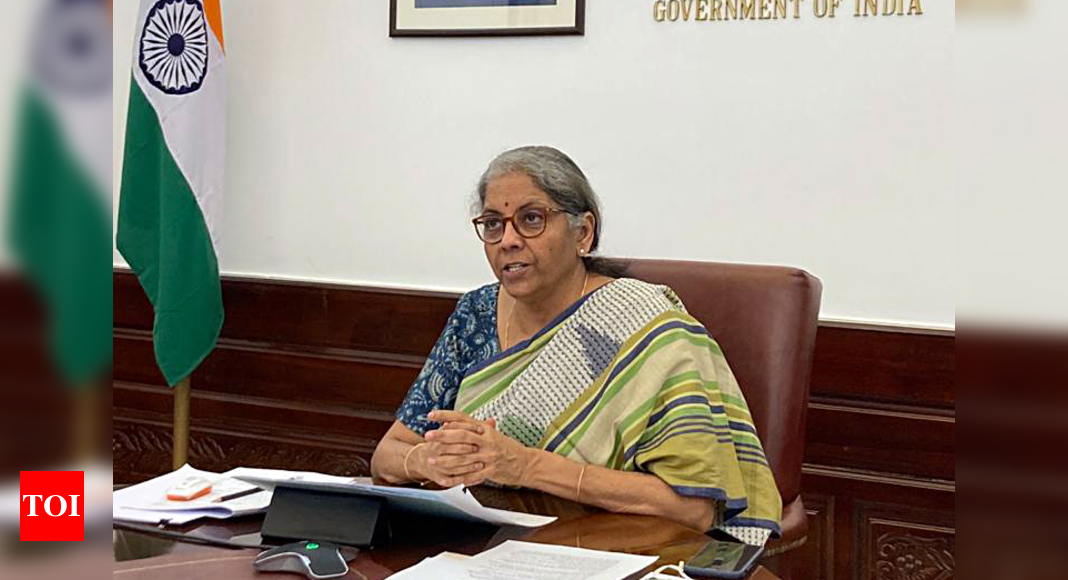 The government had declared a reduction of 40-110 base points in the interest of Small Savings Scheme like PPF, and National Savings Certificate.
Other schemes in this category are Sukanya Samridhi Account Scheme, Senior Citizen Savings Scheme and Kisan Vikas Patra.
In view of the large public outcry, the decision was then rescinded.
2. Economy
Global Gender Gap Index 2021
India has ranked 140 among 156 countries and the third worst among South Asian nations.
Largest decrease has been seen in the political empowerment subindex with female ministers decreasing from 23.1% in 2019 to 9.1% in 2021.
The top 10 most gender-equal countries in the world are Iceland, Finland, Norway, New Zealand, Rwanda, Sweden, Ireland, and Switzerland. Iceland has topped the index 12 times, including 2021.
Quick Fact: Global Gender Gap Index is published by World Economic Forum.
3. Environment
Odisha Proposes Second Biosphere Reserve
The state government of Odisha has proposed a second Biosphere Reserve in Mahendragiri of southern Odisha.
Mahendragiri is also the second highest peak of the state
The region is a transitional zone between the flora and fauna of southern India and the Himalayas and is thus an ecological estuary of genetic diversity.
4. Science and Technology
World's first and only COVID animal vaccine developed in Russia
The world's first animal vaccine against COVID-19 has been named Carnivac-Cov and has been registered in Russia
It will prevent the virus mutating in animals
It has been developed by a unit of Rosselkhoznadzor, Russia's agriculture safety watchdog.
5. Awards
National Book Critics Awards declared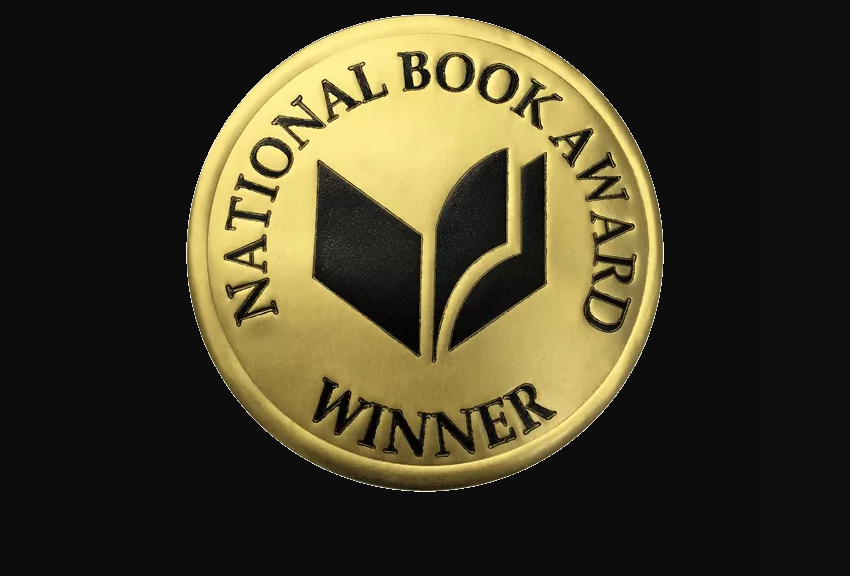 The winners of the National Book Critics Awards are:
Hamnet, by Maggie O'Farrell's book in the Fiction category
Island on Fire: The Revolt That Ended Slavery in the British Empire, by Tom Zoellner in Non Fiction
Stranger in the Shogun's City: A Japanese Woman and Her World, by Amy Stanley in biography
Minor Feelings: An Asian American Reckoning, by Cathy Park Hong in Autobiography category
6. Awards
Dr Sharankumar Limbale wins Sarawati Samman 2020 Award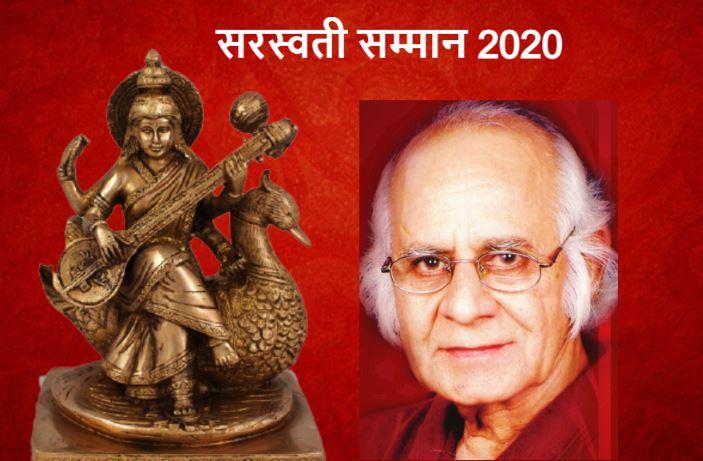 Dr. Sharankumar Limbale is a noted Marathi writer.
He has won the award for his book Manthan
Sanatan is an important social and historical document of the Dalit struggle.
Quick Fact: Saraswati Samman, instituted by KK Birla Foundation in 1991, is the most prestigious and highest literary award in India.