Defence & Security
NSG Regional Hub Campus at Kolkata inaugurated by Amit Shah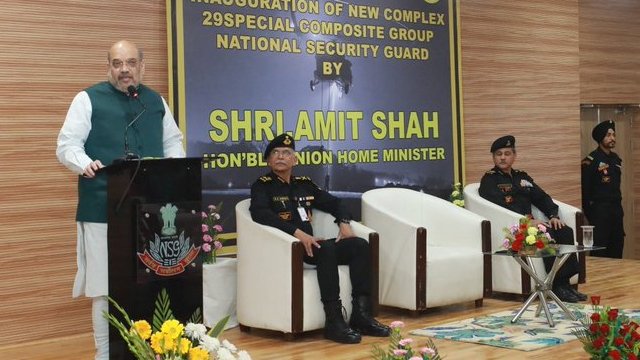 Home Minister Amit Shah inaugurated the National Security Guard (NSG) Regional Hub campus at Kolkata, West Bengal. The campus seeks to provide adequate facilities to the NSG jawans. NSG is also referred to as "The Black cats", and combats terrorist activities with a view to protecting states against internal disturbances. It functions under the Ministry of Home Affairs.
2. Persons In News
Pekka Lundmark appointed as the CEO of Nokia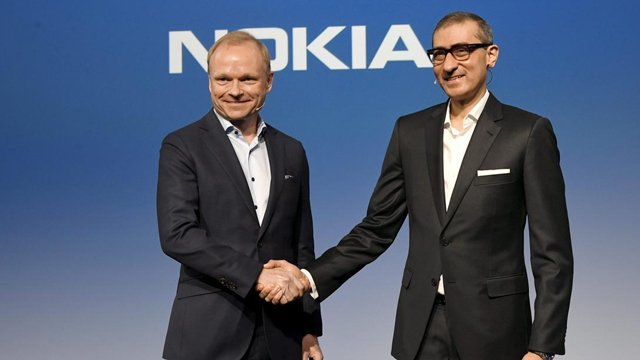 The current Nokia Chief Executive Mr. Rajeev Suri will leave his current position on 31st August 2020 and continue to serve as an advisor to the Nokia board until 1st January 2021. Nokia faces intense competition from Sweden's Ericsson and China's Huawei in the race to deliver 5G telecoms networks to operators around the world.
3. Miscellaneous
Chilli festival begins at Kasrawad in Khargone district of MP
The two-day unique Chilli Festival is a big business opportunity for traders, investors and exporters. It will also help in fulfilling the Central Government's goal of doubling the income of farmers. Nimar and Malwa regions are the highest chilli producing regions of the state.
4. Miscllaneous
World Productivity Congress to be held in Bangalore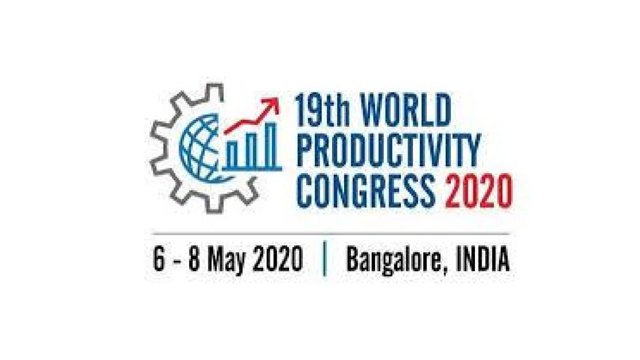 The 19th World Productivity Congress will be held in Bengaluru from 6-8th May 2020. The conference aims at catalyzing government approaches in enhancing productivity. The Congress is held under the theme 'Industry 4.0-Innovation and Productivity'. The World Productivity Congress has been conducted by the World Confederation of Productivity Science since 1969.
5. Science & Technology
ADB sanctions 4 million USD to members countries to contain Corona Virus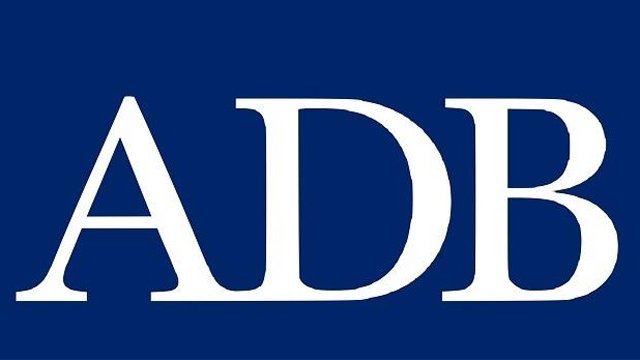 Asian Development Bank (ADB) is giving USD 4 million (Rs. 29 crores) to help developing countries in Asia and Pacific to fight the outbreak of novel coronavirus (COVID-19). The funds will be available for all ADB developing member countries in updating and implementing their pandemic response plans. The work will be conducted in close collaboration with the World Health Organization (WHO).
Quick Facts: ADB HQ: Manila, Phillippines