National News
'Agni P' Ballistic Missile successfully flight-tests by DRDO off Odisha Coast
The DRDO successfully flight-tested the Ballistic Missile 'Agni P (Prime)' from Dr APJ Abdul Kalam island off the coast of Odisha, Balasore.
Agni P (Prime) is a new-generation advanced variant from the Agni class of missiles.
It is a canisterised surface-to-surface ballistic missile having a range capability between 1,000 and 2,000 km.
Quick Fact: Odisha CM: Naveen Patnaik; DRDO Minister: Rajnath Singh, Minister of Defence; DRDO Chairman: Dr G. Satheesh Reddy.
National News
Newly appointed Special Director of CBI: Praveen Sinha
The ACC approved the appointment of Praveen Sinha as the Special Director of the Central Bureau of Investigation (CBI).
Special Director is the second senior-most position in the agency after the Director.
The post was vacant for the last three years and was earlier held by Rakesh Asthana.
Quick Fact: Central Bureau of Investigation Headquarters: New Delhi; Central Bureau of Investigation Founded: 1 April 1963.
International News
'Sea Breeze drills' launched by Ukraine and United States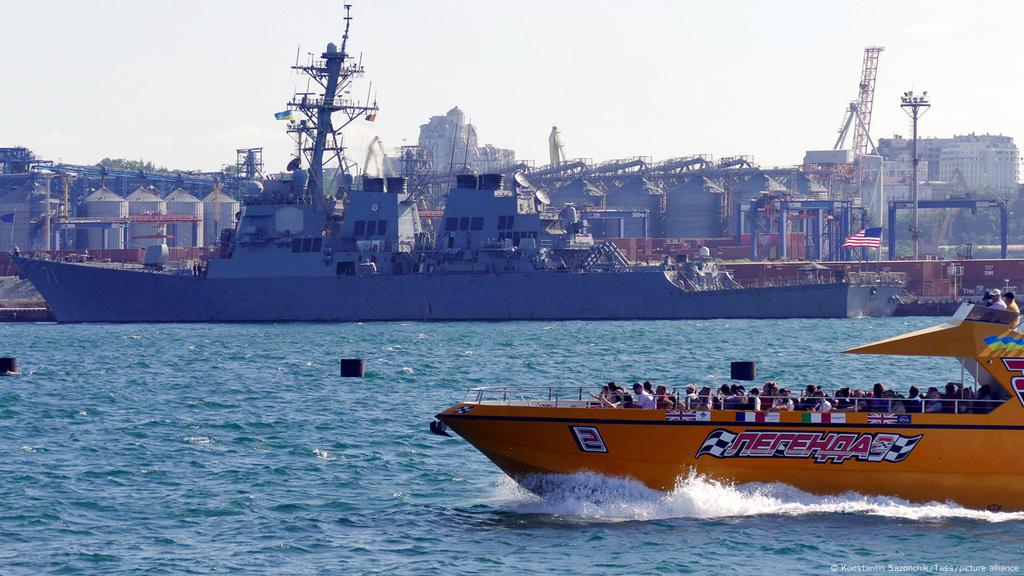 Ukraine and the US launched joint naval exercises in the Black Sea in a show of Western cooperation for a face off with Russia.
The drills came days after the British Royal Navy's HMS Defender passed near Russian-annexed Crimea in the Black Sea.
The Sea Breeze drills will involve 5,000 military personnel from 30 countries, lasting two weeks and involving 30 ships, including missile destroyer USS Ross.
Quick Fact: Ukraine President: Volodymyr Zelensky; Ukraine Capital: Kyiv; Ukraine Currency: Ukrainian hryvnia; US Capital: Washington, D.C.; US President: Joe Biden; US Currency: United States Dollar.
Person in News
California-based Jeremy Kessel appointed as GO for India by Twitter
Twitter announced the appointment of California-based Jeremy Kessel as the new Grievance Officer for India.
Kessel is the Global Legal Policy Director of Twitter.
The appointment of Kessel is not in line with new IT rules guidelines, which state that the grievance redressal officer should be a resident of India.
Quick Fact: Twitter CEO: Jack Dorsey; Twitter founded: 21 March 2006; Twitter Headquarters: San Francisco, California, US.
International News
Joint military drills by Turkey & Azerbaijan in Baku
Turkey and Azerbaijan began joint military drills 'Mustafa Kemal Ataturk – 2021' in Baku, deploying tanks, helicopters and drones.
The exercises involve up to 600 personnel in an effort to improve the allies' combat interoperability.
The main aim of the exercises is to improve the interaction between the two countries' army units during combat operations.
Quick Fact: Turkey President: Recep Tayyip Erdogan; Turkey Capital: Ankara; Turkey Currency: Turkish lira; Azerbaijan Capital: Baku; Azerbaijan PM: Ali Asadov; Azerbaijan President: Ilham Aliyev; Azerbaijan Currency: Azerbaijani manat.
Person in News
Manesh Mahatme appointed as Head of Payments in India by WhatsApp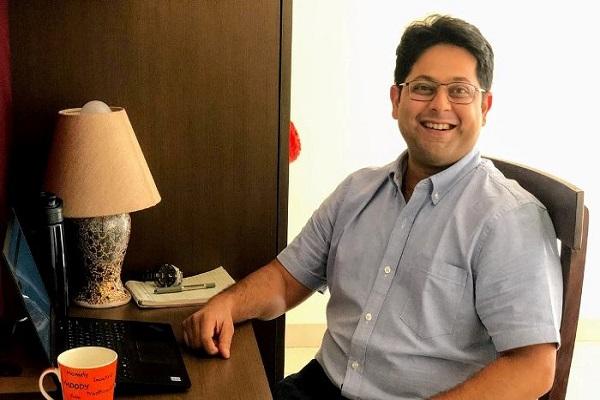 WhatsApp appointed former Amazon executive Manesh Mahatme as director to lead the growth of its payments business in India.
Mahatme will focus on enhancing the payments experience for users.
The enhancement will scale the service and work towards the messaging app's vision of digital and financial inclusion in India.
Quick Fact: WhatsApp Founded: 2009; WhatsApp CEO: Will Cathcart; WhatsApp Headquarters: Menlo Park, California, US; WhatsApp Founders: Jan Koum, Brian Acton; WhatsApp Parent organization: Facebook.
Literature
'Policymaker's Journal: From New Delhi to Washington, DC' by Kaushik Basu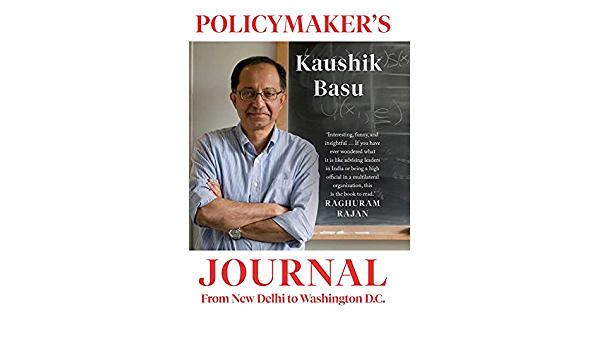 A book titled 'Policymaker's Journal: From New Delhi to Washington, DC' authored by Kaushik Basu would be released soon.
This book mentions Basu's career over seven years, as he moved out of the cloisters of academe to the frenetic world of policymaking.
Kaushik Basu is an Indian economist who was the Chief Economist of the World Bank from 2012 to 2016.
Quick Fact: From 2009 to 2012, during the UPA government's 2nd term, Basu served as the Chief Economic Adviser to the Government of India.
Important Days
National Statistics day: June 29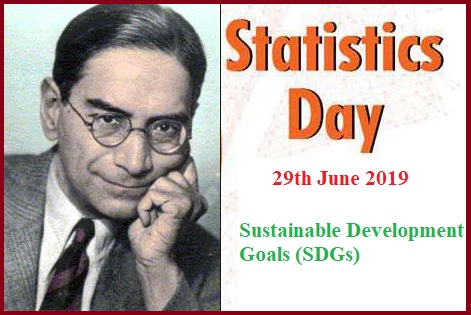 The government of India celebrates National Statistics day on 29th June on the birth anniversary of Prof. P C Mahalanobis.
This day aims to create awareness among youth about the role of statistics in socio-economic planning and policy formulation.
The theme of National Statistics Day 2021 was 'End Hunger, Achieve Food Security and Improved Nutrition and Promote Sustainable Agriculture (Sustainable Development Goal or SDG 2 of the UN)'.
Quick Fact: Professor Prasanta Chandra Mahalanobis is the father of Indian Statistics and has won Padma Vibhushan (1968), Weldon Memorial Prize from the University of Oxford (1944) and Fellow of the Royal Society, London(1945).