Polity & Governance
Rules and format for filing complaints with Lokpal issued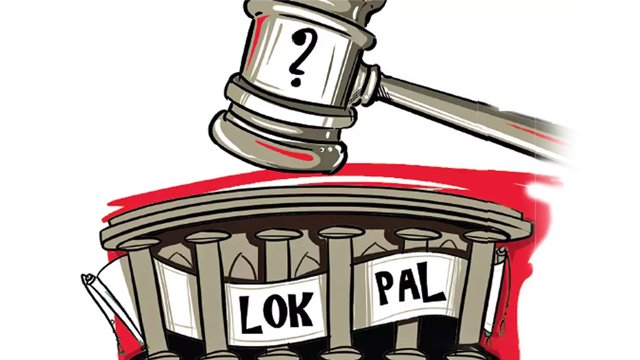 Department of Personnel and Training has provided the rules and prescribed format for filing complaints with the anti-corruption ombudsman
Section 59 of the Lokpal and Lokayuktas Act, lays down the rules called the Lokpal (Complaint) Rules, 2020
The Lokpal bench will decide the complaint in the first instance at the admission stage.
Quick Facts: Lokpal started functioning in March last year
2. Science & Technology
ISRO to launch GISAT-I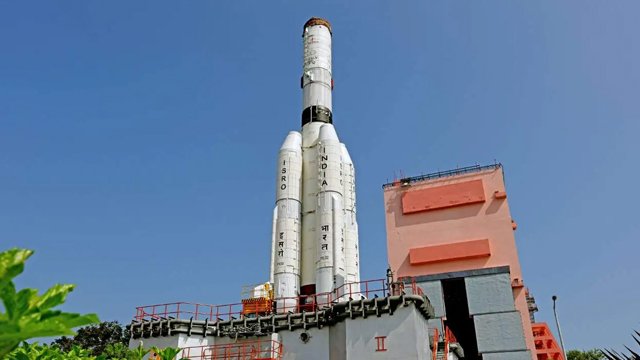 GISAT-1 or Geo Imaging Satellite-1 is India's first earth imaging satellite in a geostationary orbit.
Geosynchronous Satellite Launch Vehicle (GSLV-F10) will launch GISAT-1 on March 5th from Satish Dhawan Space Centre (SDSC) in Sriharikota, Andhra Pradesh.
The GSLV flight will have a four-metre diametre ogive-shaped payload fairing being flown for the first time.
Objectives of GISAT-1
Facilitates near real time observation of the Indian sub continent, under cloud free condition, at frequent intervals.
Helps quick monitoring of natural disasters.
Keep a constant watch on borders.
Monitor any changes in the geographical condition of the country.
Helps to obtain spectral signatures of agriculture, forestry, mineralogy, disaster warning, cloud properties, snow, glaciers and oceanography.
Quick Facts: A payload fairing is a nose cone used by a spacecraft for protection against dynamic pressure and aerodynamic heating during launch.
Key Takeaways: A satellite in geostationary orbit (about 36,000 km above earth) has an orbital period equal to earth's rotational period.
3. Polity & Governance
Census 2020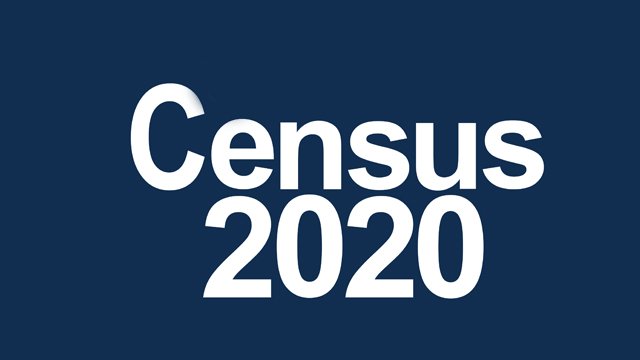 The decennial census exercise will be conducted in two phases — House Listing and Housing Census from April to September 2020 and Population Enumeration from February 9 to February 28, 2021. – Centre has proposed that the next phase of NPR will be conducted along with the first phase of Census between April to September 2020. – According to Citizenship Rules 2003, NPR is the first step towards the compilation of the NRC. It is a database containing a list of all usual residents of the country. A usual resident for the purposes of NPR is a person who has resided in a place for six months or more and intends to reside there for another six months or more.
Quick Facts: The Registrar General India shall act as the "National Registration Authority"
4. Environment
World Wildlife Day observed globally on 3rd March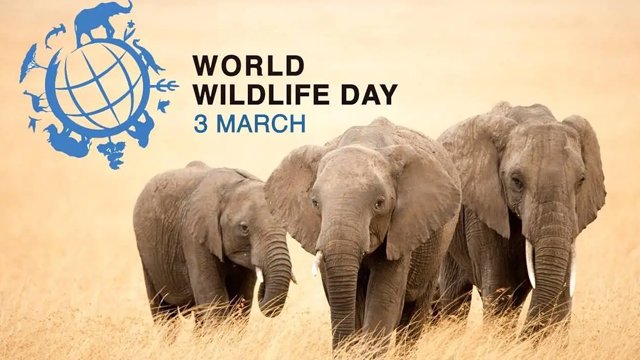 On 20 December 2013, at its 68th session, the United Nations General Assembly (UNGA), in its resolution decided to proclaim 3 March, the day of the adoption of the Convention on International Trade in Endangered Species of Wild Fauna and Flora (CITES) in 1973, as World Wildlife Day, This day is celebrated to raise awareness of the world's wild fauna and flora. The 2020 theme is "Sustaining all life on earth"
5. International Affairs
Luxembourg becomes first country to make public transport free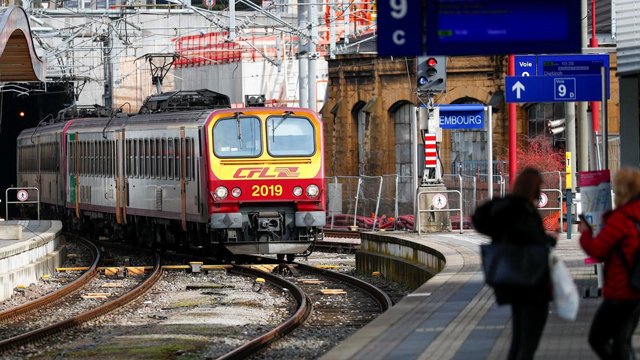 Luxembourg has abolished fares for trains, trams and buses – This has been done to tackle road congestion and pollution, as well as supporting low earners. – More than half of Luxembourg's greenhouse gas emissions come from transport.
6. Environment
Air pollution 'pandemic' shortens lives globally by 3 years: Study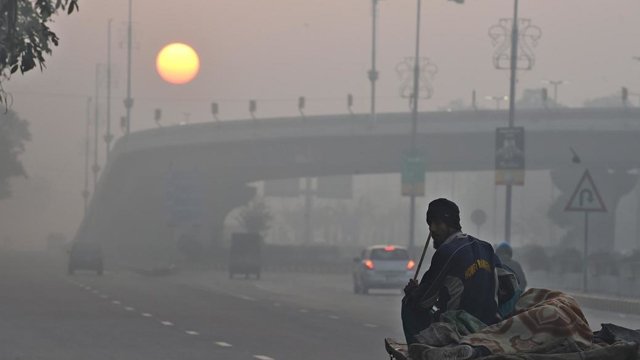 – Air pollution is causing 8.8 million premature deaths annually, according to the study. – This scale is far greater than wars and other forms of violence, parasitic and vector-born diseases such as malaria, AIDS and smoking. – Air pollution was found to have a greater effect on shortening lives in older people, with the exception of deaths in children aged under five in low income countries, such as Africa and South Asia.