Science & Technology
Govt permits airlines to provide in-flight Wi-Fi services
– The Pilot-in-Command may permit the access of Internet services by passengers on board – In-flight wifi would allow access to voice, video and data services after the flight attains an altitude of 3000m – Two operating systems exist for aeroplane wifi— ground-based and satellite – Ground-based wifi collects signals from nearest tower on the ground. However, this doesn't work over large water bodies – Satellite wifi uses network of orbiting satellites to allow a connection
2. Economy
The Supreme Court allows dealing in cryptocurrency
– SC has quashed an earlier ban imposed by the Reserve Bank of India (RBI) on trading in virtual currencies such as Bitcoin. – Cryptocurrencies are digital currencies in which encryption techniques are used to regulate the generation of units of currency and verify the transfer of funds, operating independently of a central bank. – Bitcoin is the largest and most popular among cryptocurrencies
Quick Facts: In 2017, Japan accepted Bitcoin as legal currency.
3. Geography
Centre working on exclusive body for river-linking projects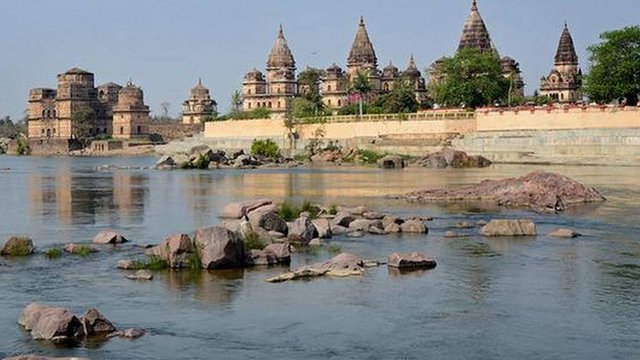 – National Interlinking of Rivers Authority will oversee projects, generate funds – The proposed body is expected to take up both inter-State and intra-State projects – It will also make arrangements for generating up funds, internally and externally.
Quick Facts: As of now, six ILR (Inter Linkage of Rivers) projects — the Ken-Betwa, Damanganga- Pinjal, Par-Tapi-Narmada, Manas-Sankosh-Teesta-Ganga, Mahanadi-Godavari and Godavari-Cauvery (Grand Anicut) — have been under examination.
4. Economy
Govt permits NRIs to own up to 100% stake in Air India
– The government has permitted NRIs to control up to 100 per cent stake in disinvestment-bound Air India. – Foreign investments in the national carrier including that of foreign airlines shall not exceed 49 per cent, either directly or indirectly – Substantial ownership and effective control of Air India shall continue to be vested in Indian nationals – National carrier will have no residual government ownership and will be completely privately owned.
Quick Facts: Decisions related to Air India' s disinvestment norms have been taken by Union Cabinet
5. Persons In News
Ajay Bhushan Pandey appointed as the new Finance Secretary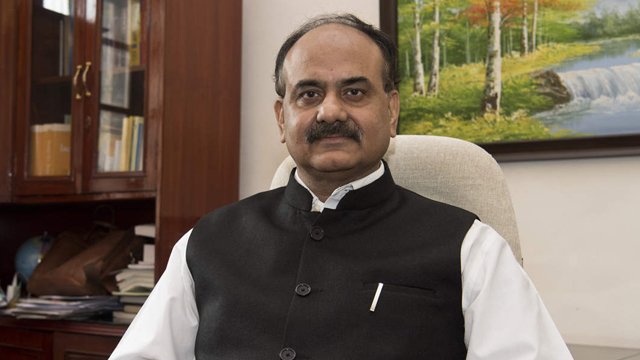 Revenue secretary Ajay Bhushan Pandey has been appointed as the new Finance Secretary of India replacing Rajiv Kumar. The decion was taken by the Appointments Committee of the Cabinet. Ajay Bhushan, IAS ofcer of Maharashtra cadre (1984 batch), had earlier worked as chief executive ofcer of Unique Identication Authority of India (UIDAI), the organization behind the Aadhaar.