National Affairs
Fourth Global Ayurveda Festival to be organised in Kochi
The five day event will be held from May 16th to May 21st. The theme of the event is Ayurveda Medical Tourism: Actualizing India's credibility. It will be the largest Ayurvedic event ever to be held anywhere across the world
2. Economy
Prashant Kumar takes charge as Yes Bank administrator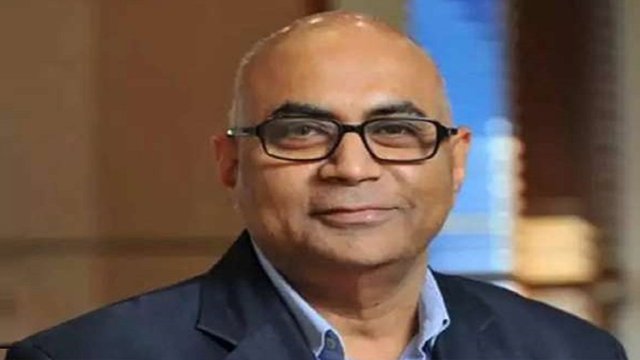 RBI has superseded Yes Bank's board This step is in line with notifications issued by Department of Financial Services and the RBI. Prashant Kumar has been appointed as the Administrator by the RBI under Section 36ACA(2) of the Banking Regulation Act, 1949

Quick facts: Prashant Kumar is the ex-DMD and CFO of State Bank of India
3. National Affairs
Bimal Julka sworn in as Chief Information Commissioner
The oath of office was administered by the President of India, Ram Nath Kovind With this appointment, the number of Information Commissioners has fallen to 5 as against a sanctioned strength of 11 Commissioners.
Quick Facts: The Central Information Commission is a statutory body set up under the Right to Information Act in 2005
4. India & The World
Annual festival of St Antony's Shrine in Katchatheevu Island
St Antony is worshiped as the patron saint of sea farers. The mass and car procession in connection with the festival are conducted by priests from both India and Sri Lanka. Citizens of India are not required to possess an Indian passport or Sri Lankan visa for visiting Kachchatheevu
5. Economy
Women Labour-force has declined greatly in India: United Nations Global Compact Study
Female labour participation has decreased from 34% in 2006 to 24.8% in 2020 India is the only country out of 153 where economic gender gap is greater than political gap. If women labour participation equalled that of men, the GDP of the country would be boosted by 27%.
Quick Facts: The United Nations Global Compact is a non-binding United Nations pact to encourage businesses worldwide to adopt sustainable and socially responsible policies, and to report on their implementation.