Miscellaneous
March 8: International Women's Day celebrated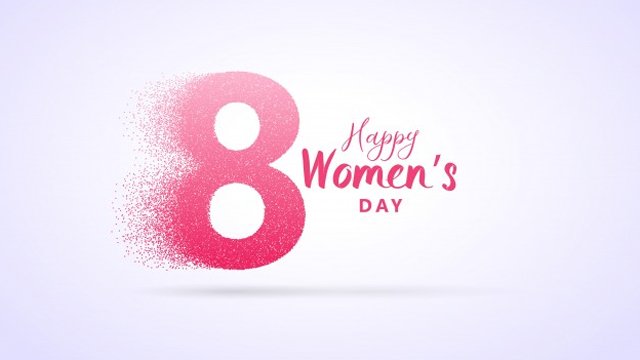 The first International Women's Day was marked first in 1909. The theme for 2020 is An Equal World is an Enabled World PM launched the She Inspires Us campaign to make inspiring stories of inspirational women more visible
2. Sports
First-ever Khelo India Winter Games begin at Gulmarg in J&K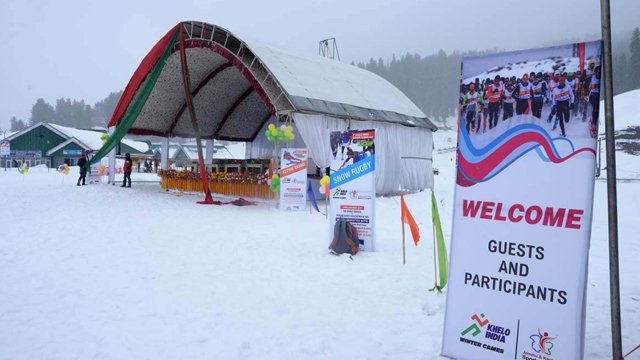 The five day event was inaugurated by Union Minister for Youth Affairs and Sports Kiren Rijiuju Sports in the event will include snow skiing, snow boarding, snow shoeing, ski mountaineering and snow baseball The government also plans to establish a Sports Training Academy at Gulmarg at the level of International standards for the promotion of sports tourism
Quick Facts: Gulmarg is situated in the Pir Panjal range in Baramulla district
3. Economy
'Conference on Empowering Women Entrepreneurs 2020' being organised in New Delhi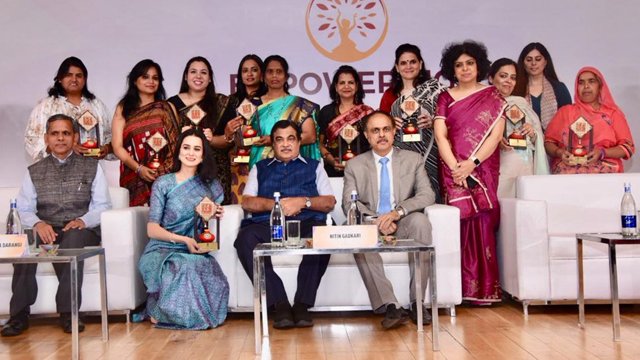 The event will be held from March 7 to 9 It has been organised by the MSME Ministry in collaboration with FLO (FICCI Ladies Organization), CII and India SME Forum Two portals for women entrepreneurs are: 'MSME SAMBANDH' for relevant information about procurements made by CPSEs and 'Udyam Sakhi' for female entrepreneurs. Women entrepreneurs are being given a 25 per cent subsidy in urban areas and 35 per cent subsidy in rural areas.
Quick Facts: There are around 80 lakh women entrepreneurs in MSME sector of the country
4. Environment
Mission Bhagiratha monitoring cell opened
Mission Bhagiratha is a safe drinking water project launched for the state of Telangana. It aims to provide drinking water to every village and city household The cell constituted will record complaints about water shortage in summers and redress them without any delays.
Quick Facts: The mission is not named after river Bhagirathi (which is in Uttarakhand) but after a mythological character. The water under this mission will be provided by Krishna and Godavari
5. India and the World
India joins Indian Ocean Commission as the fifth Observer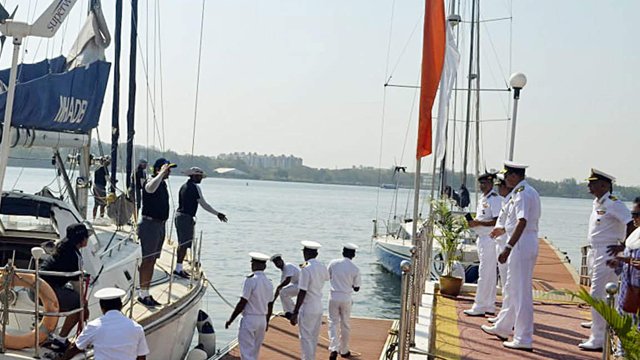 The other four observers in the grouping are Malta, China, European Union and OIF (International Organization of La Francophonie). This will help India in expanding its plans in Western Indian Ocean which strategically connects South Eastern Coast of Africa It will also support its SAGAR (Security and Growth for all in the Region) policy
Quick Facts: The Indian Ocean Commission was created in 1982 at Port Louis, Mauritius. It comprises of 5 African Indian Ocean Nations namely Comoros, Madagascar, Mauritius, Réunion, and Seychelles.