Economy
Visa Virtual Debit Cards by Paytm
Paytm Payments Bank Ltd (PPBL) announced issuing of Visa debit cards to its customers. This will enable customers to transact at all merchants accepting payments through cards An optional physical card will support contactless payment through chip-inserted cards
Quick Facts: Paytm is the largest issuer of RuPay Debit Cards and has the fastest-growing bank account base
2. Economy
RBI announces fresh purchase of Rs 30,000 crore govt securities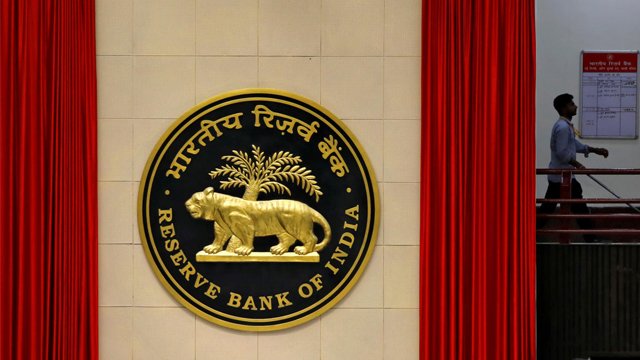 RBI announced the additional purchase of government securities worth Rs 30,000 crore This will be done via OMO (Open Market Operations) The move will help boost liquidity in the country and enhance investor confidence in the financial markets
Quick Facts: OMOs are the market operations conducted by RBI through sale/purchase of G-Secs to/ from the market with an objective to adjust the rupee liquidity conditions in the market.
3. International Affairs
World Happiness Report Released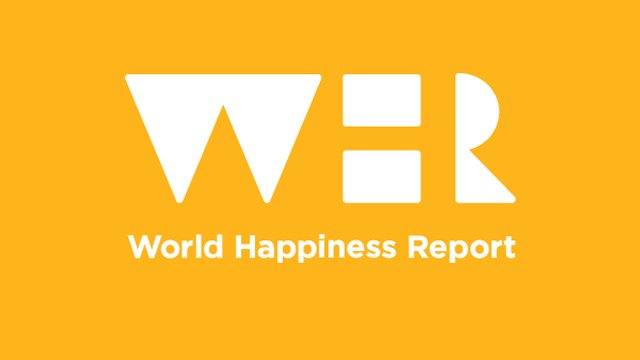 World Happiness Report was released by Sustainable Development Solutions Network for United Nations. Finland has been ranked as the world's happiest nation. India has ranked 144, dropping four points compared to previous year's rank of 140.
Quick Facts: The report measures how happy citizens of 156 countries perceive themselves to be.
4. Persons in News
Indian Mountaineer enters 'Limca Book of Records' for conquering highest volcanoes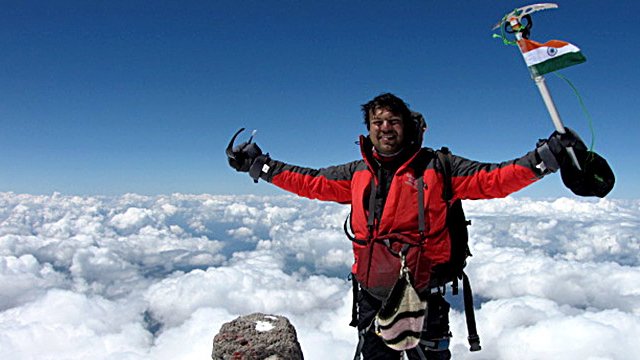 The Indian mountaineer is Satyarup Siddhanta. He has set the record of becoming the first Indian to climb the highest volcanoes in the world of all 7 continents. The highest volcanoes are Mt Kilimanjaro-Africa, Mt Elbrus-Europe, Mt Pico de Orizaba-North America, Mt Giluwe-Australia, Mt Sidley-Antarctica, Mt Ojos del Salado-South America and Mt Damavand-Asia
Quick Facts: Limca Book of Records consists of achievements made by Indians inside India and also in other countries.
5. Economy
Modified Electronics Manufacturing Scheme 2.0 approved by the Union Cabinet
The scheme aims at improving the growth of Electronics System Design and Manufacturing sector. It will support setting up of Electronics Manufacturing Clusters. The scheme will help in boosting availability of ready infrastructure to attract investment in electronics sector.