1.India and the World
Australia-India Water Centre inaugurated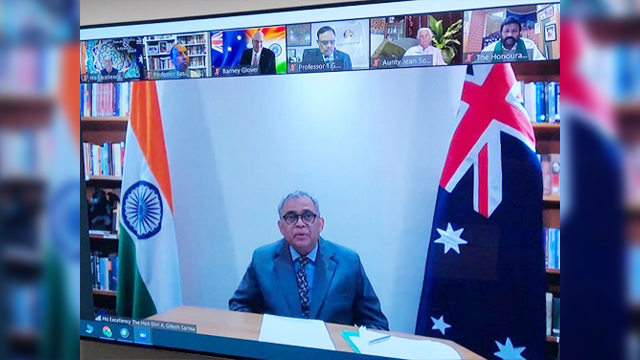 Australia-India Water Centre (AIWC) was inaugurated in a virtual event.
This Water Centre was by IIT Guwahati from India and University of Western Sydney from Australia.
Apart from the 2 institutions, the centre has 21 partners from India and Australia.
The Water Centre is to help the Indian and Australian partners to explore opportunities and will also help create synergy for a long-time collaboration in the field of research and education between the two countries.
2.Sports
ITTF Women's World Cup won by China's Chen Meng
China's Chen Meng has won the first-ever ITTF Women's World Cup.
Chen Meng is the world No.1 women tennis player.
She defeated her Chinese compatriot Sun Yingsha.
The Dishang 2020 ITTF Women's World Cup was held at Weihai, China.
3.India and the World
First shipment from Bangladesh through water route received by India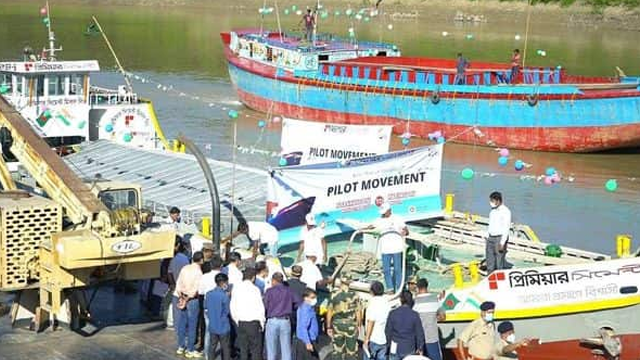 India received the first commercial shipment from Bangladesh through the water route on November 9th.
The shipment was received at Assam's Karimganj on the Protocol for Inland Water Trade and Transit (PIWTT) route.
The step utilizes the inland waterway connectivity for trade and prosperity between both the countries.
India and Bangladesh have a Protocol on Trade and Transit through inland waterways which was first signed in 1972 and later renewed in 2015.
4.Science and Technology
world's first 6G experiment satellite launched by China
China has sent the world's first 6G experiment satellite into space.
The 6G satellite was among three Chinese satellites to be successfully launched into orbit.
The satellites were developed by Argentinian company Satellogic.
The satellite was the 351st rocket of China's Long March series.
Quick Fact: The Chinese Currency is known as Renminbi.
5.Person in News
Ruskin Bond awarded with Tata Literature Lifetime Achievement Award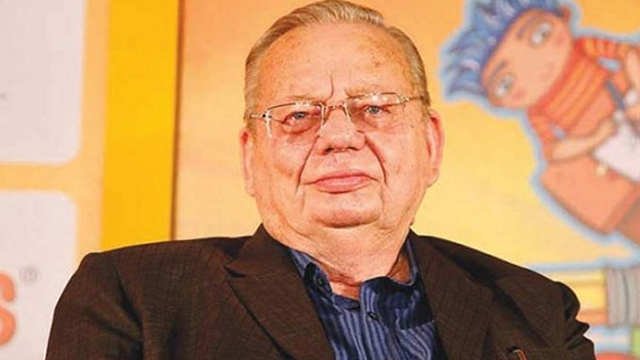 Ruskin Bond was conferred with Tata Literature Live! Lifetime Achievement Award for 2020.
Ruskin Bond has a substantial body of work, close to 100 books – across genres for children and adults.
Bond writing has charmed both children and adults into lifelong love and admiration.
His famous works include Room on the roof, Blue Umbrella, etc.
6.Science and Technology
Indian Astronomers and 2020 Nobel Physics Nobel Laureate collaborate
Indian astronomers and the 2020 Physics Nobel Laureate, Prof. Andrea Ghez collaborated for the design of back-end instruments and possible science prospects of the Thirty Meter Telescope (TMT) project.
The Thirty Meter Telescope (TMT) is a proposed extremely large telescope (ELT).
It is planned to be installed at Maunakea on the island of Hawaii.
The TMT project is an international partnership between CalTech, Universities of California, Canada, Japan, China, and India
7.National Affairs
Mega Scope launched by IIT Alumni Council
'Mega Scope' has been launched by the IIT Alumni Council for personalised healthcare.
MegaScope was launched to include testing, data analysis and genomics to precisely diagnose infections and to prescribe personalised medicines.
The main objective of MegaScope is to improve accuracy of testing, prediction of likely disease severity and progression, enhance efficiency of treatment and avoid casualties.
IIT Alumni Council is the nodal global body of students, academicians and alumni, of all the 23 IITs of the country and partnering Institutes of the India Innovation Network (I2Net).
8.Person in News
Azim Premji topped the Edelgive Hurun India Philanthropy List 2020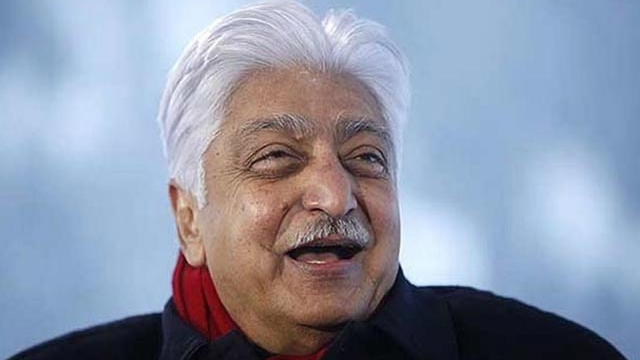 Azim Premji topped the EdelGive Hurun India Philanthropy List 2020.
He is the founder-chairman of Wipro Ltd.
He has made the highest contribution of Rs 7,904 crore between April 2019 and March 2020 towards philanthropic causes.
Shiv Nadar, the chairman of HCL Technologies, ranked second (Rs 795 crore) on the list.
Quick Fact: The EdelGive Hurun India Philanthropy List 2020 is compiled by the EdelGive Foundation and Hurun Research Institute.