Miscellaneous
National Deworming Day observed across the country on 10th Feb
The National Deworming Day was observed across the country on 10th Feb.
Children and adolescents in the age group of 1 to 19 years are being administered a single dose of a safe medicine Albendazole in all states and Union Territories on the occasion.
The objective of the day is to deworm children and adolescents to reduce the prevalence of parasitic worms in the intestine.
2. History, Art & Culture
Chennai's Kannagi Nagar to be transformed into an art district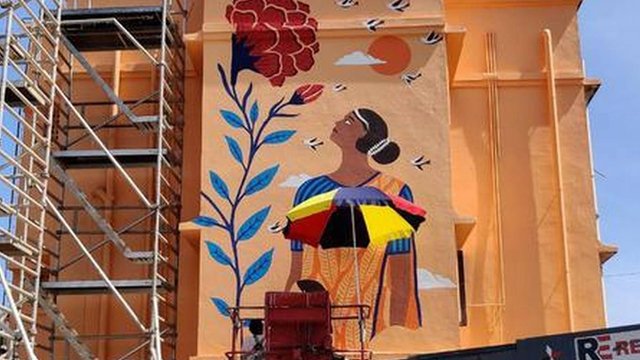 St+art, in association with Asian Paints and the Greater Chennai Corporation, is having its first public art project in the city featuring an eclectic mix of 10 national and international artists, to create public art interventions including murals, workshops and tours.
This is an attempt to engage with the community through art
The first leg of the project will feature eight national and five international artists, who will help set up the country's fifth art district.
Quick Facts: Lodhi Colony, Delhi was India's first art district
3. Science & Technology
Four Indian pilots begin astronaut training in Russia
The full programme includes basic or generic astronaut training followed by activities specific to the first Indian human space mission, Gaganyaan.
All four candidates are Indian Air Force fighter pilots
After training, one or two of them will be finally named for Gaganyaan project, India
Quick Facts: The objective of the Gaganyaan project is to carry a three-member crew to low earth orbit and return them safely to a predefined destination on earth
4. Science & Technology
Indian classical music improves cognitive functions in schizophrenia patients: Study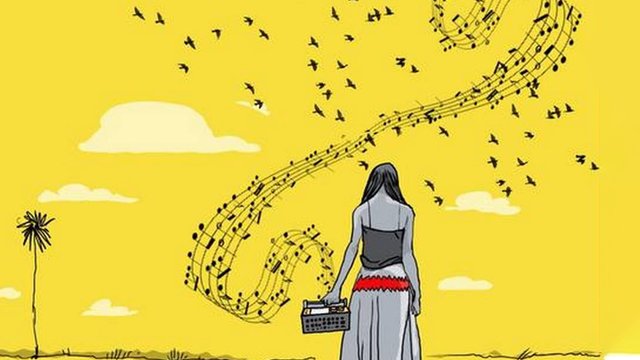 Researchers from NIMHANS have found that listening to Indian classical music has beneficial effects in improving cognitive functions of patients with schizophrenia
The study examined the effects of Indian classical music on 20 male patients between 18 and 45 years diagnosed with schizophrenia.
Quick Facts: Schizophrenia is a disorder that affects a person's ability to think, feel and behave clearly.
5. National Affairs
Aam Aadmi Party wins Delhi Elections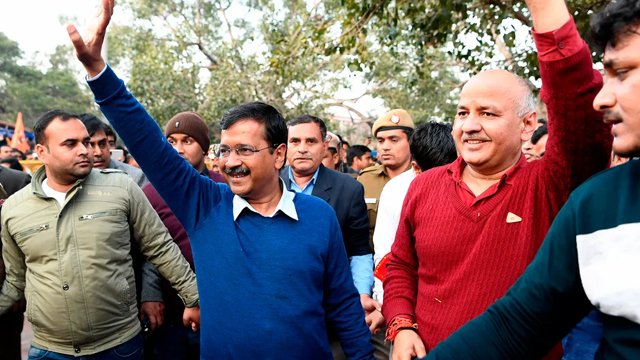 Legislative Assembly elections were held in Delhi on 8 February 2020 to elect 70 members of the Delhi Legislative Assembly
AAP won 62 out of 70 seats in Delhi
A minimum of 36 seats were required to claim a majority in the Legislative Assembly