Miscellaneous
India: Third largest producer of electricity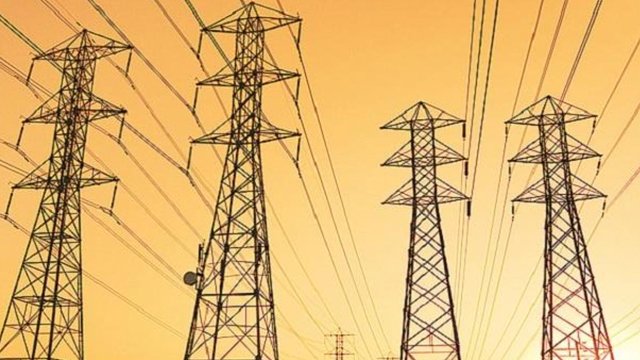 According to International Energy Agency, India is the third largest producer of electricity in the world. However, it ranks 106th in terms of per capital consumption of electricity. This is because though India has surplus power, the country lacks adequate infrastructure to supply quality supply to consumers.
Quick Facts: As of May 2019, 72% of India's electricity was generated from coal-based power plants.
2. India and the World
India and Israel sign Rs 880 crore Defence Deal
Indian Armed Forces operating under Ministry of Defence signed an agreement with the Israel Weapons Industry. As part of this, India is to procure LMGs (Light Machine Guns) for Rs 880 crores. India is buying gas-operated LMGs called Negev.
Quick Facts: LMG were first used in Second World War
3. Government Schemes
GoI allocates Rs 1,480 crores to National Technical Textiles Mission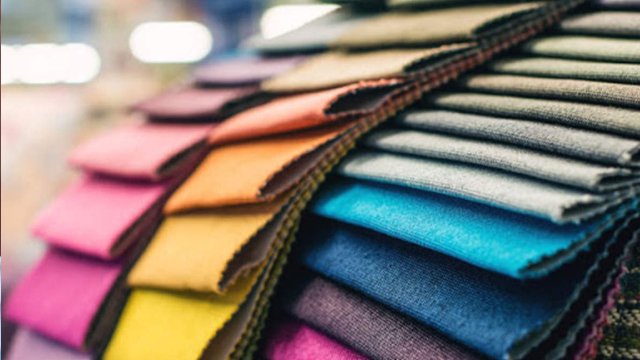 The technical textiles are a non-aesthetic product whose primary purpose is functional. They are used in 12 applications including Geotech, Indutech, Military textiles, packing, agro, buildings, medtech, autotech, smartech, sportech. The Government has planned to use technical textiles in highways and ports to create robust infrastructure.
Quick Facts: The mission is to be implemented by the Ministry of Textiles.
4. National Affairs
People's Curfew, Economic Response Task Force to fight Corona Virus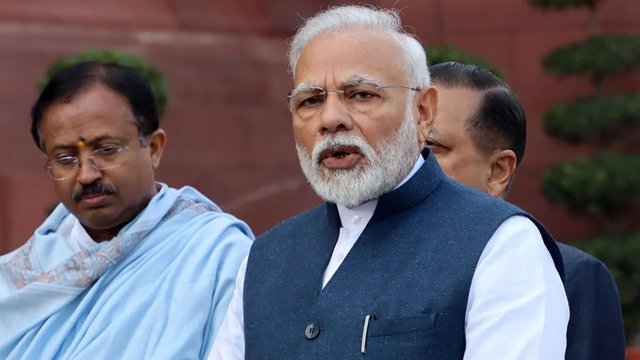 PM Modi introduces "Hum Swasth, toh Jag Swasth" mantra to fight COVID-19. Citizens have been asked to maintain People's Curfew, not to leave their homes between 7 AM and 9 PM. GoI is to set up an Economic Response Task Force under the leadership of Finance Minister Nirmala Sitaraman.
5. Art and Culture
Konark Sun Temple to be included in 'Iconic Sites' List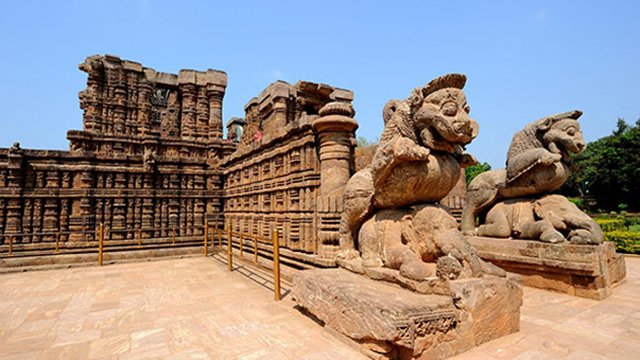 Budget speech 2019-20 had announced allocations to develop infrastructure at 17 famous tourist places across the country to develop these monuments as iconic sites. Statue of Unity in Gujarat and the Sun temple in Odisha will be included to the original list.