Environment
India to switch to the world's cleanest petrol, diesel from 1st April
India will switch to the world's cleanest petrol and diesel from 1st April as it leapfrogs straight to Euro-VI emission compliant fuels from Euro-IV grades now. This amazing feat has been achieved in just three years unlike any of the large economies around the globe. India will join the select league of nations using petrol and diesel containing just 10 ppm sulphur as it looks to cut vehicular emissions.
2. India & The World
US President Donald Trump arrives on a Historic Maiden Visit to India
US President Donald Trump arrived at Ahmedabad today on his maiden two-day visit to India accompanied by his daughter Ivanka, son-in-law Jared Kushner and top brass of his administration. Prime Minister Narendra Modi personally welcomed him and US first lady Melania Trump at the airport. Both the leaders then proceeded to Motera stadium to participate in Namaste Trump event. On the sidelines of this visit, India & US signed defence agreements worth USD 3 Bn.
3. International Affairs
Riek Machar sworn in as first Vice President of South Sudan
The rebel leader will serve for a period of 36 months in the transition government. President Salva Kiir announced the official ending of the war and said peace is now irreversible as the new unity government was formed after more than a year of delays.
Quick Facts: the Republic of South Sudan is a landlocked country in East-Central Africa. It gained independence from the Republic of Sudan in 2011, making it the most recent sovereign state with widespread recognition. Its capital and largest city are Juba.
4. Miscellaneous
Central Excise Day celebrated on 24 February
This Day is commemorated every year across India on 24th February to commemorate the Central Excise and Salt Act (enacted on 24 February 1944) by Central Board of Excise and Customs (CBEC)

Quick Facts: CBEC is the nodal national agency responsible for administering Customs, GST, Central Excise, Service Tax & Narcotics in India.
5. Sports
Indian GM D Gukesh wins 34th Cannes Open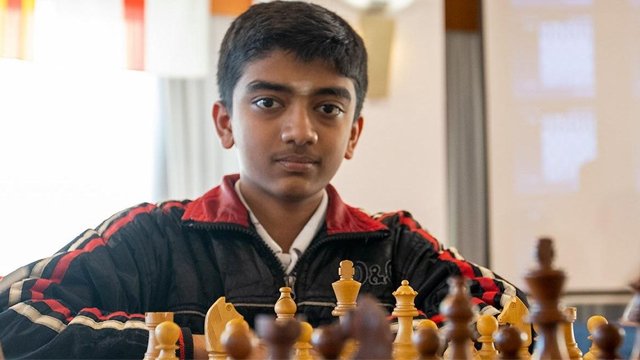 India's Grandmaster D Gukesh (13-years old) became the champion in the 34th Cannes Open in France. He defeated Harutyun Bargseghyan of France in the final round in 50 moves to end with 7.5 points. Earlier Gukesh had become the World's second youngest Grandmaster in 2019.